Welcome to Community Talks
The goal, to share ideas, strategies, tips and use cases to help other non-profits, social enterprises, and B Corps elevate their organizations. We aim to bring in non-profit leaders from a variety of industries and are keen to hear about your challenges and successes that could help others learn and improve.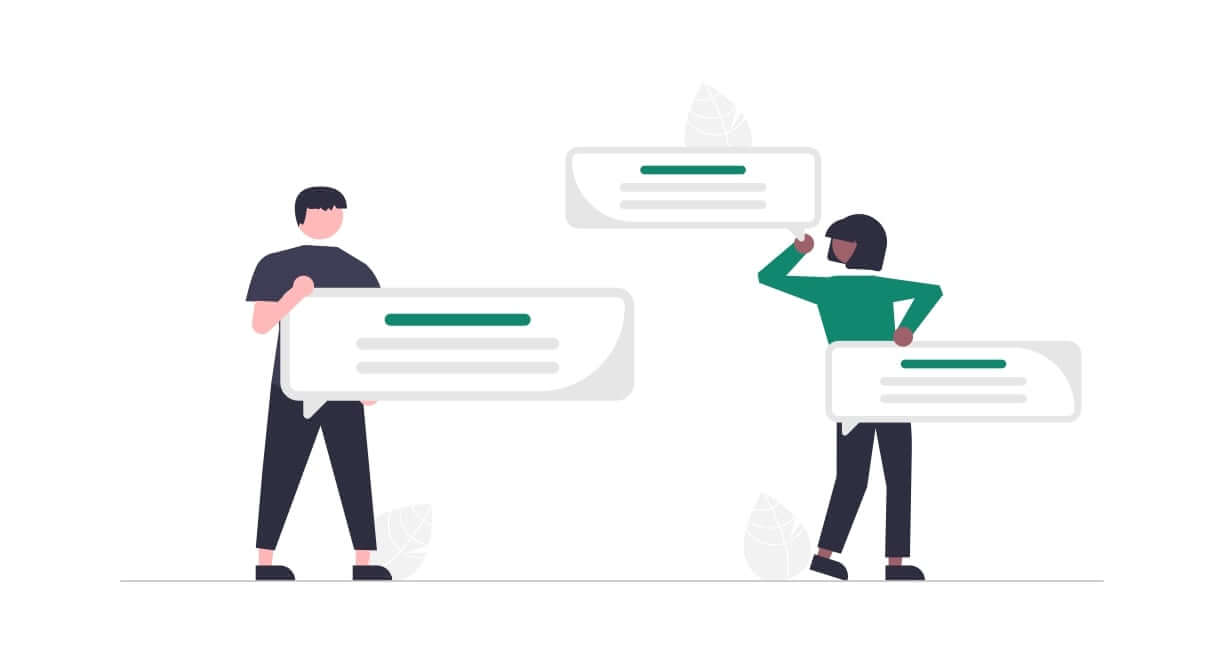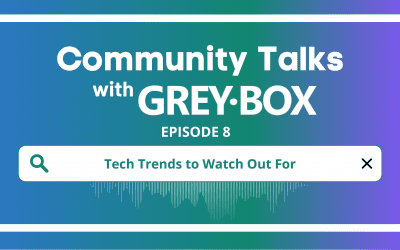 Moving quicker than we can count, technology is rapidly evolving every day. No matter how many Youtube videos or conferences you attend, we can only imagine what it has in store for us. As such, tech trends is the theme of this episode. ...
Become part of the social impact movement by joining the conversation.