Welcome to Community Talks
The goal, to share ideas, strategies, tips and use cases to help other non-profits, social enterprises, and B Corps elevate their organizations. We aim to bring in non-profit leaders from a variety of industries and are keen to hear about your challenges and successes that could help others learn and improve.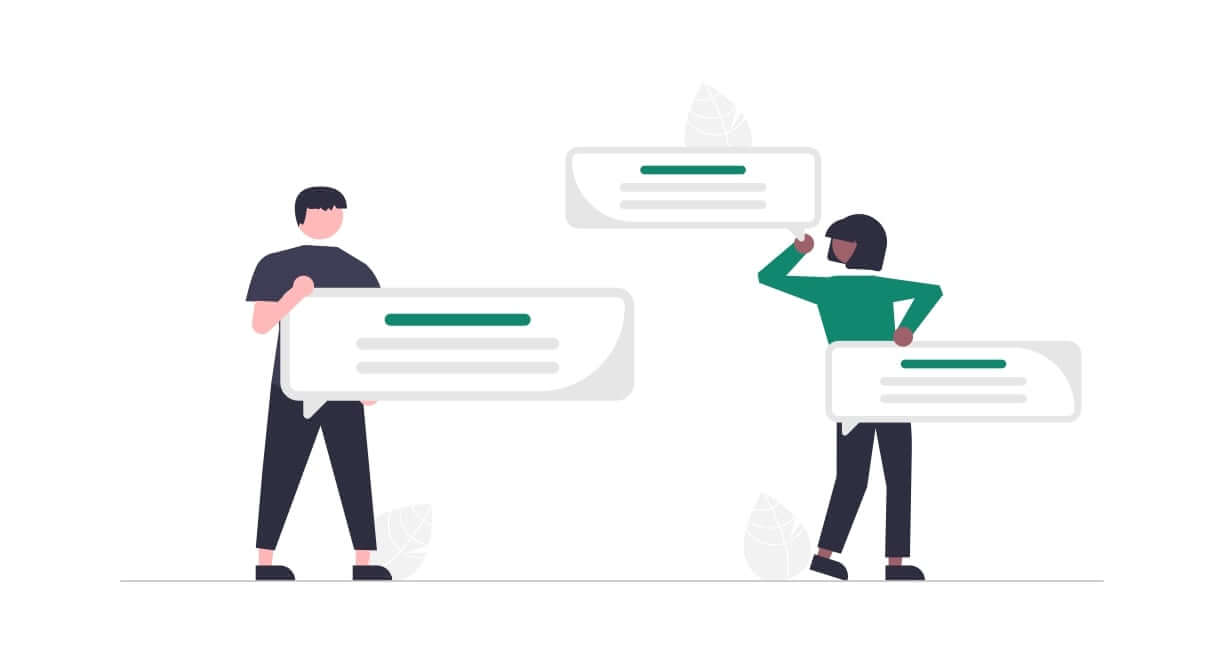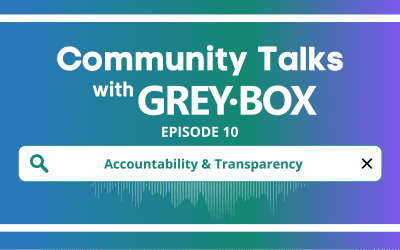 The world is changing and we now have to prove that we are changing with it. Laws like GDPR is now legally holding organizations to higher standards when it comes to accountability, for example. As a social organization, how can we...
Become part of the social impact movement by joining the conversation.