Welcome to Community Talks
The goal, to share ideas, strategies, tips and use cases to help other non-profits, social enterprises, and B Corps elevate their organizations. We aim to bring in non-profit leaders from a variety of industries and are keen to hear about your challenges and successes that could help others learn and improve.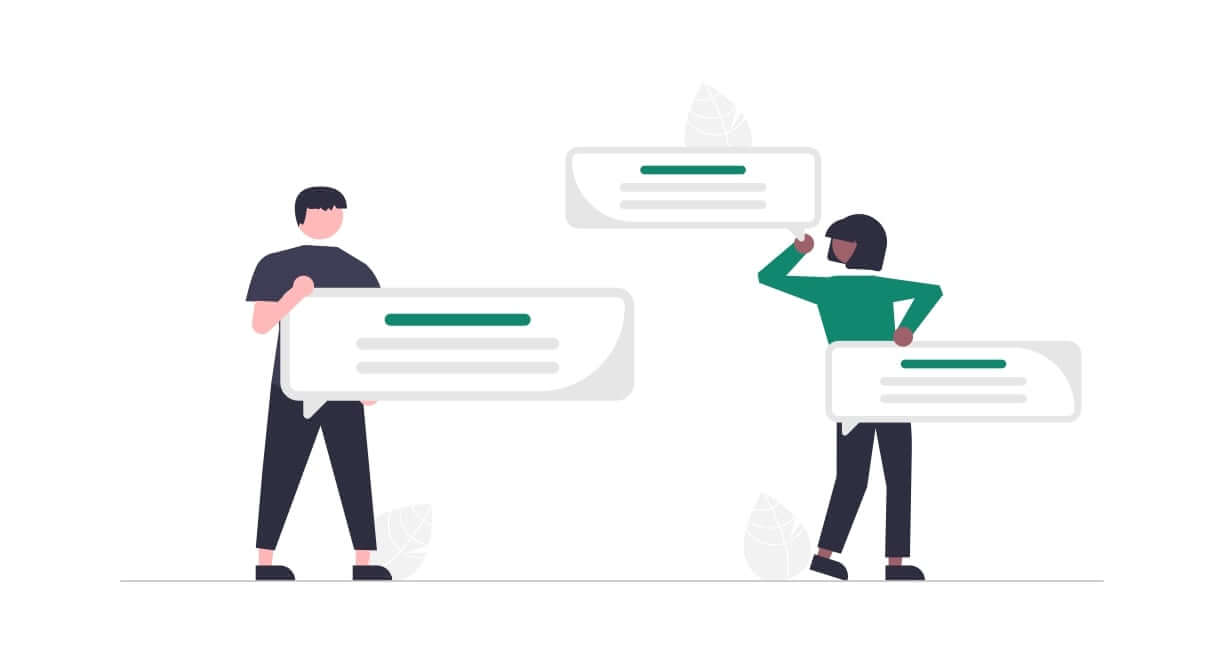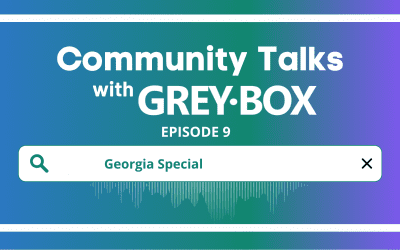 Within the mountain of Caucasus in Georgia, while volunteering for the One Caucasus festival, Grey-Box and Bande Pensante partnered up to present a podcast about what they discovered in the beautiful region of Kvemo-Kartli - a borderland...
Become part of the social impact movement by joining the conversation.