Grey-box's series of live conversations with social innovation professionals is designed to help take non-profits to higher levels.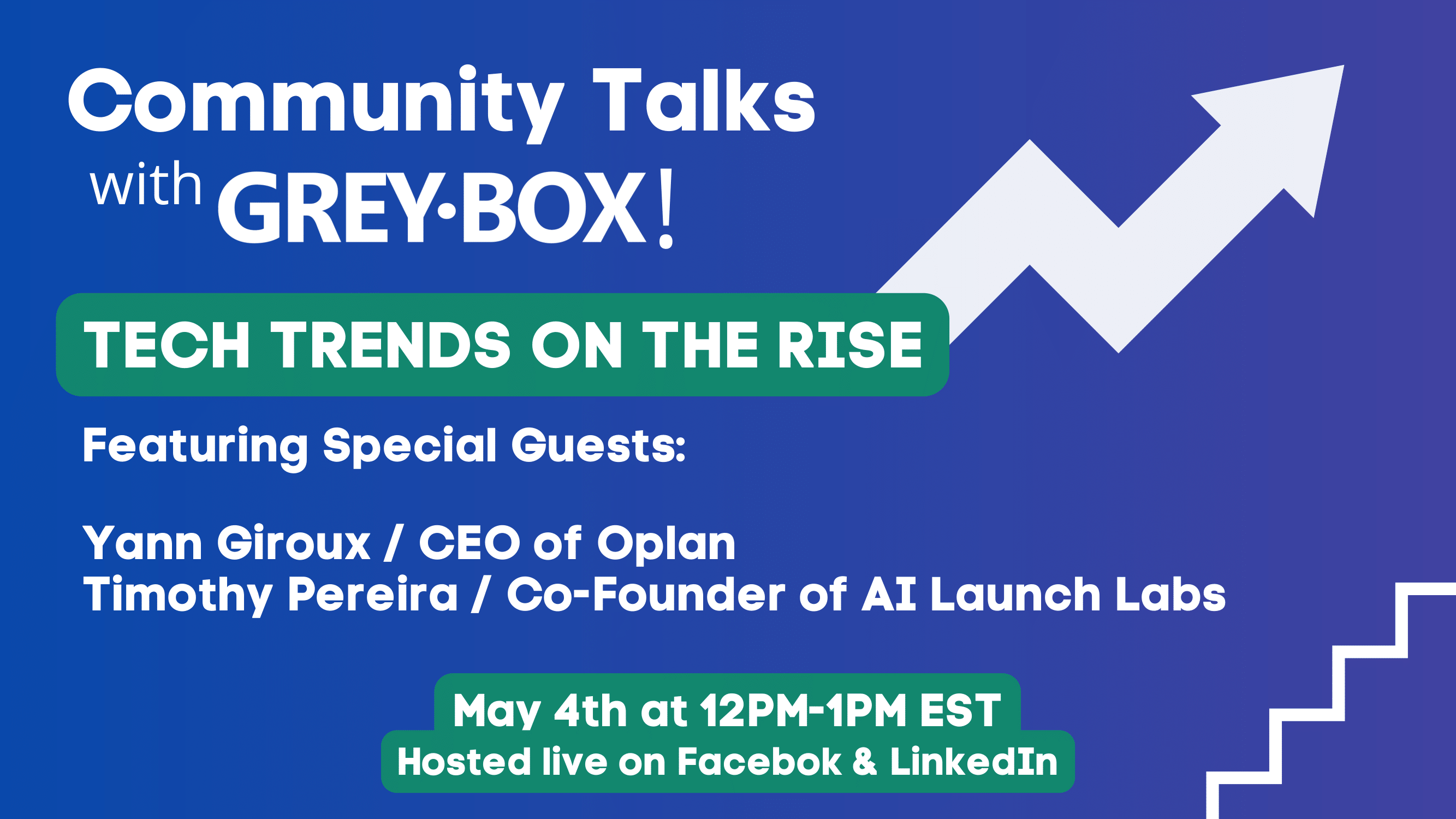 Welcome to Community Talks
The goal, to share ideas, strategies, tips and use cases to help other non-profits, social enterprises, and B Corps elevate their organizations. We aim to bring in non-profit leaders from a variety of industries and are keen to hear about your challenges and successes that could help others learn and improve.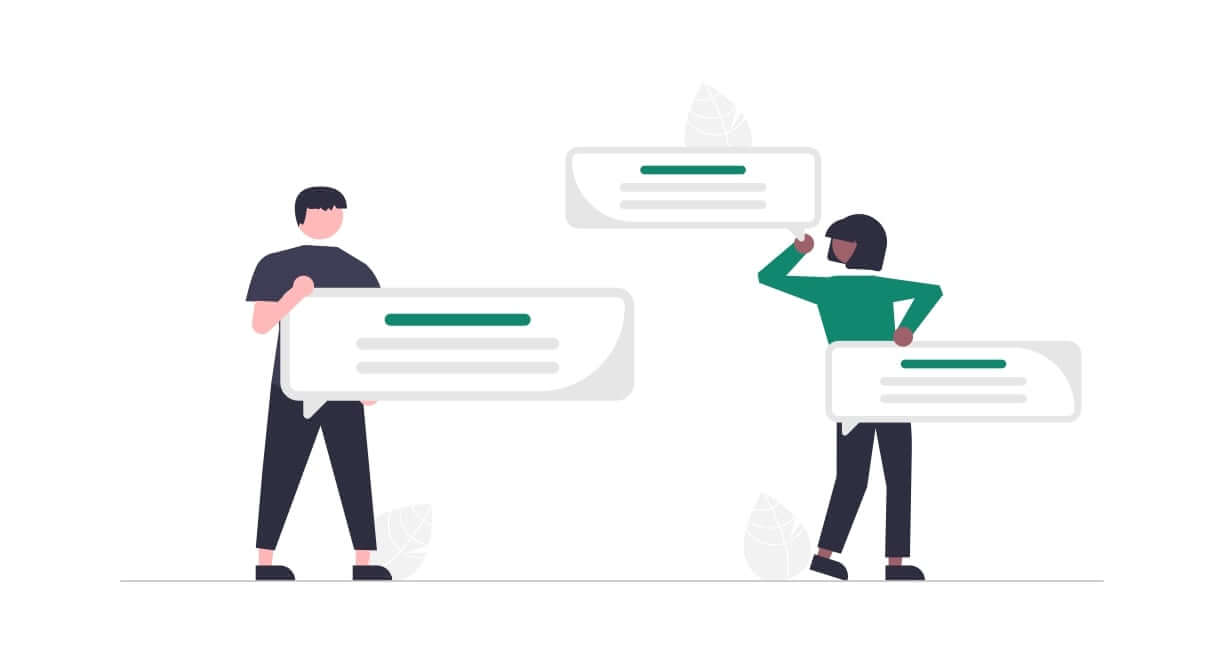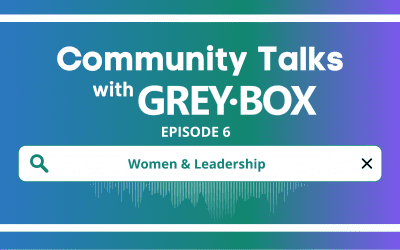 In the last few years, the rise of women in leadership roles has slowly begun to set precedent for how companies should be conducting themselves when it comes to workplace inclusion and gender equity. As we see the impact of trailblazing...
Interested in testing our product, UNI?
Become part of the social impact movement by joining the conversation.