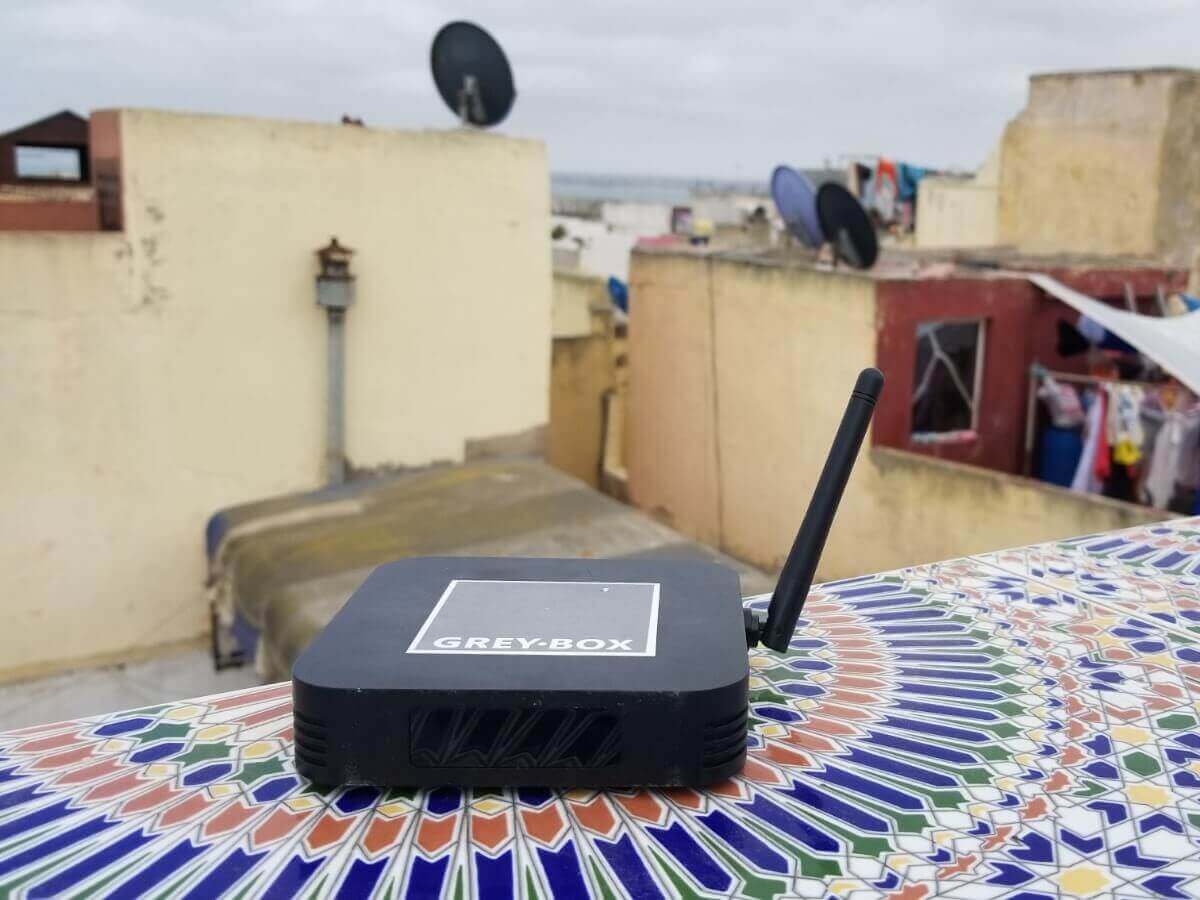 EDTECH, SOCIAL INNOVATION
UNI
The purpose of UNI is to provide an easy to use alternative to offline internet that is compatible with existing portable devices and that is low cost. Do you know that it is possible to 'carry' an entire library of Wikipedia and Khan Academy on the go? Grey-box developed a portable hotspot that provides offline access to digital resources.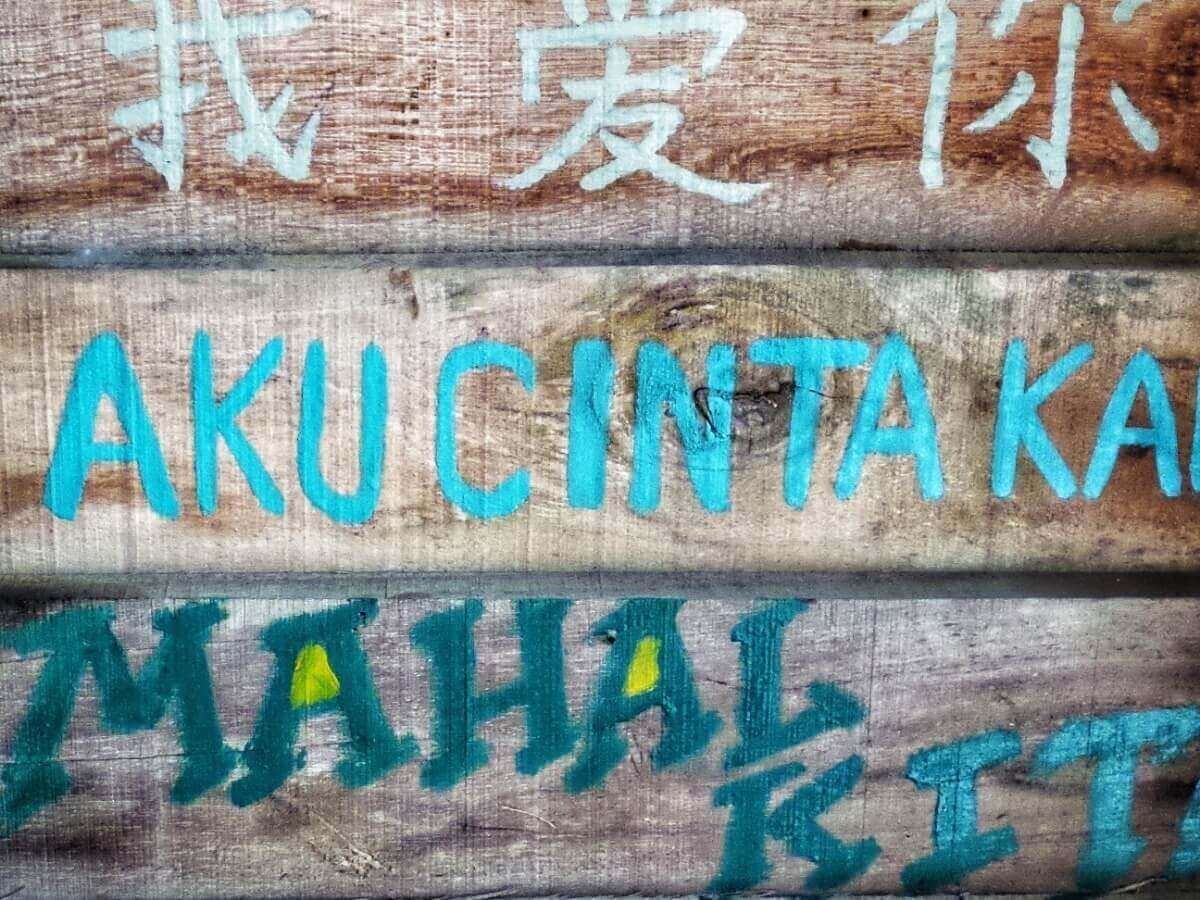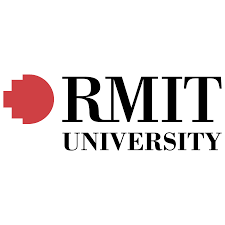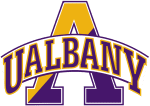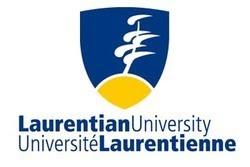 EDTECH, NATURAL LANGUAGE PROCESSING
PROJECT SYMMETRY
Did you know that there are over 7,000 languages in the world? English is not the only language that should be considered as the focal point. As such, Grey-box is working on Project Symmetry. Project Symmetry is based on Machine Learning Models trained to improve the translation of content like Wikipedia into under-represented languages. The goal is to build a semantic understanding of similar articles in various Wikipedia languages and provide relevant translations for missing information.
Thank you to RMIT University, Laurentian University, & the University at Albany for their help with this project!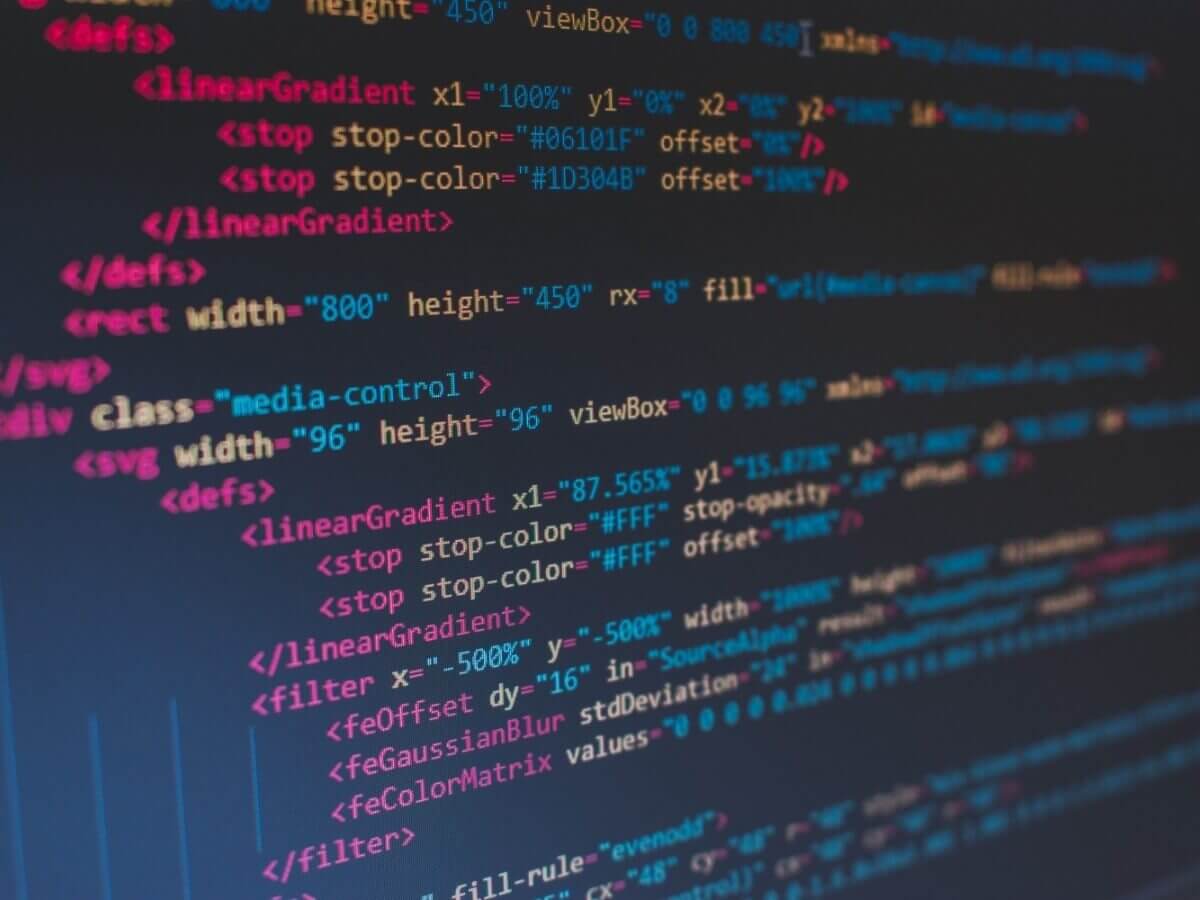 EDTECH, SOCIAL INNOVATION
WEB CRAWLER/ SCRAPER
Have you ever wondered what it's like to browse through an entire website – without any Internet connection!? Grey-box is developing a program to clone websites so users can access these sites without the need for any Internet access. This web scraping tool will effectively clone websites such that users can view and access them without the use of Internet directly on our UNI device.
A big thank you to Central Connecticut State University for organizing students to help on this project!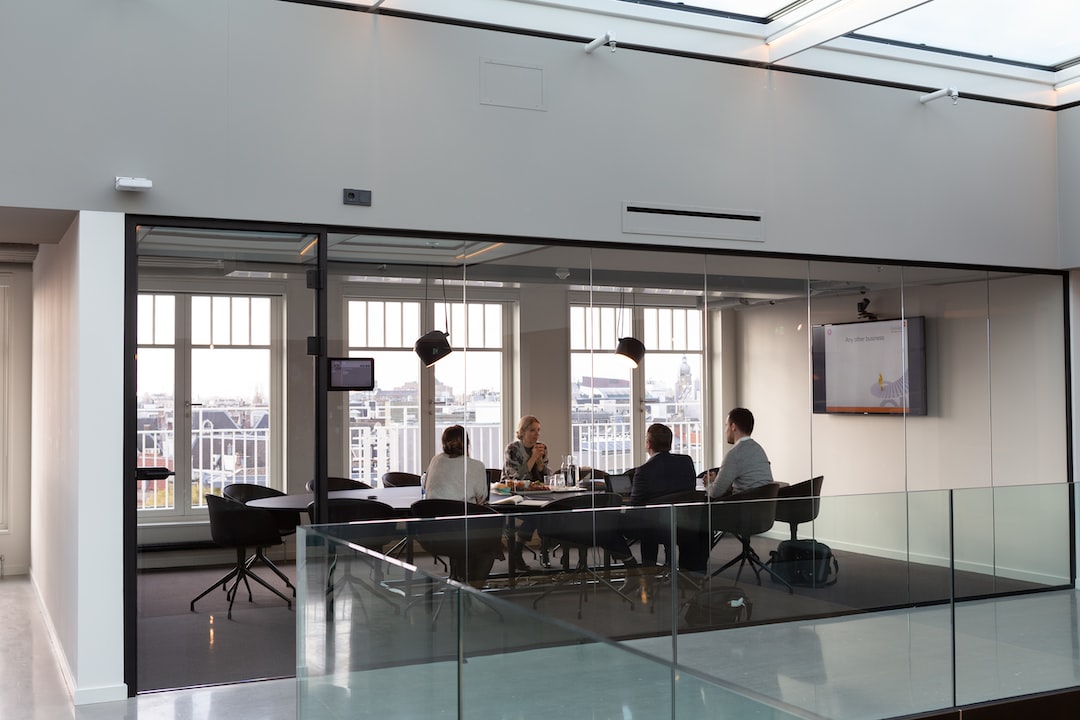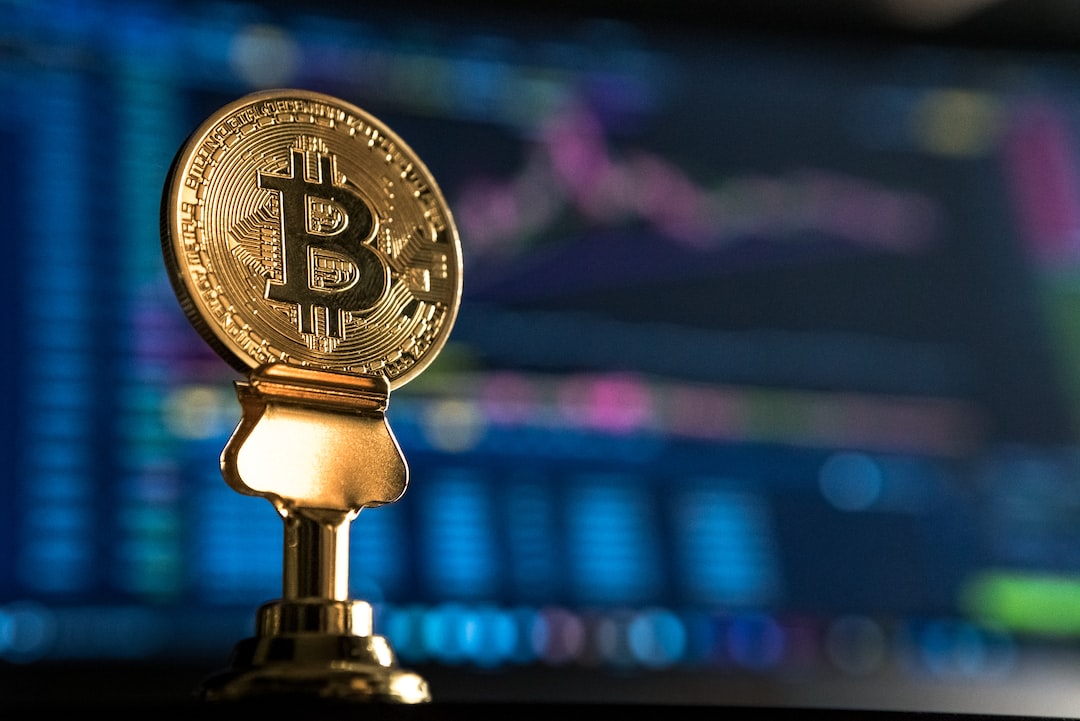 EDTECH, SOCIAL INNOVATION
PROJECT BLOCKCHAIN
We at Grey-Box wanted to study the impact of using financial transparency systems like the Blockchain to give donors more visibility over the use of their financial contribution in the field.
Shout out to the University of British Columbia for their help with this project!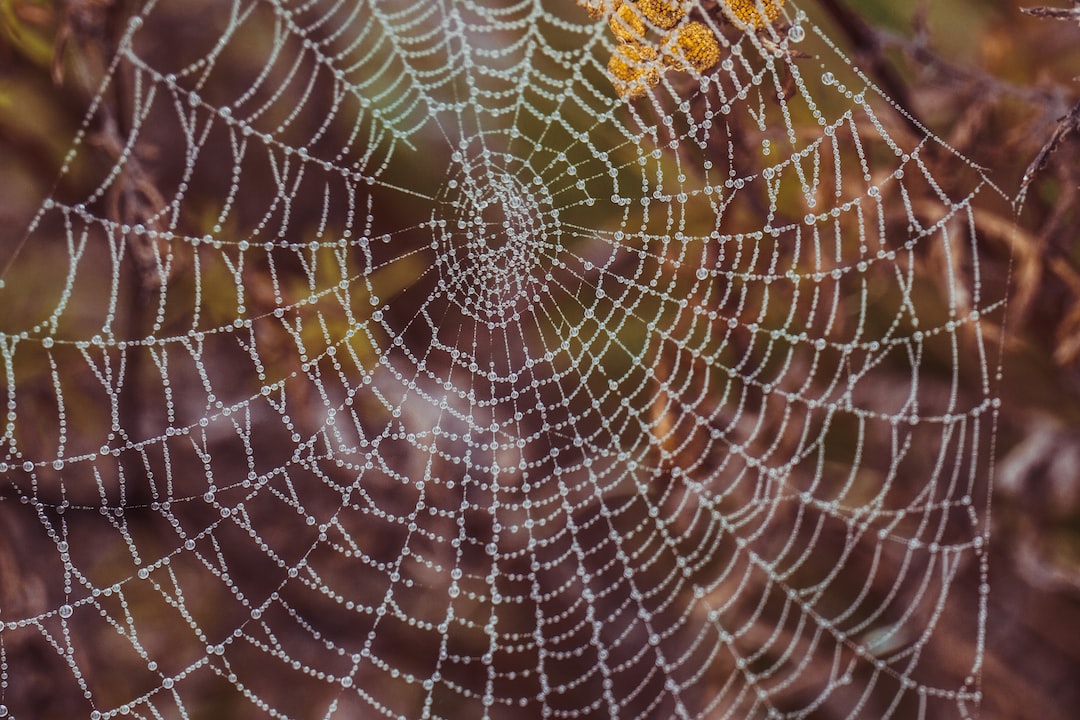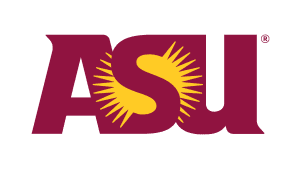 EDTECH, SOCIAL INNOVATION
PROJECT MESH
Project Mesh allows low-cost Android devices (like UNI) to wirelessly connect themselves (mesh) to augment existing functionality and enable new functionality. Facilitating shared storage between devices and user-to-user communication will be the first functionality implemented once mesh networking is achieved.
Thanks to Arizona State University & Athabasca University for providing us with help on this project!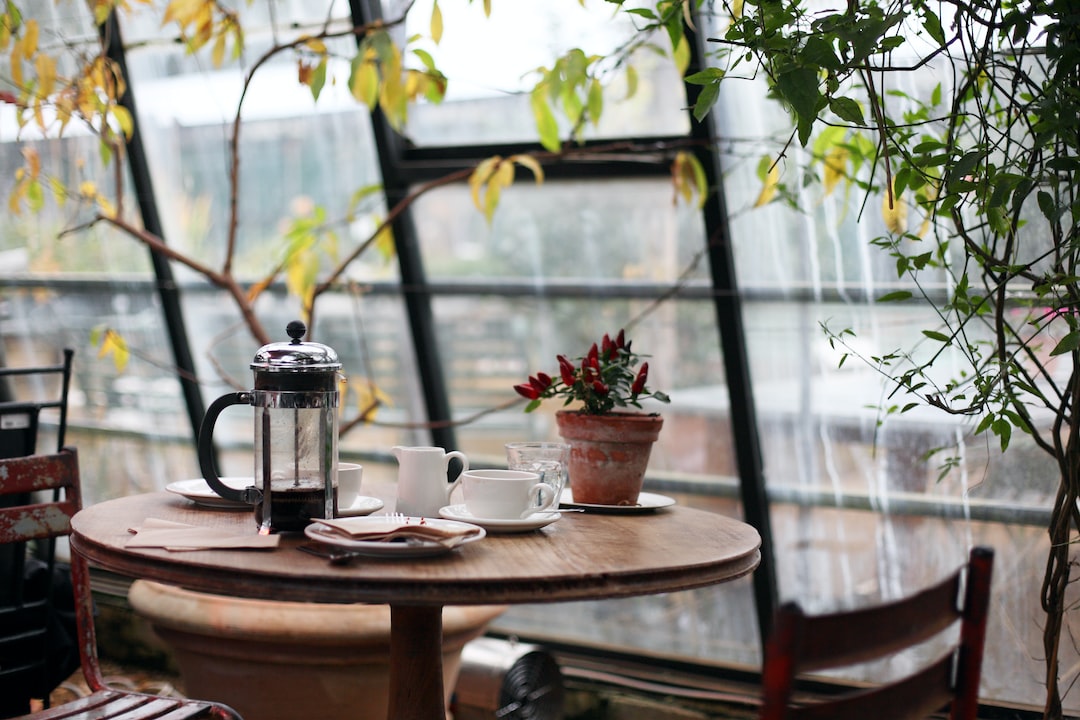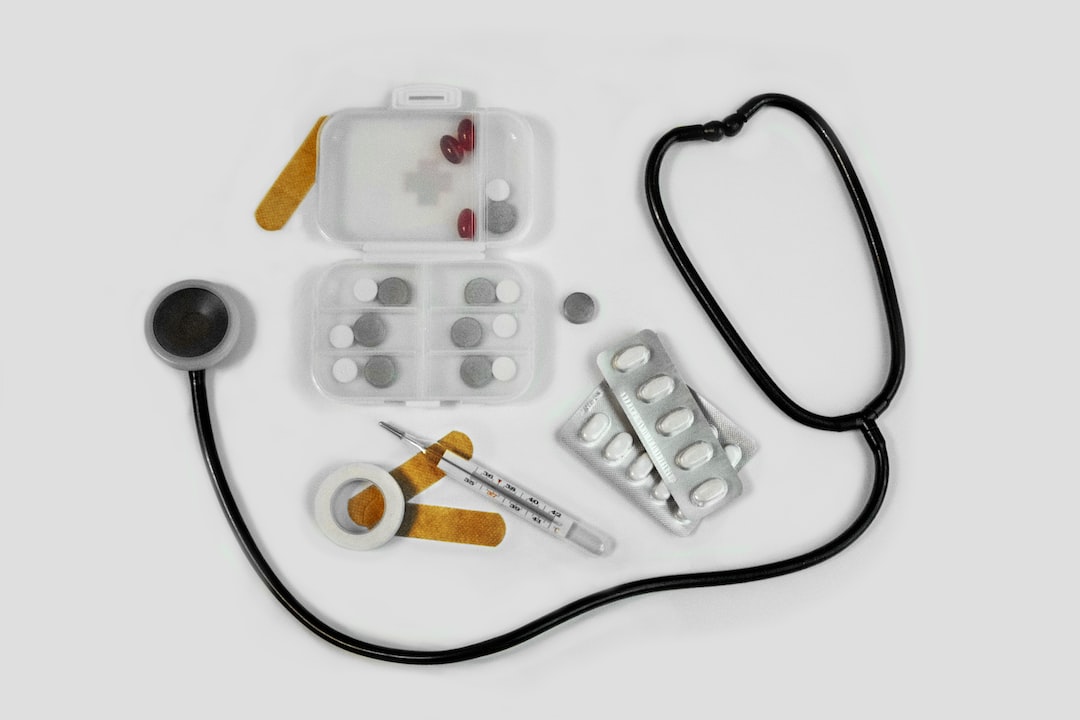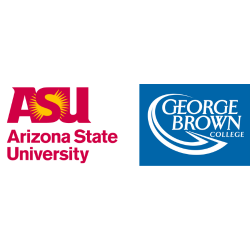 SUSTAINABLE DEVELOPMENT GOALS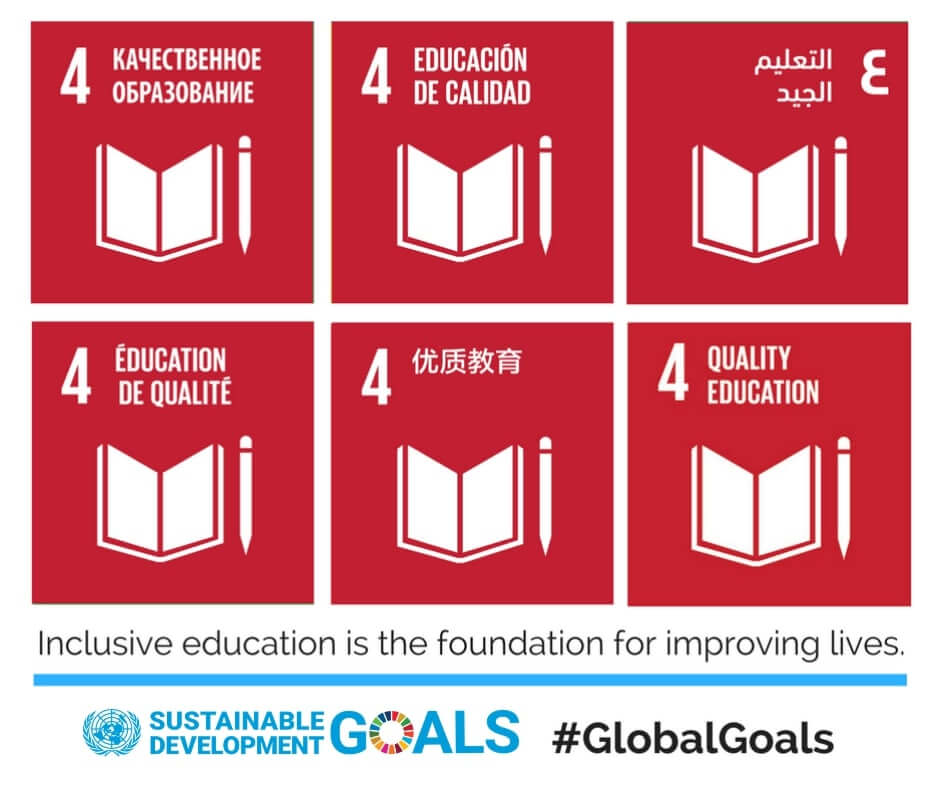 SDG4: QUALITY EDUCATION
Goal 4.7: "By 2030, ensure that all learners acquire the knowledge and skills needed to promote sustainable development, including, among others, through education for sustainable development and sustainable lifestyles, human rights, gender equality, promotion of a culture of peace and non-violence, global citizenship and appreciation of cultural diversity and of culture's contribution to sustainable development."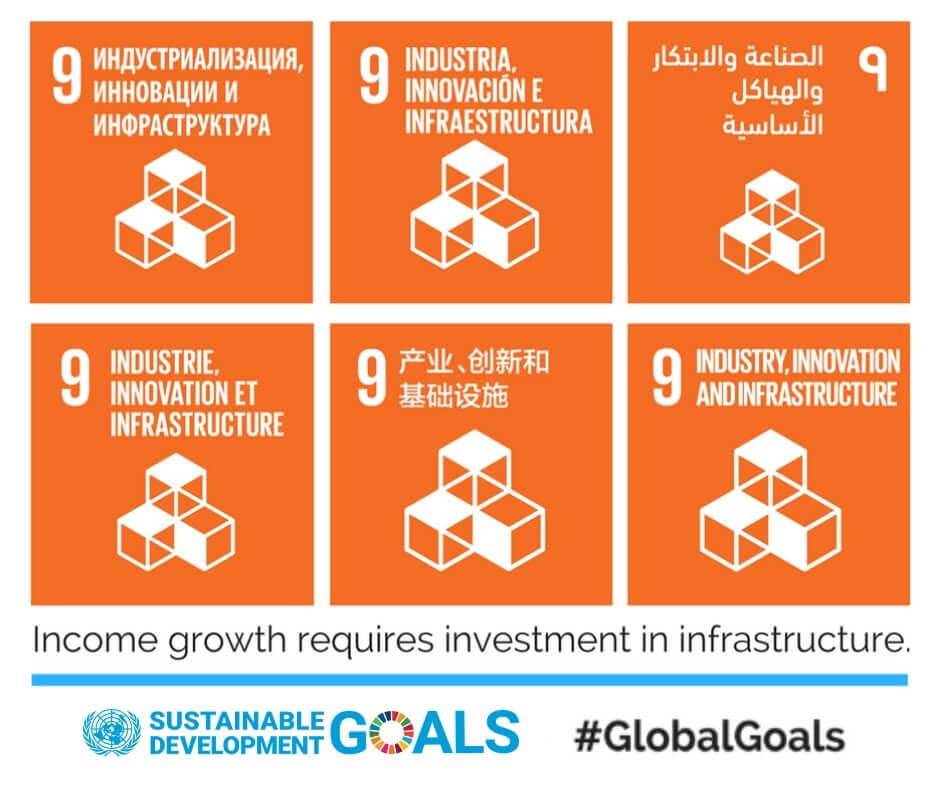 SDG9: INDUSTRY, INNOVATION AND INFRASTRUCTURE
Goal 9.5: "Enhance scientific research, upgrade the technological capabilities of industrial sectors in all countries, in particular developing countries, including, by 2030, encouraging innovation and substantially increasing the number of research and development workers per 1 million people and public and private research and development spending."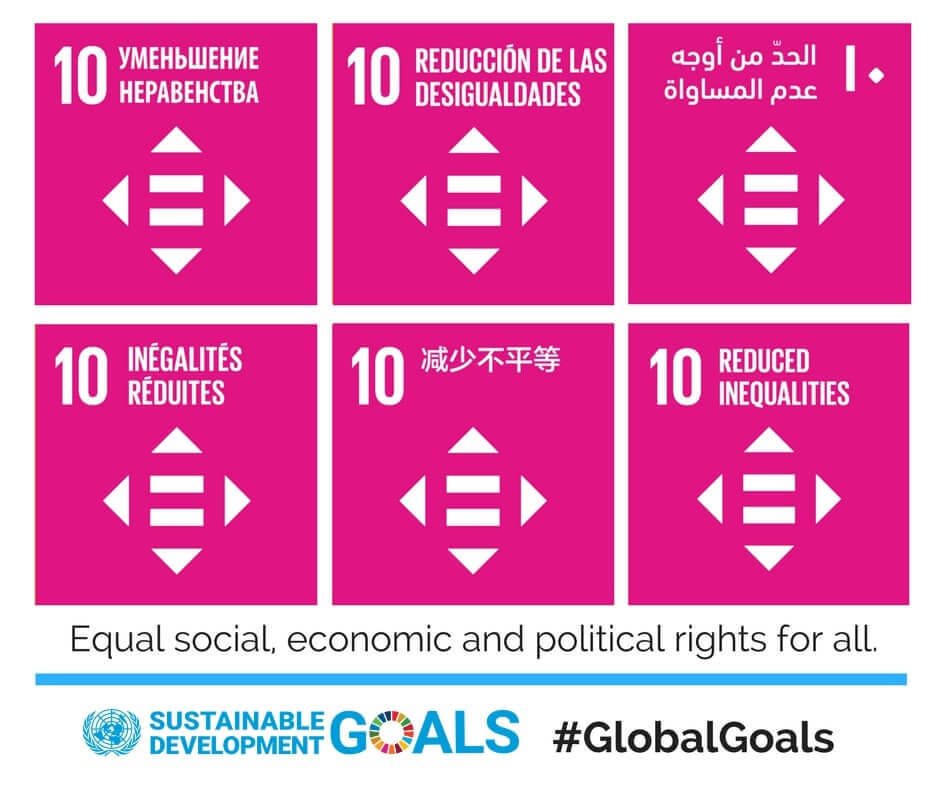 SDG10: REDUCE INEQUALITIES
Goal 10.2: "By 2030, empower and promote the social, economic and political inclusion of all, irrespective of age, sex, disability, race, ethnicity, origin, religion or economic or other status."