At Grey-box, we are committed to developing free technologies that empower other creators in the EdTech community.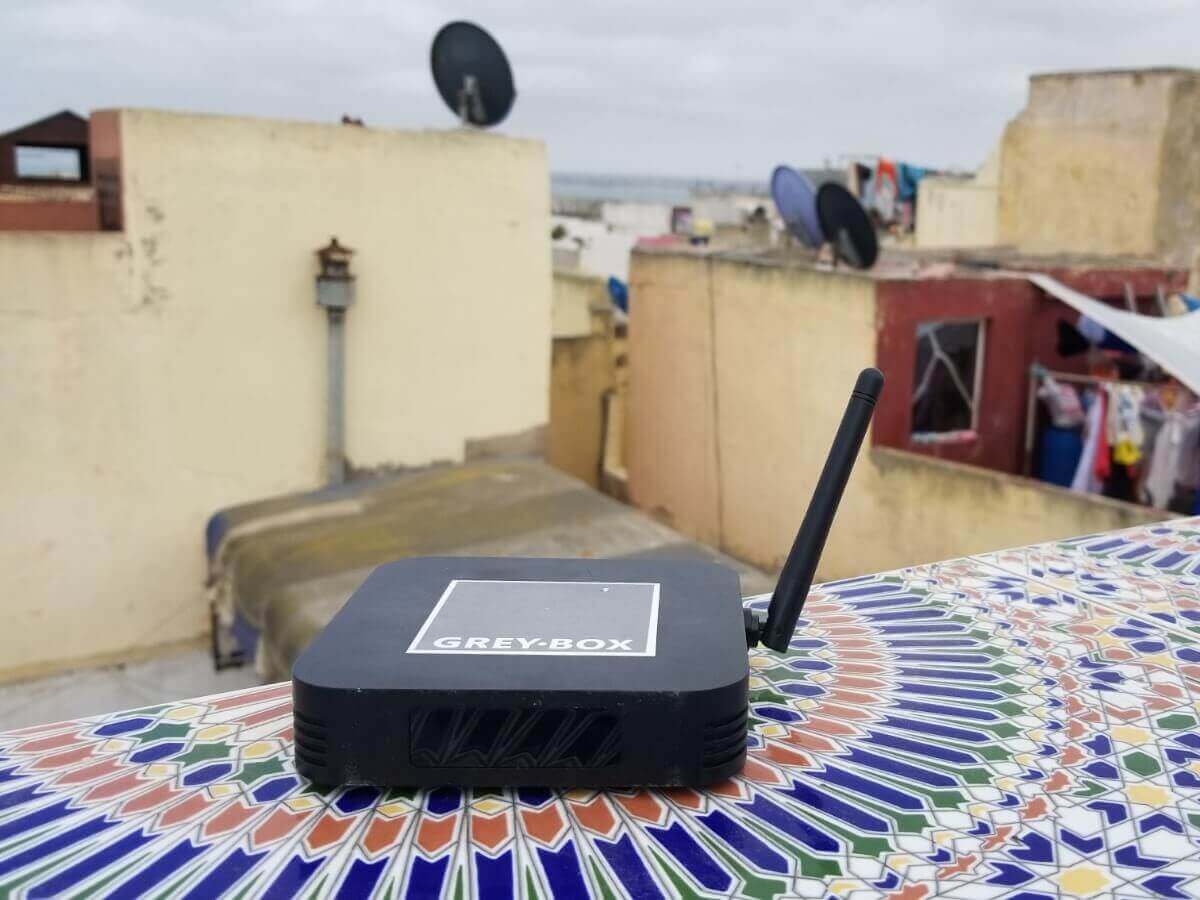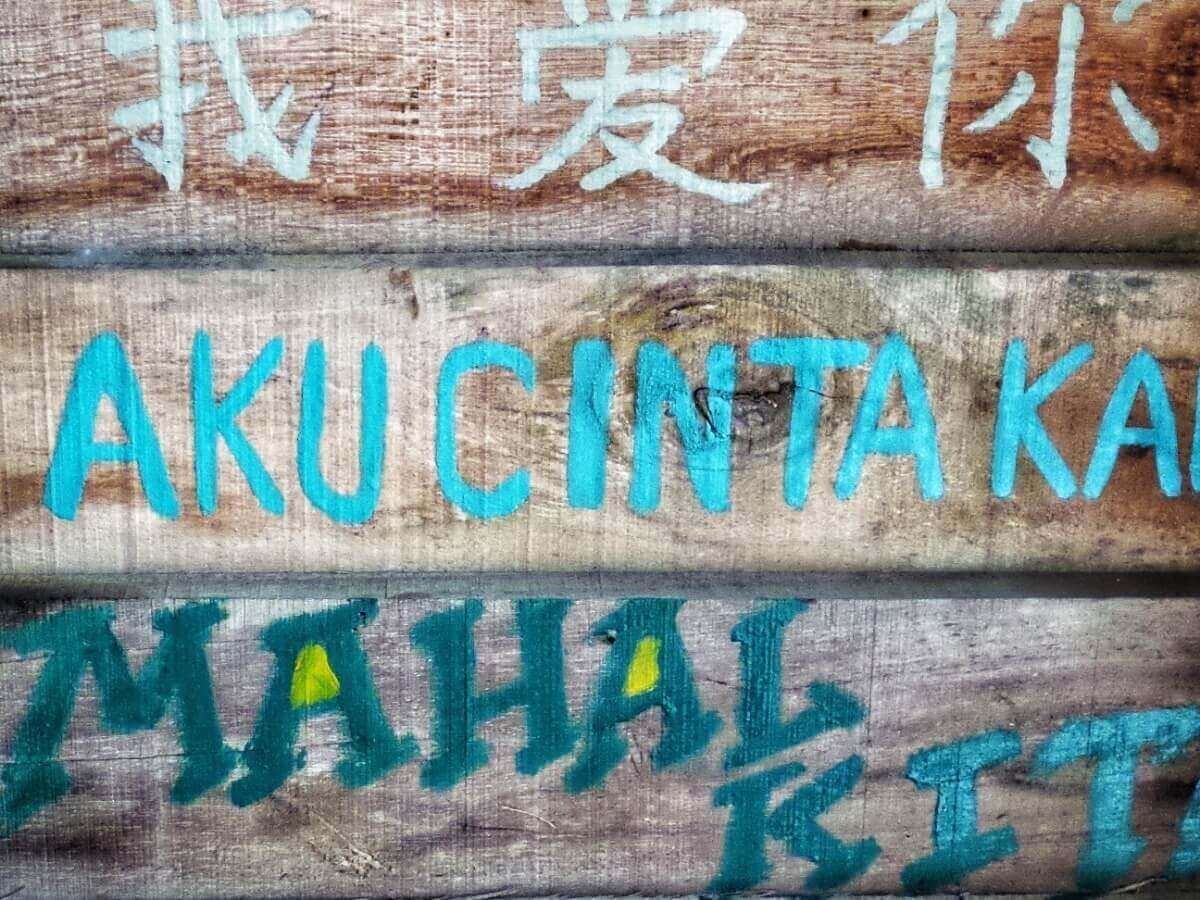 EDTECH, NATURAL LANGUAGE PROCESSING
PROJECT SYMMETRY
Did you know that there are over 7,000 languages in the world? English is not the only language that should be considered as the focal point. As such, Grey-box is working on training machine learning models to translate content in underrepresented languages.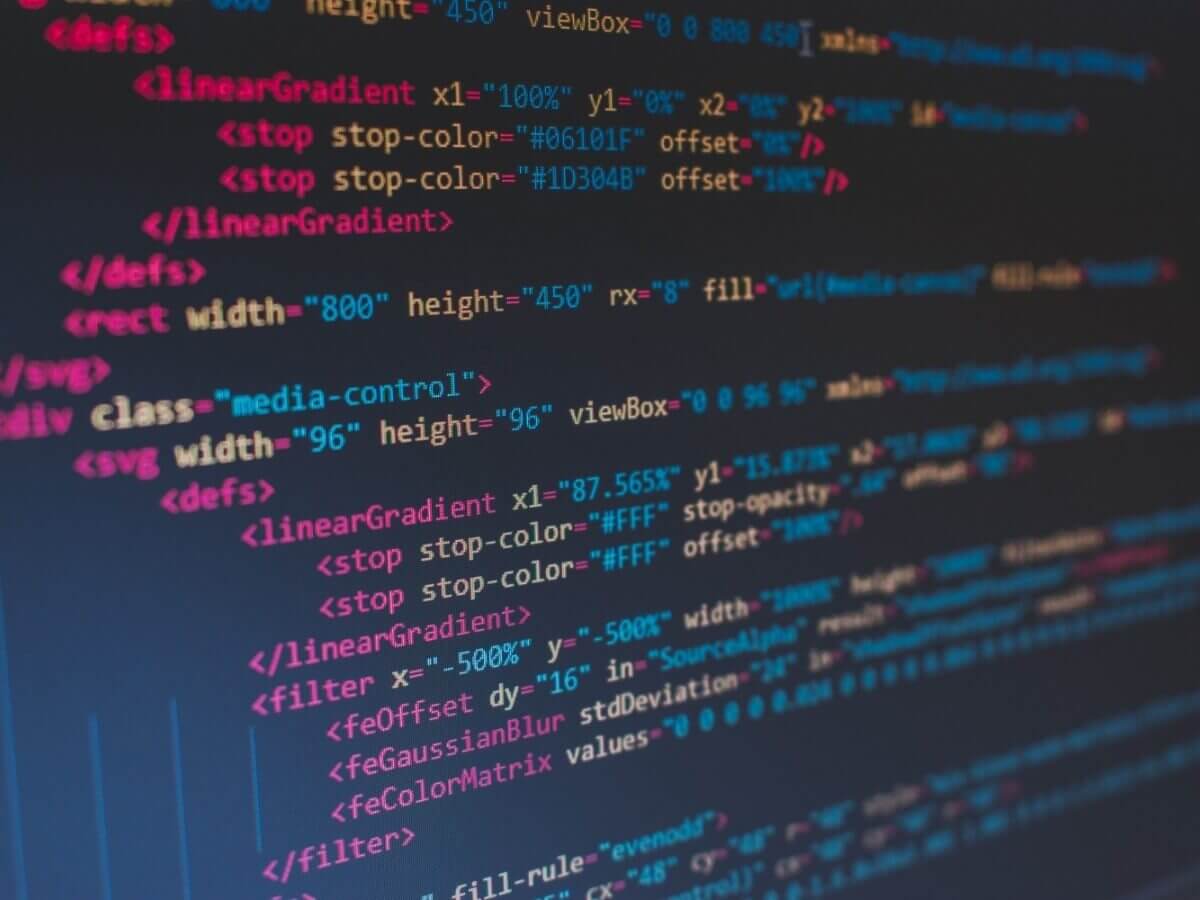 SUSTAINABLE DEVELOPMENT GOALS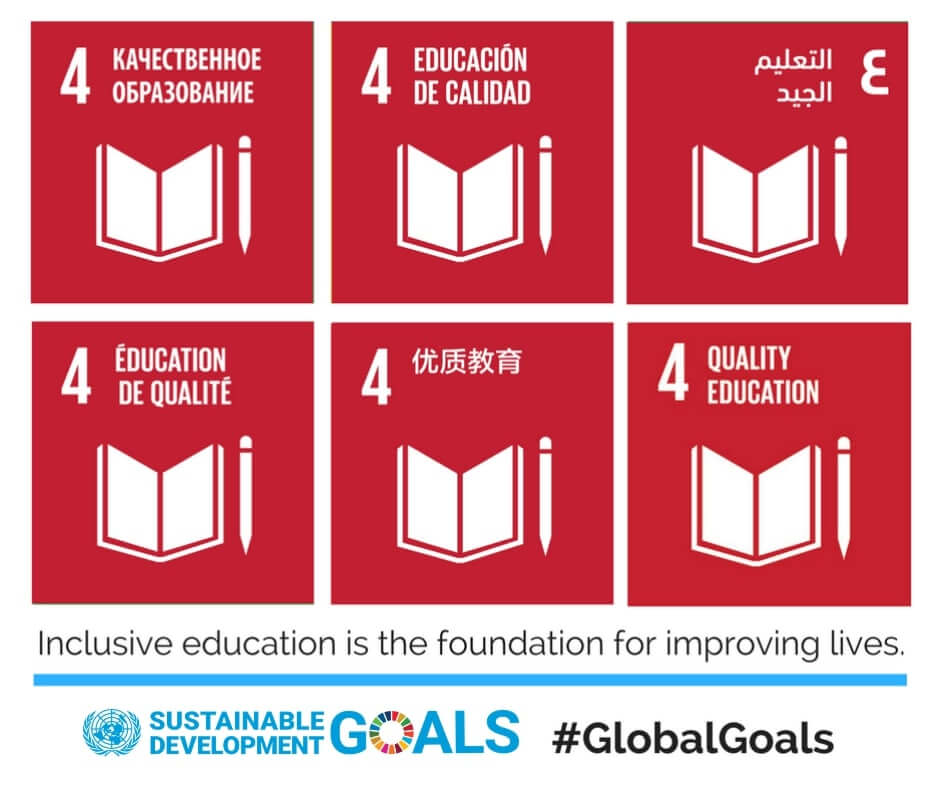 SDG4: QUALITY EDUCATION
Goal 4.7: "By 2030, ensure that all learners acquire the knowledge and skills needed to promote sustainable development, including, among others, through education for sustainable development and sustainable lifestyles, human rights, gender equality, promotion of a culture of peace and non-violence, global citizenship and appreciation of cultural diversity and of culture's contribution to sustainable development."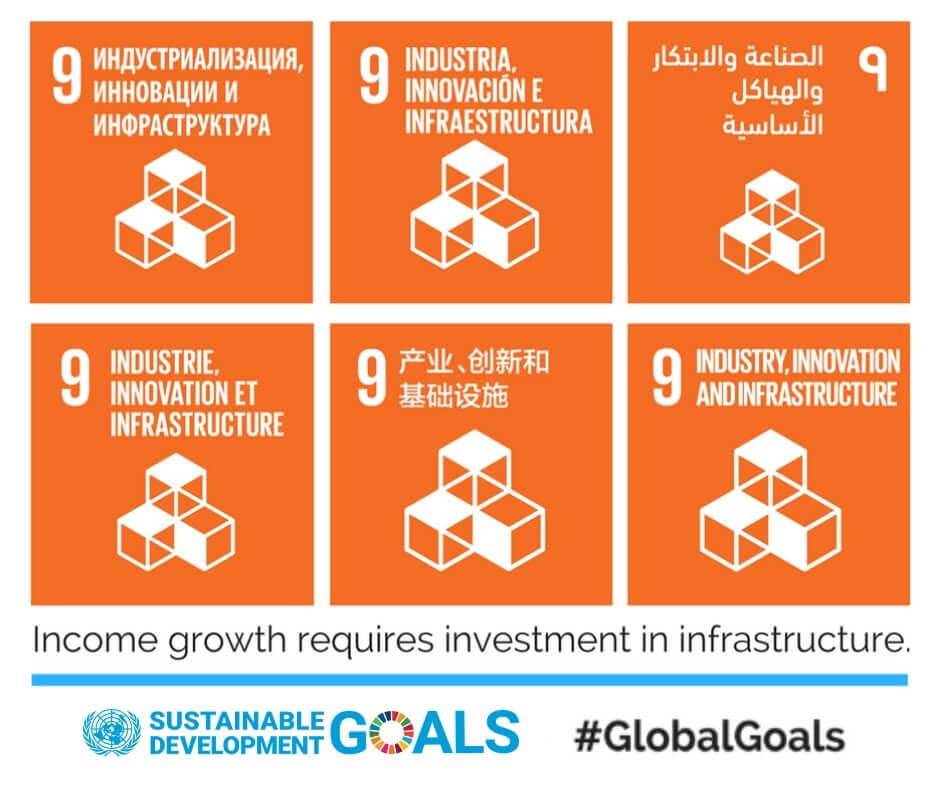 SDG9: INDUSTRY, INNOVATION AND INFRASTRUCTURE
Goal 9.5: "Enhance scientific research, upgrade the technological capabilities of industrial sectors in all countries, in particular developing countries, including, by 2030, encouraging innovation and substantially increasing the number of research and development workers per 1 million people and public and private research and development spending."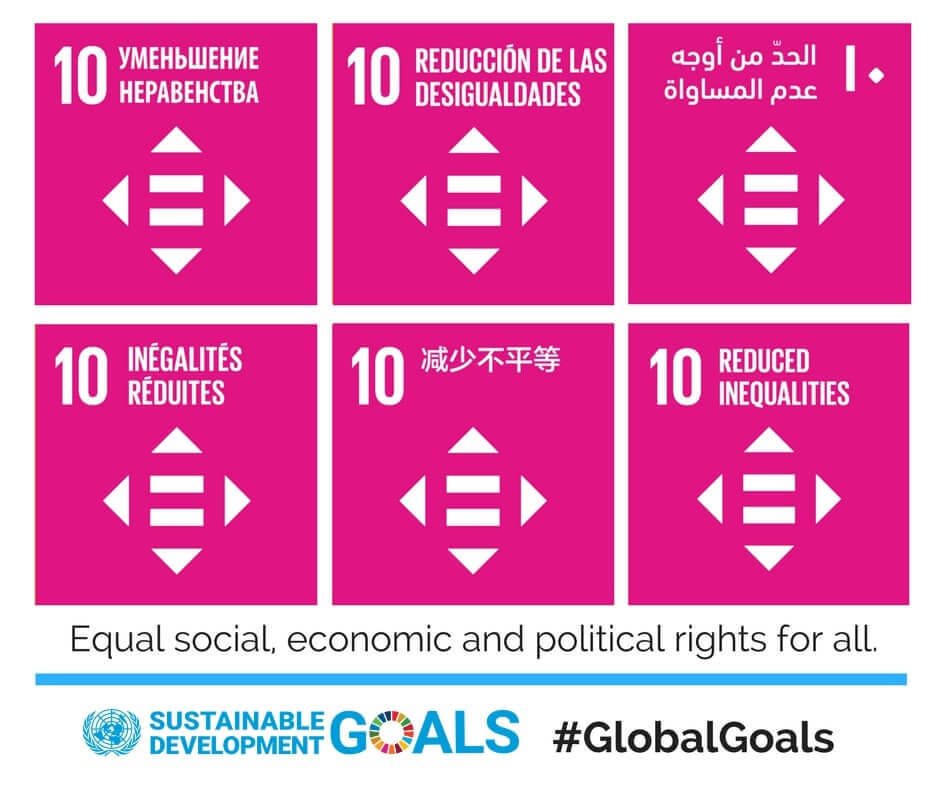 SDG10: REDUCE INEQUALITIES
Goal 10.2: "By 2030, empower and promote the social, economic and political inclusion of all, irrespective of age, sex, disability, race, ethnicity, origin, religion or economic or other status."
Discover opportunities in EdTech research at Grey-box