Education is a global right. Children all across the world deserve the opportunity to learn. That's why we're working to help make education accessible for all.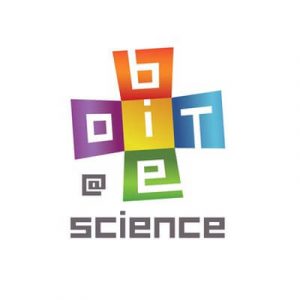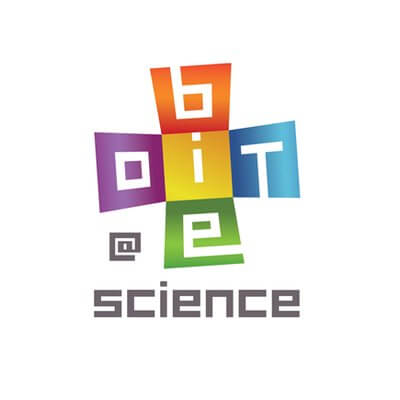 Boîte à science (Science Box) is a non-profit organization in Quebec that helps to develop skills pertaining to science, new technologies, and creative skills among youths.
Boîte à science was facing difficulties surrounding keeping students engaged in their lessons while connected to the internet. Students would often disengage and access prohibited content like social media.
We worked with Boîte à science to help offer educational content (such as Scratch and Micro:bit) offline, ensuring that students could stay focused on their task at hand!
By utilizing UNI, Boîte à science was able to avoid existing constraints such as Wi-Fi and setting up computers. 
This allowed students to work on their projects and learn without any interruptions or distractions, which greatly improved their learning outcomes.
UNI Helped Schools Access Digital Resources

PORTABLE
Lighter than the average phone

LOW POWER
Cellphone charger, portable battery & solar power-friendly
Compatible with local devices, i.e. older Android phones and laptops
Connect up to 10 devices at a time

ALL ENVIRONMENTS
Dust and heat resistant
Works in the field
Built for extreme environments
CUSTOMIZABLE
Pre-loaded educational content
Add your own content in seconds
Watch a quick video showcasing how UNI is able to successfully run SCRATCH offline.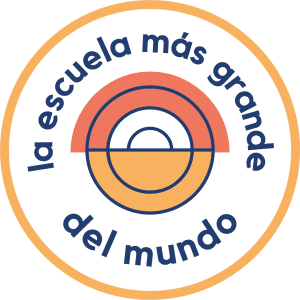 La Escuela Mas Grande Del Mundo is a directory that shows the closest internet points to students so they can go to that point to download and/or upload their homework, as well as small information queries.
They are recognized by the Institute for the Economy and Peace and promotes positive peace as there is partial to little connectivity available in Mexico.
As for La Escuela Mas Grande Del Mundo, we deployed UNI devices to isolated communities in rural Mexico, giving them access to easy to use devices for educational purposes. This allowed students to learn from educational content in a more interactive and engaging way. The pre-loaded content was tailored to the local curriculum, ensuring that students received the same quality of education.
La Escuela Mas Grande Del Mundo was able to utilize the UNI devices to bring educational resources to some of the most isolated and marginalized communities in Mexico. Through this initiative, students who would otherwise not have had access to quality education were able to receive the support they needed to succeed.
The UNI devices also enabled La Escuela Mas Grande Del Mundo to track student progress, helping teachers to identify areas where additional support was required. This helped to ensure that every student received the attention they needed to reach their full potential.
How Can UNI Bridge the Divide?
Watch a quick video showcasing UNI within Tserakvi, Georgia.
See What People Think of UNI
"Thanks to "The Greatest School in the World" for considering us with this technological material of great importance that is benefiting 448 students in the indigenous area, as Director of the institution I have found that my students like to work with the digital library UNI".
Magaly Morales Toledo
Principal of the Intercultural Bilingual Elementary School Vasco de Quiroga in the Municipality of Ometepec, Guerrero
On the road, our internet connection is sometimes problematic for our fleet of laptops. UNI is a great alternative to overcome this technical issue in the context of some of our projects. Our organization is very pleased with the customer service and technical assistance received."
Ariane Beaupre, M.Sc.,
Boîte à science
"I see UNI as a huge opportunity to solve the major problem in my country: the poor access to education and information, the people in the communities, and the school, have been using the device in many different ways, they can either have access to information, or educational material. The other great purpose of UNI is the technological alphabetization, which is very appreciated for creating curiosity and reinforcing self confidence in students and users."
Isabel Navarrete
La Escuela Más Grande Del Mundo
Browse our list of Free and Open-Source Educational Content that can be added to UNI
Make Education Accessible, WorldWide  
Fill out the form below to learn more about deploying UNI on the field. Let's make education accessible for everyone, regardless of their socio-economic level or location.