RAPID  FEEDBACK
 The rapid feedback system that we have at Grey-box ensures that our team receives feedback and suggestions on their work as readily as possible.

HANDS-ON EXPERIENCE
Get your hands dirty by working with our team on real-world projects. Our philosophy is that we can make mistakes, as long as we learn along the way.

WORK REMOTELY
The team uses Slack, Google Meet, and Notion to communicate and synchronize our schedules, documentation, and virtual meetings, so you can work from anywhere in the world!

FREEDOM OVER YOUR WORK
At Grey-box, we give you the freedom to pick the work you are interested in doing. When you complete an interesting task, you feel a greater sense of accomplishment.
But don't just take our word for it – see what our volunteers think.
Carla Proenca,
Software Developer
"I chose to be a Grey-box because I found the idea of the project incredible and also I believe that it will have a positive impact on the lives of many people who do not have access to the information."
Qandeel Mya,
Web Developer
"The more I learn about Grey-box's vision, the more I realize how this could make a major difference on a global scale. Grey Box has found an exciting way to connect humans to learning. I get to work on a combination of hardware and software to bring this vision to life – a creative and technical thinker."
Cristian Ciungu, Dev/Testing
"When I joined Grey-box, I immediately felt that Valentin succeeded in establishing an open-minded team culture centred on continuous learning and a "just-do-it" mindset. Every sprint meeting, I got the chance to either continue my current tasks or tackle new ones, which makes work at Grey-box very exciting and refreshing."
Krishna Nagam,
Software Developer
"Grey-box has a unique work culture. As a volunteer, during my free time, I get to work on what interests me and with which I can make a slight impact on education accessibility. What more matters than interest and impact for a volunteer! Btw, I have very pleasant teammates."
Pujan Shakla,
Digital Marketer
"The reason I chose to volunteer at Grey-box is the friendly environment. Moreover, there is an immense degree of professionalism through the system of work that we follow which helps an individual to develop and evolve during their span of time here."
Rahil Shah,
Digital Marketer
"I joined Grey-box to dive deeper into the realm of digital marketing and also to contribute towards improving education across remote areas. Valentin and the whole team have provided a conductive and empathetic environment which allowed me to grow not only in digital marketing but also as a person."
Soham Modi,
Digital Marketer
"I did not think twice before joining Grey-box for 2 main reasons; First was getting to work with Valentine our CEO (again) cause he's always motivating and brings the best out of everyone and secondly the vision he had to reach out to the people who are deprived of education/learning."
Jivesh Bhambhani,
Digital Marketer
"Volunteering at Grey-box has been a wonderful experience for me so far,  the working environment here is driven by young and energetic people working towards a societal contribution in aiding educational resources to those people who do not have access to such resources and tools."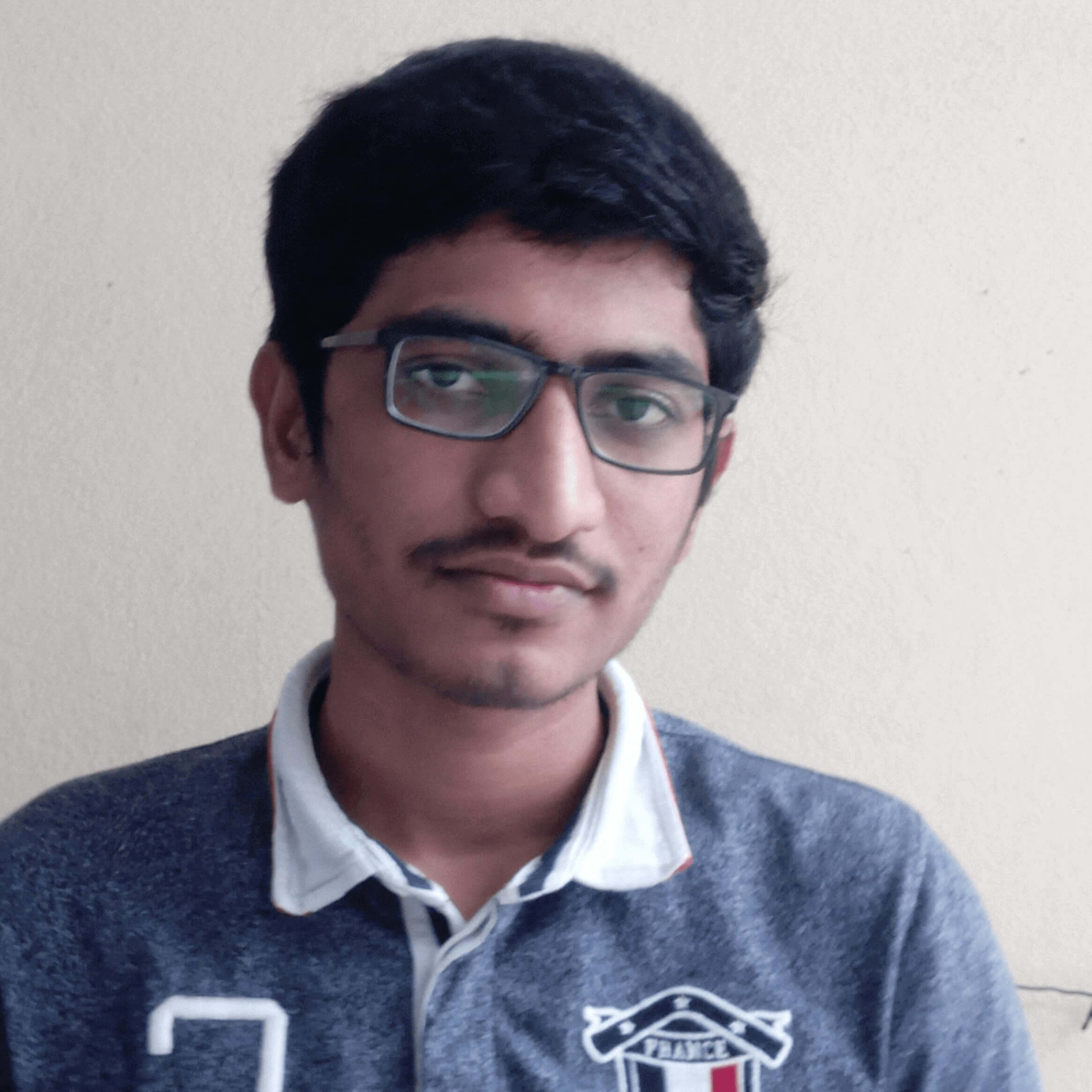 Krishna Nagam
SOFTWARE DEVELOPER
Krishna is in his last undergraduate year in Electronics. When he is not adjusting the code for our app, he is brainstorming the best ways to implement networking activities with limited resources.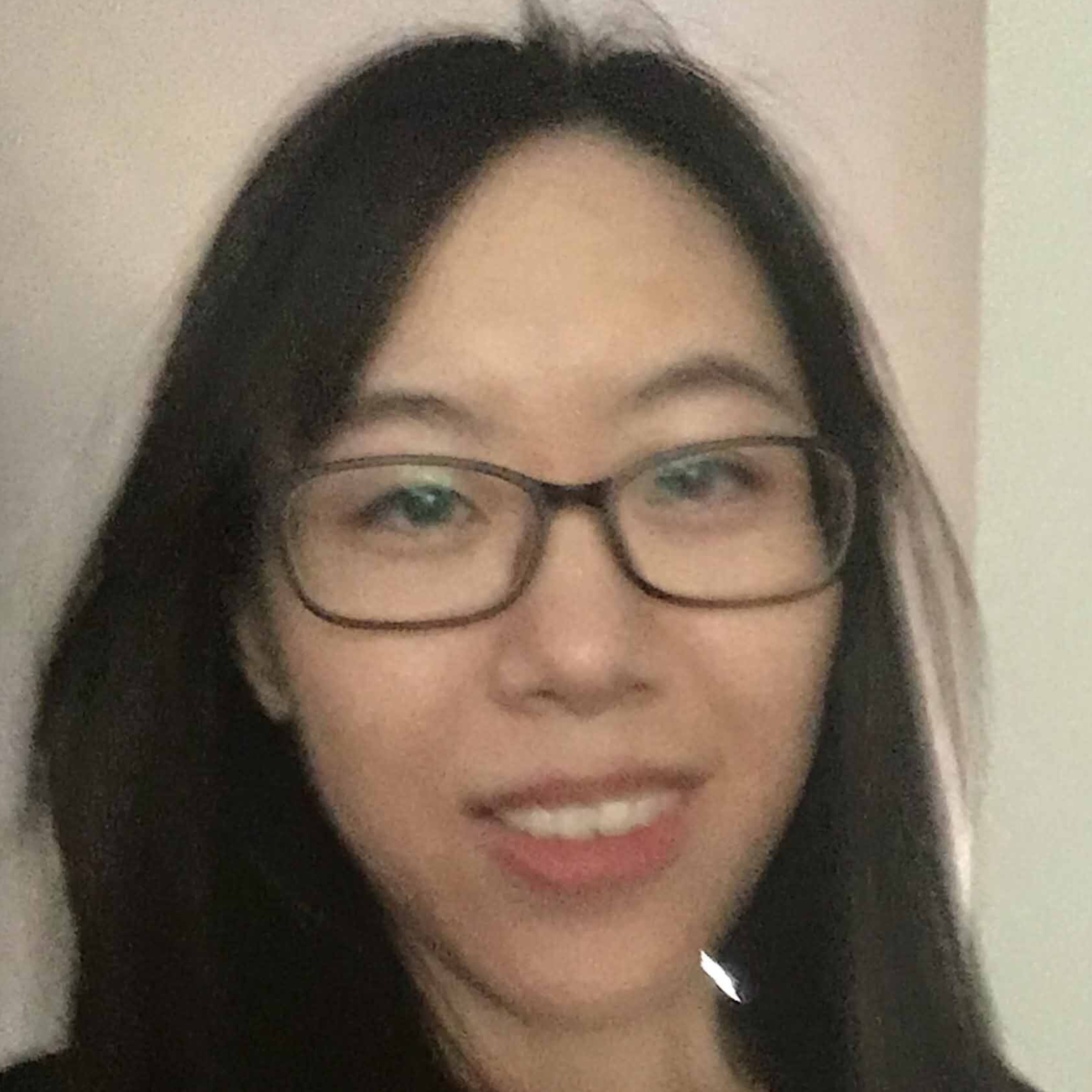 Qiang Xu
JAVA DEVELOPER
Qiang is currently pursuing a Master's Degree in Computer and Software Engineering. She is passionate about technology and curious to see where it will lead us in the future. She comes with Java, Python and web development experience as she explores programming and Android Development at Grey-box.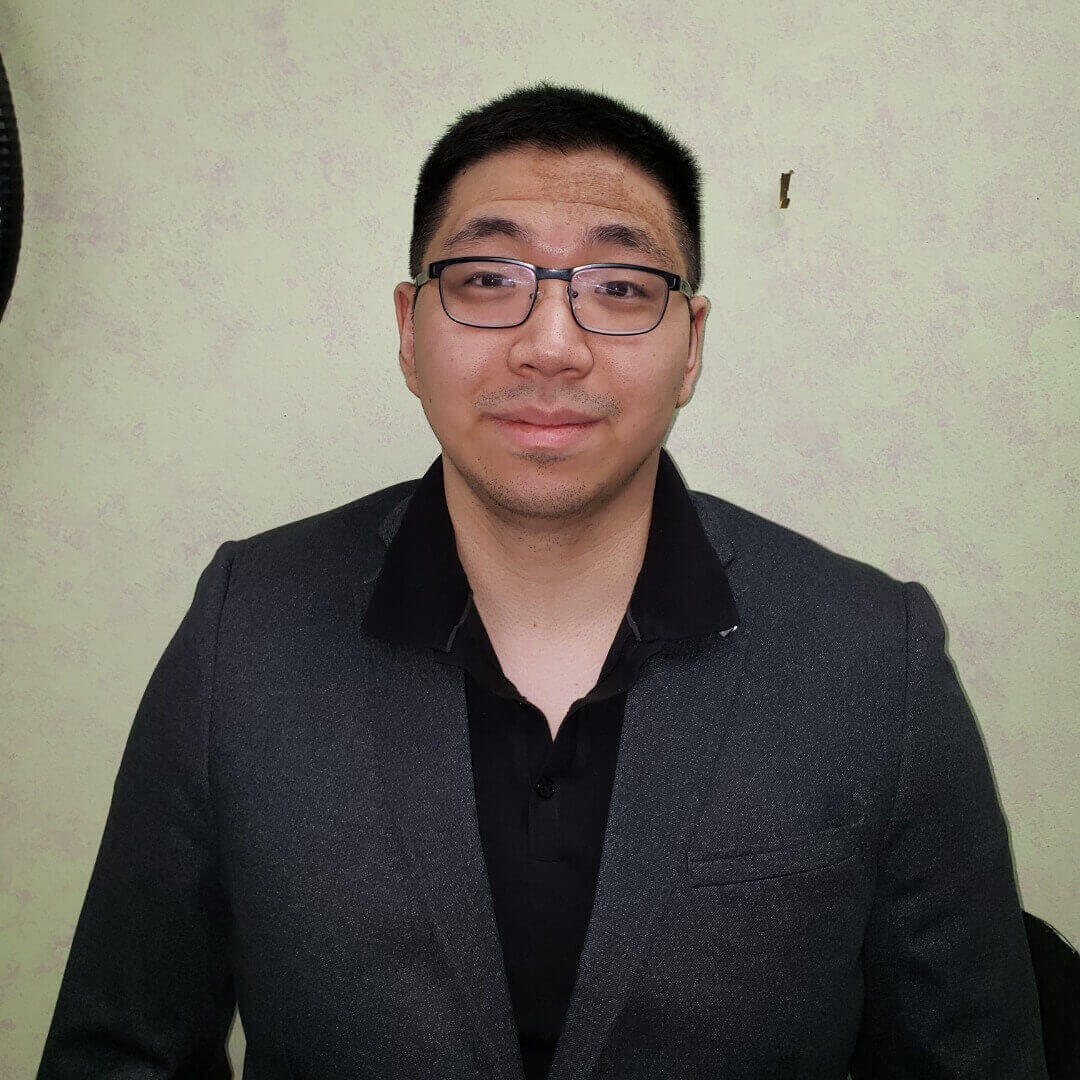 Michael Jun
SOFTWARE DEVELOPER
Michael is a computer engineering graduate with a diverse background in hardware and software engineering. He has an intense fascination with a wide variety of technology, especially new emerging technologies. He comes with frontend, Java, Reactjs, and Python experience as he explores Android development and programming at Grey-box.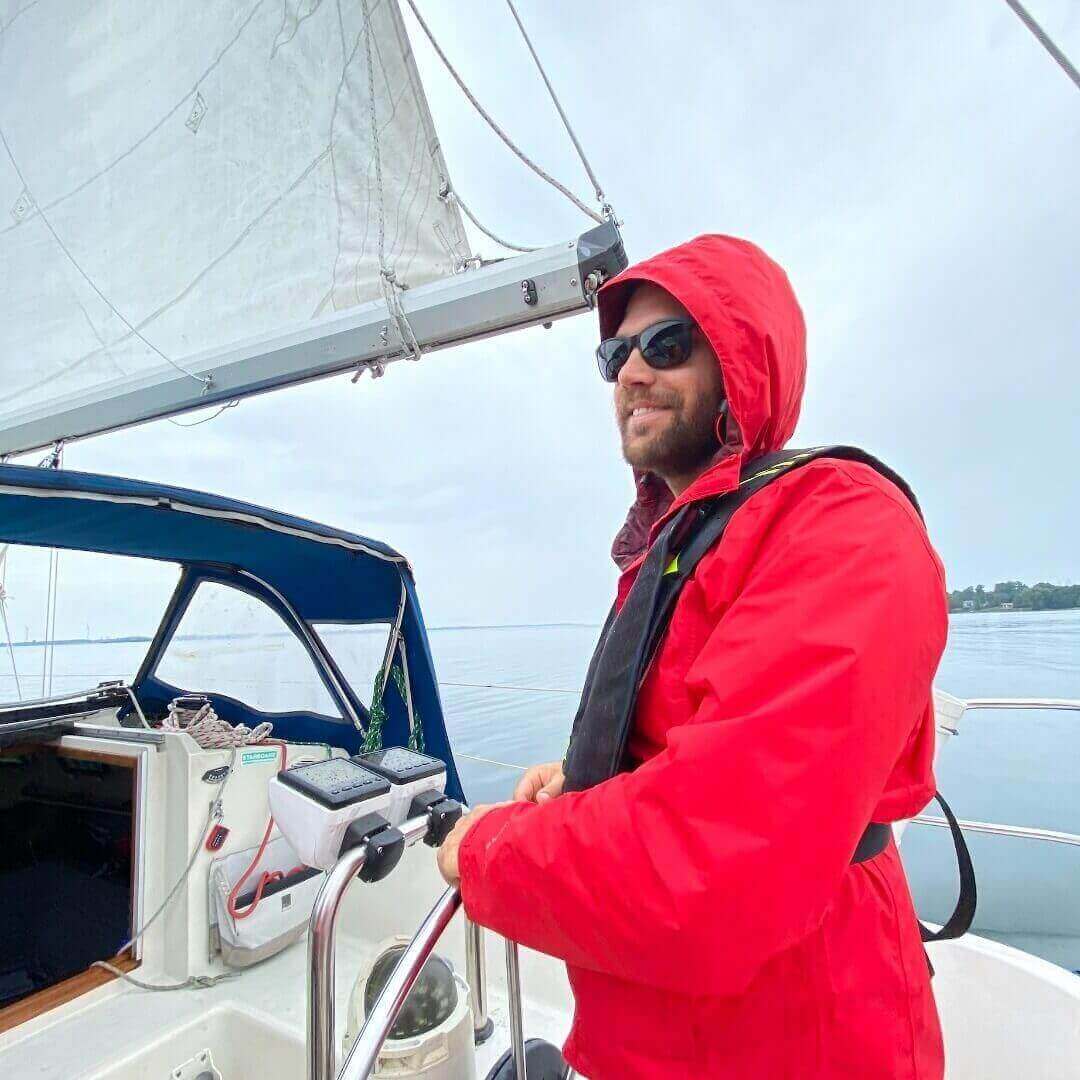 Michael Burke
SOFTWARE DEVELOPER
Michael enjoys the journey of seeking out challenges, exploring solutions and overcoming obstacles. He comes with frontend, Javascript, CSS, HTML, React, and NodeJS experience as he explores Agile development, Android development and Java at Grey-box.
We want to hear from you!
If you have marketing and IT experience who are as excited as we are to build the platform that empowers the future generation, let us know.