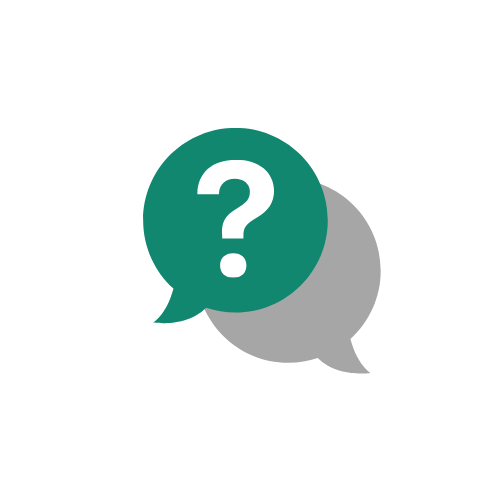 Is there a time limit for accessing content?
There are currently no set limits in terms of time or bandwidth for accessing any of the content. If too many users are trying to access the device at once, inactive users might be disconnected in order to leave room for active users. The administrator might decide to turn off the power.
If I am already connected to the Internet, can I still connect to the hotspot of the box?
No, you have to disconnect from the Internet then connect to the hotspot only. Currently, UNI doesn't allow to be connected to the internet but it is a planned feature.
How many people can connect to the box at the same time?
Up to 20 users can connect at the same time to the same box. If too many users are trying to access the device at once, inactive users might be disconnected in order to leave room for the active users. Since it's a shared WIFI network, the speed of each user might be affected based on everyone's use.
Can the box work if the power goes out?
UNI does not have its own battery, but it can be connected to a USB power bank or a power generator like a solar panel.
Can I upload content?
Yes, while the box already comes with offline content, the administrator can add files to it by:
Connect an external storage like an USB key, a portable hard-drive or a memory card.
Upload them from its device through the admin panel.
Currently, this feature is limited to the administrator and requires the use of the admin panel.
I didn't get redirected to the homepage after connecting to the hotspot. What should I do?
Open an internet browser and type in 'grey.box' and you will be redirected to the homepage.
Can I download or save a page and come back to it later?
UNI doesn't provide a built-in tool to download content and access it it when not connected to the device. The user can use external tools like the save feature in his browser. A feature that allows to download content such as webpages and videos is in the work right now.
Can I share a page?
It is currently not possible to share a page right now.
Does the box track what I do?
We do not track user behaviour individually. The device does not keep a history of the user's browsing habits. As a matter of fact, the user cannot access a history of his or her previous sessions because it is not stored by the box. We do track what databases are used and when in order to measure the impact of our devices on the field.
How much storage does UNI have?
64GB but additional storage can be accessed via USB key or a Micro SD card.
What is compatibility like for UNI?
As long as your device can connect to the internet, you should be able to access UNI. Even Nokia phones can access it!
Is there an app you need to download on your device to access UNI?
Nope! Just simply go to your wifi settings and connect. From there a captive portal will appear to help you navigate through the content.
What should I do if some pages aren't loading properly?
Oh… Sorry for that! On the top right, in "?" icon will allow you to report an issue to the administrator. The administrator can access the list of all inquiries from the admin panel. Our team can take a look at it as soon as the administrator shares them with us.
Where is UNI deployed?
So far, UNI is deployed all across the globe. Pilot projects are already underway with Parks Canada (Fred Pellerin's journey in the Forges-du-Saint-Maurice), with Boîte à Science (MIT's Scratch and Microsoft's MakeCode Educational School Kits), in La Escuela Más Grande del Mundo in schools around rural Mexico, in Somalia with Canadian Midwives Association, with The Red Book Challenge in Madagascar, in Congo with the Université du Kwango, in Cameroon with CUSO, and in Togo.
I clicked on a link but it shows me an error message. What should I do?
UNI is not connected to the internet. Some content might try to link to pages outside what is contained by the box. You can make a request to your admin to add the missing content if required.
When multiple UNI devices are shipped, is the analytics dashboard connected to all devices?
No. Currently, the UNI analytics dashboard shows info for one device at a time. We are working on a project to connect the devices together, but that is in R&D as of now.
If multiple UNI devices are shipped but are deployed in different locations, is there synchronization across the devices?
Right now synchronization has to be done manually (you can connect the device to a screen and a mouse and to internet (WiFi or Ethernet) and perform updates manually. It's also possible to connect external SD card or USB key.
Got a question we haven't answered?
Let us know…we'd love to hear from you.