bridge the digital divide with
GREY-box's
50% of the world lives offline,
making remote learning out of reach
for over 500,000,000 students.
We're here to bridge the digital divide.
Meet UNI,
a portable WiFi hotspot
that makes educational resources accessible,
even without internet.
MAKING EDUCATION
ACCESSIBLE, WORLDWIDE
Internet access should be a basic human right: everyone should have equal access to the extensive information and opportunities available online. However, access to online educational resources and quality learning tools are out of reach for over 50% of the global population.
The COVID-19 crisis has highlighted this disparity, leaving millions of people unable to benefit from remote education.
This portable hotspot provides wireless access to pre-loaded digital resources by leveraging existing open-access educational resources such as Wikipedia and Khan Academy. 
UNI provides a connectivity bridge that allows populations who do not have access to the Internet to access valuable resources for the purpose of teaching, learning and researching.
UNI works with devices that the local populations are already using, such as inexpensive Android phones and old model laptops with wi-fi compatibility, making it a feasible solution.
CONNECT ANYWHERE, ANYTIME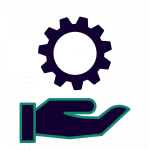 PORTABLE
Lighter than the average phone
Pre-loaded educational content
Add your own content in seconds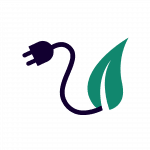 LOW POWER
Low power usage
Cellphone charger, portable battery & solar power-friendly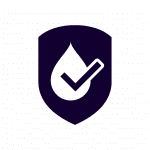 ALL ENVIRONMENTS
Dust and heat resistant
Built for extreme environments
Compatible with local devices, i.e. older Android phones and laptops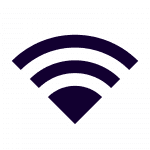 LONG RANGE
Works in the field
100-metre range connection
Connect up to 10 devices at a time
Get Access to Our UNI One-Pager
(Available in English only)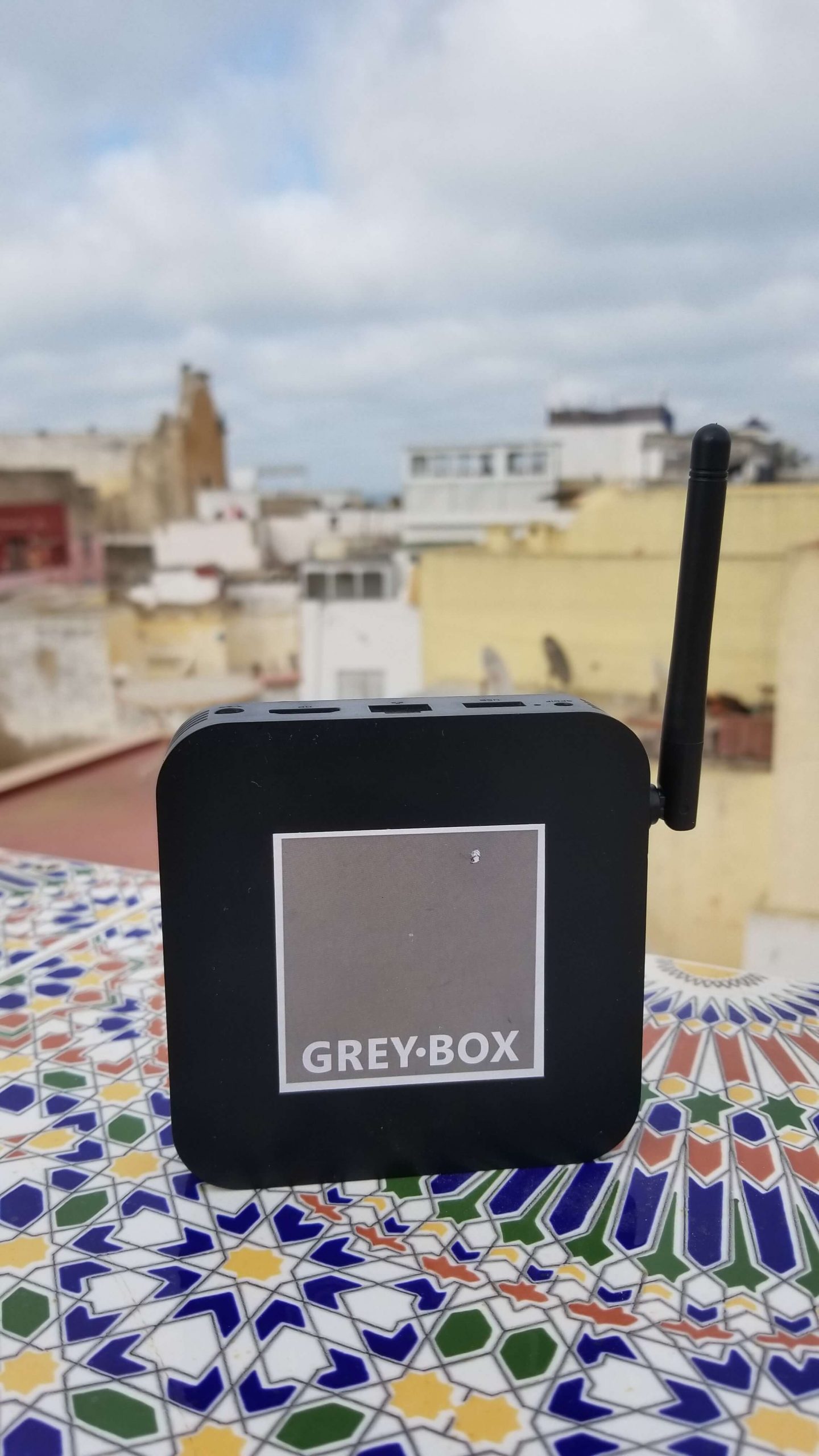 In 2012, our founder, Valentin Kravtchenko, was on an educational mission trip in West Africa. While working at the cyber-café shop, he thought to himself: 'How would my students be able to complete online research for their projects without easy and fast access to the Internet?'. A few years later, a similar concern sparked during his Bolivian mission with OXFAM. What about the communities located in remote areas where access to the Internet is unreliable?
Grey-box was created to address this specific social and technical issue. UNI offers offline educational resources and digital classrooms in a tiny, portable hotspot box.
Watch and listen our founder, Valentin Kravtchenko, speak about Grey-box, our product – UNI, and nonprofit related resources.
Pilot projects are already underway with Parks Canada (Fred Pellerin's journey in the Forges-du-Saint-Maurice), with Boîte à Science (MIT's Scratch and Microsoft's MakeCode Educational School Kits) and in La Escuela Más Grande del Mundo in schools around rural Mexico.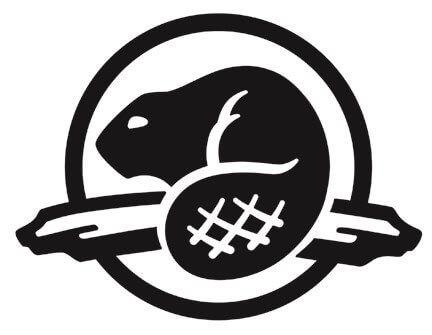 "The tests we conducted during a pilot project with Grey-Box, as part of a partnership with the Digi-Hub Shawinigan, allow us to envision greater autonomy and fluidity in the field experience we offer at the Forges-du-Saint-Maurice, by improving connectivity for an outdoor audio tour."
Martine Lagacé,
Visitor Experience Manager, Mauricie and Western Quebec Field Unit
HAVE ANY QUESTIONS?


GET IN CONTACT TODAY