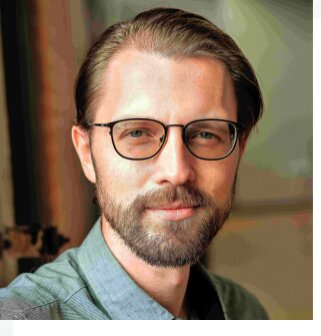 Valentin Kravtchenko
CEO
Valentin comes with extensive project management and marketing experience. He worked on several educational projects in Latin America and West Africa before founding Grey-box.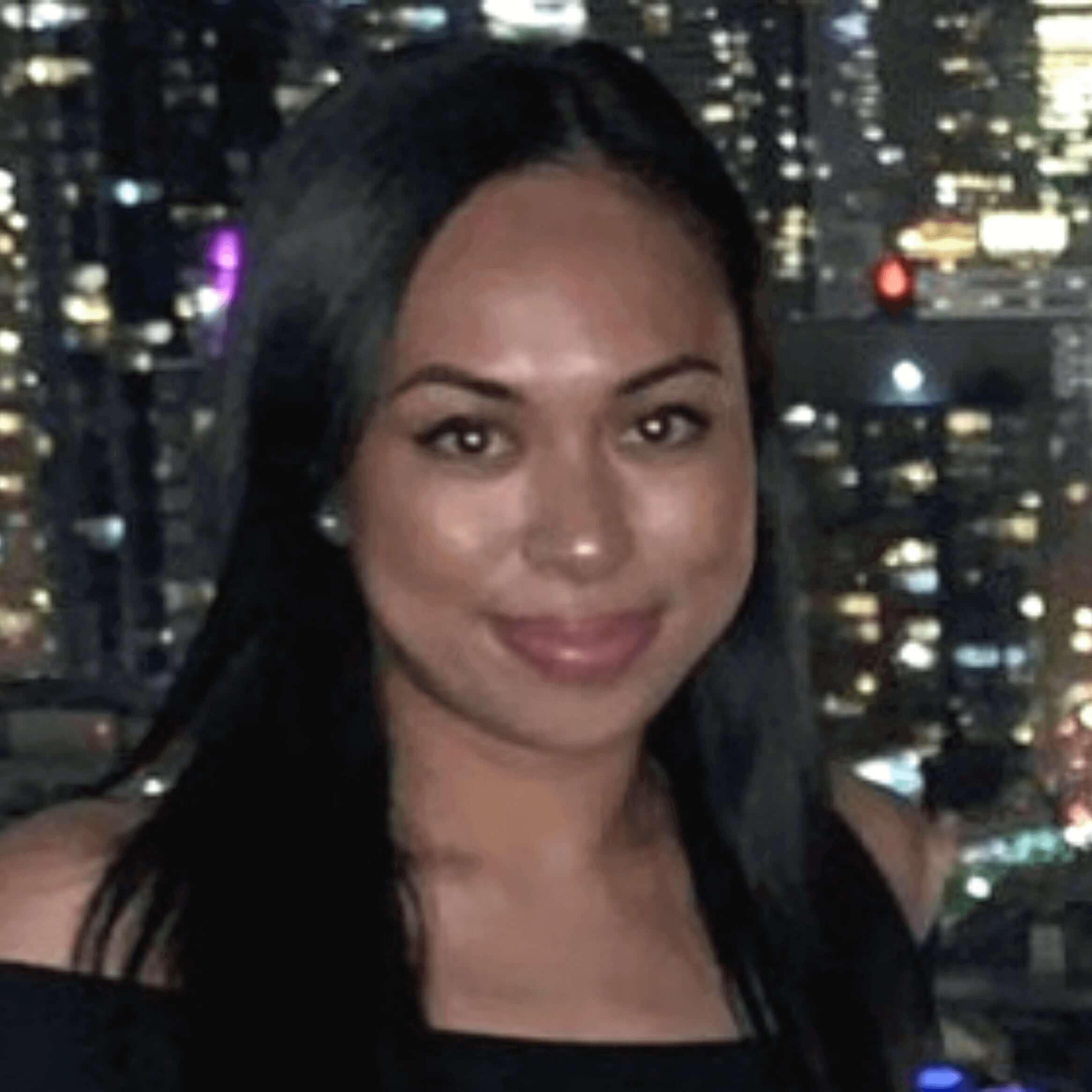 Maria Hannah Fernandez
LEAD WEB DEVELOPER 
While her background is in geography and GIS, Maria became interested in web development after taking a programming course at Ryerson. She is a web development bootcamp graduate who enjoys learning beyond her role and tackling problems through collaboration and pair programming.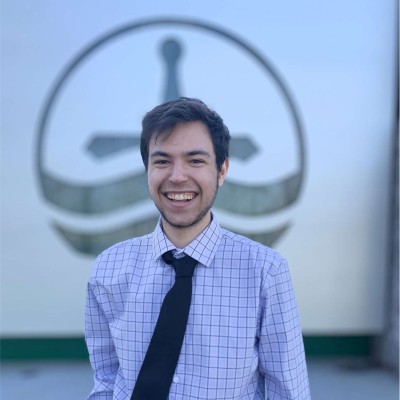 Ari Albom
MARKETING DIRECTOR
Ari has a background in marketing with a Bachelor of Business Administration – Specialization in Marketing & Consumer Culture from Trent University and is currently obtaining his MBA with a focus in Marketing from Brock University. He comes with experience in marketing, content creation, outreach and analytics as he explores data analytics, social media marketing, brand management, and leadership at Grey-box.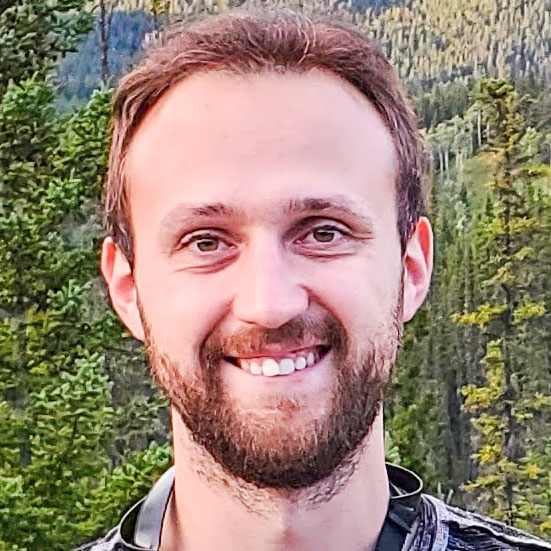 Denis Luchyshyn
DIGITAL ACCOUNT MANAGER
Denis is a generalist capable of doing a ton of different things—sales, marketing, content creation, team coordination, fundraising, and public speaking are just a few of the things he has done in the past. He comes with experience in these various areas as he explores project management at Grey-box.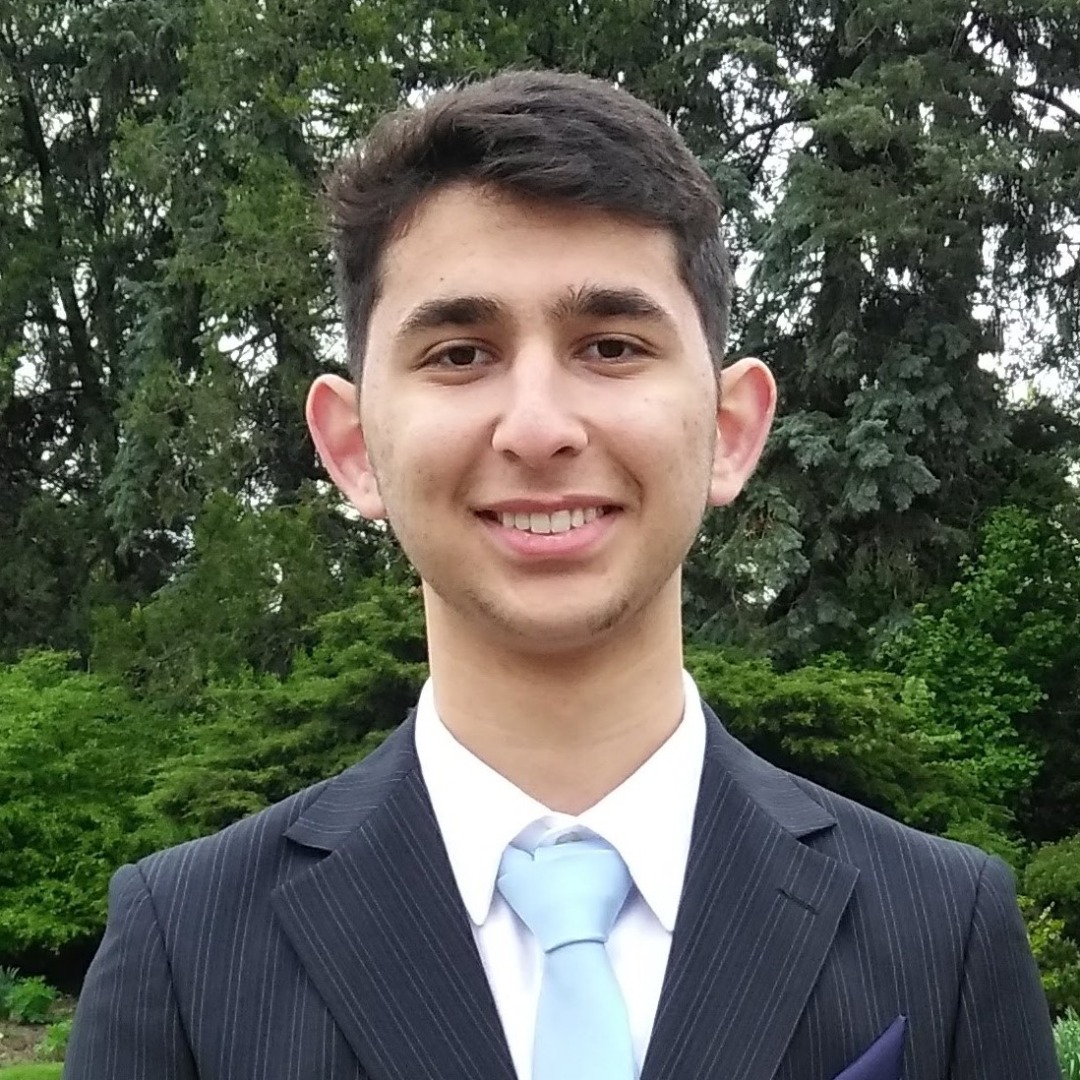 Ibraheem Aloran
SOFTWARE DEVELOPER INTERN
Ibraheem is a Bachelor of Computer Science graduate currently pursuing a Master's in the same field, with an interest in full-stack and data science. He has a passion for bringing about change and improvement through technology and always enjoys exploring a vastly growing industry. He comes with Javascript, CSS, HTML, Java, and Python experience as he explores React, agile and Android development at Grey-box.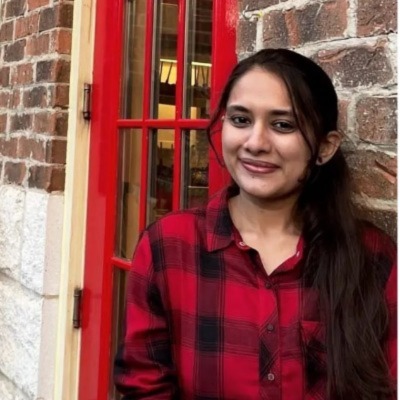 Dhara Patadiya
SOFTWARE DEVELOPER INTERN
Dhara is an experienced and solution-driven software developer and database designer. Adept at delivering efficient solutions in terms of cost-effectiveness and quality in order to provide high-quality services to all stakeholders, businesses and clients, she is eager to contribute to a challenging work environment, demanding organizational excellence and client value. She comes with experience in Java, Javascript, HTML and Android Studio as she explores data analytics, project management, and shell scripting at Grey-box.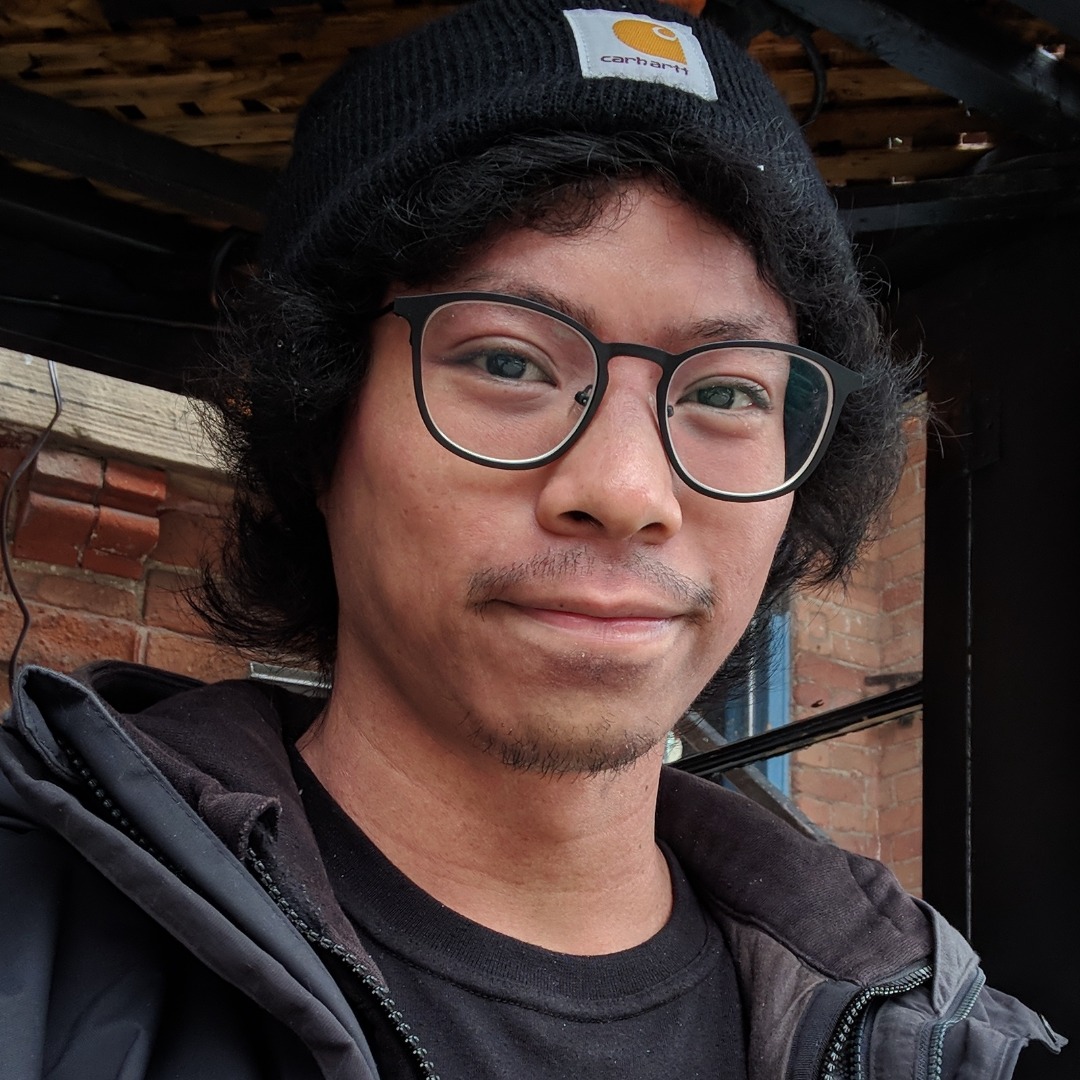 Louis Manlangit
SOFTWARE DEVELOPER INTERN
Louis is a psychology undergrad turned web developer. He enjoys front-end development and is always looking to expand his knowledge in all aspects of programming. He comes with Javascript, CSS, HTML, React, NodeJS and front-end development experience as he explores agile and Android development at Grey-box.
OUR VOLUNTEERS
Meet our current roster of volunteers in marketing and IT.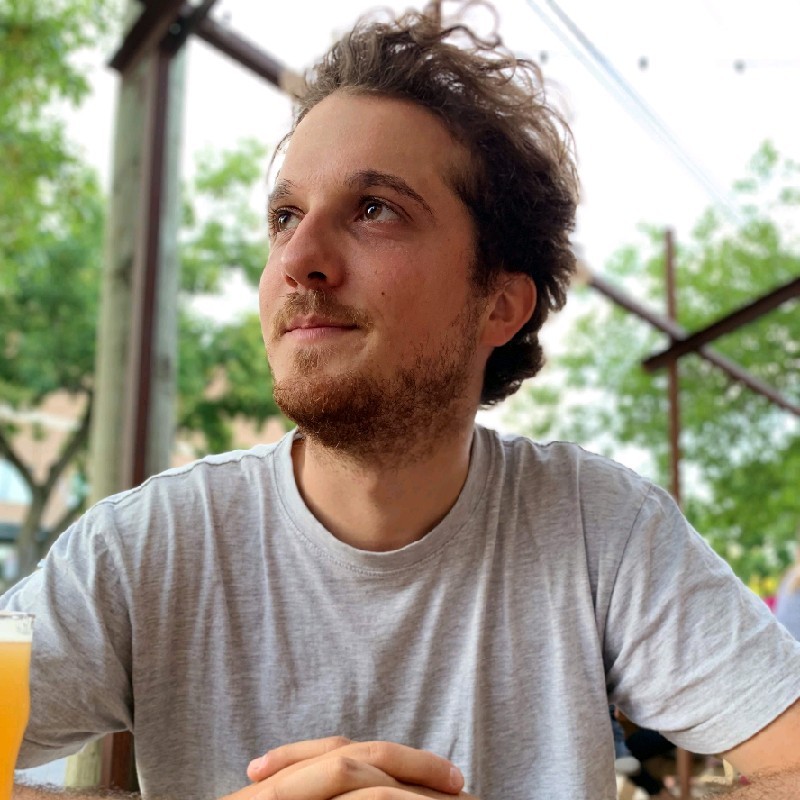 Xavier de Briey
TECHNOLOGY COACH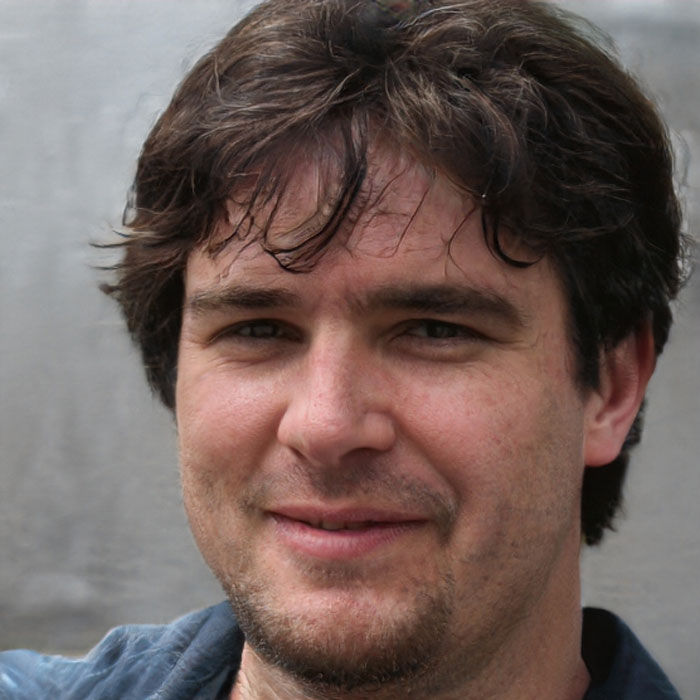 Stephane Bisson
IT
Stephane is our IT ninja with experience in system architecture and web deployment. In addition, he is also working on a video game that he wants to build from scratch.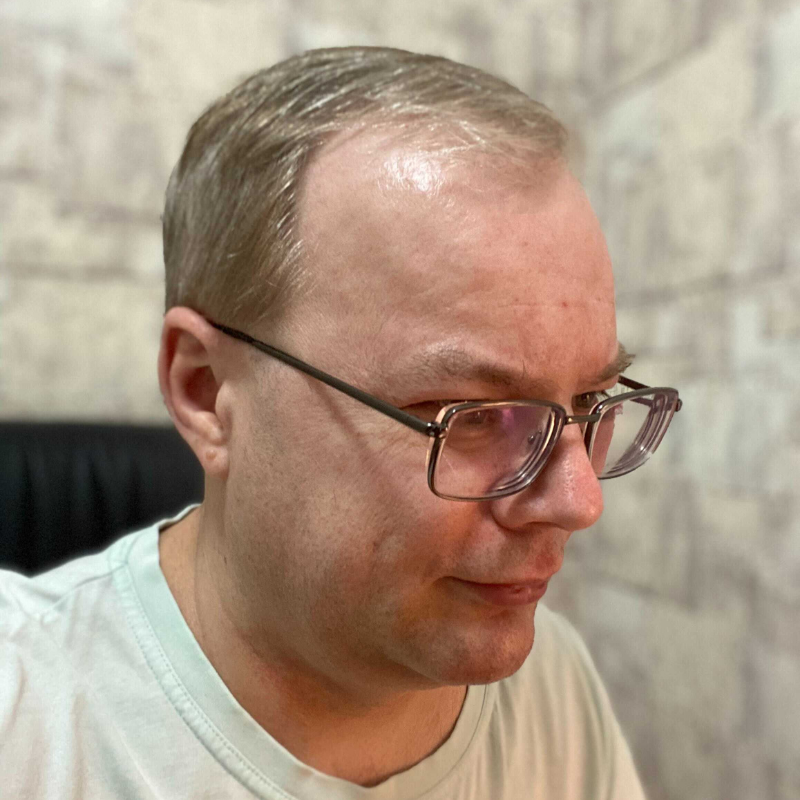 Nikolay Redko
IT CONSULTANT
Nikolay has been a software developer, analyst, and architect since 1995. He provides IT support and consultation to Grey-box.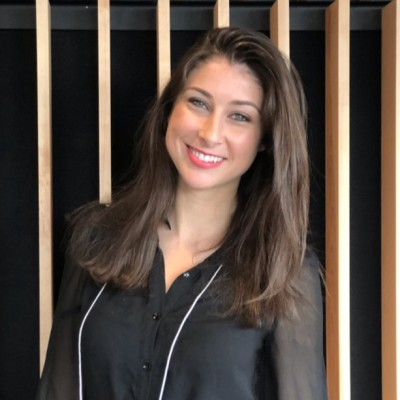 Allison O'Brien
MARKETING STRATEGY
BOARD OF DIRECTORS
Grey-box's 3 Board of Directors provide an umbrella for the company to operate in and ensures that the decisions and actions taken by its management are reviewed and held to the mirror.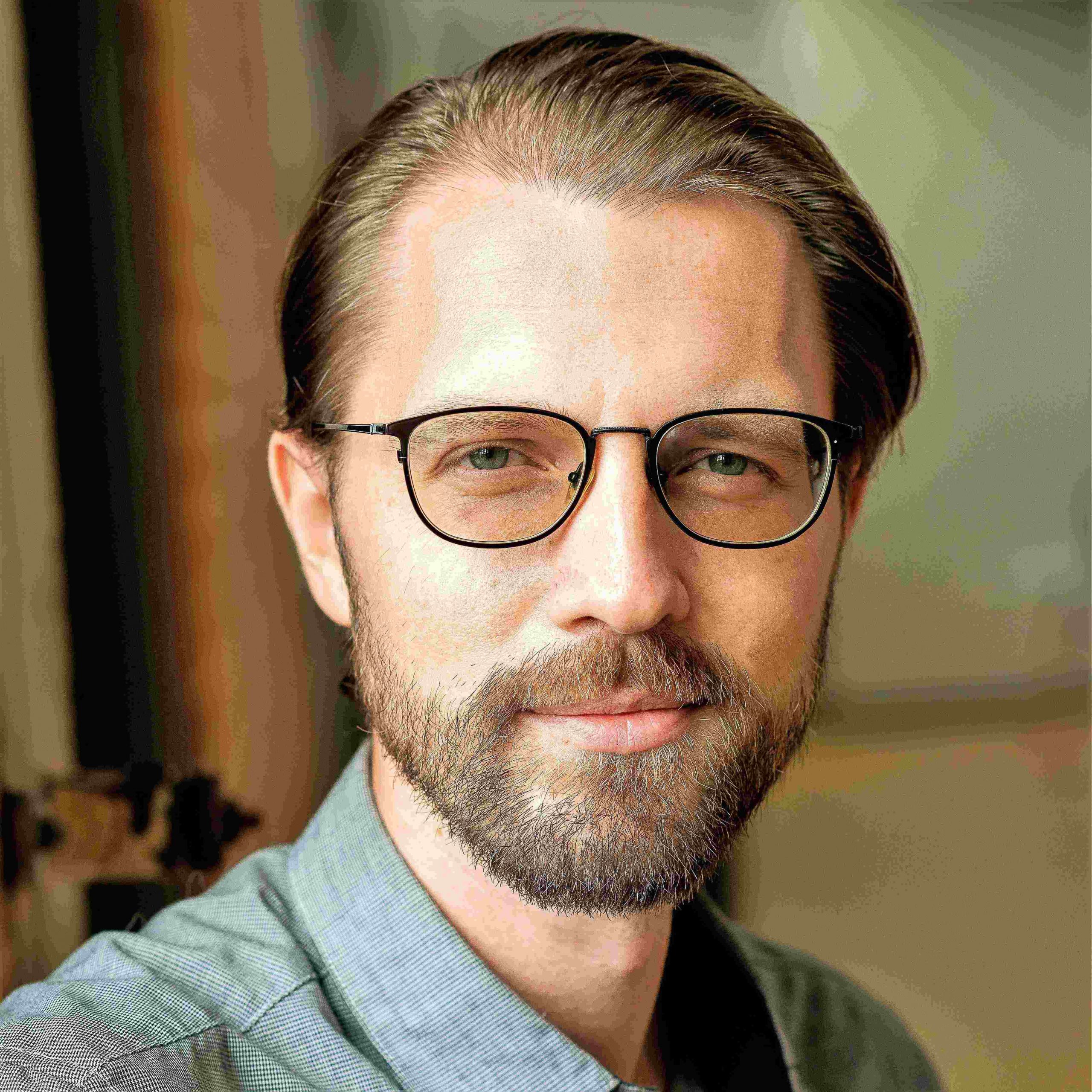 Valentin Kravtchenko
Valentin comes with extensive project management and marketing experience. He worked on several educational projects in Latin America and West Africa before founding Grey-box.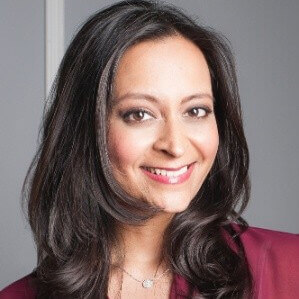 Ruchy Khurana – Secretary
Ruchy's years of diverse work experience and unyielding curiosity has helped her understand how problems are solved what elements constitute a positive and rewarding work environment where the emphasis is on growth.
In a time and place where new ideas and pivots are paramount, she works with teams to ensure we stay true to the mission and make life better for our stakeholders.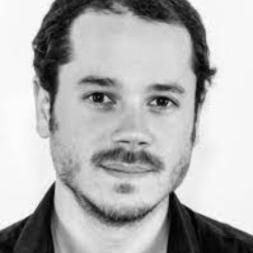 Théo Sohiez – Treasurer
Théo is a natural-born creative, with a zeal for artistic direction, strategic marketing, unique leadership, and communication.
He co-founded and currently works as the Artistic Director for Alt, an alternative digital agency.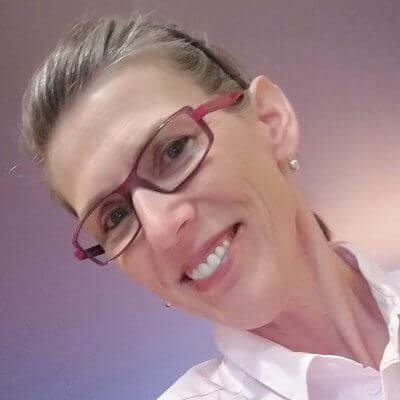 Katherine Quast
While her background is extensive, it is anything but traditional—she is instead driven by innovation and the ways she can help improve performance whether through projects, products, websites, systems, experiences, communications or actions that help create positive change.
Katherine is an engaged community builder, diversity and inclusion champion and expansive thinker always listening for new opportunities.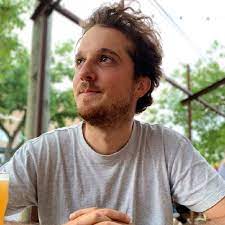 Xavier de Briey
Over the 7 past years, he has led, managed and developed entrepreneurial projects that use technology to solve social and environmental problems.
Currently, he dedicates his expertise in innovation management to support entrepreneurs with innovative ideas of technologies, from the business model definition to the product and service deployment.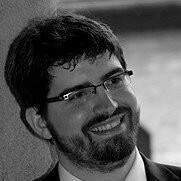 Hervé Boudou
Hervé is a human rights champion, with years of experience in non-profit, equitable access to education, and social impact.
He is passionate about all things social justice, with skills in project management, teaching, and public speaking.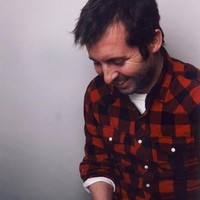 Adam McNeill
Adam is a strategic thinker with hands-on experience, who works with brands large and small in determining identities and business models, acclimatizing them to the rapidly changing marketing landscape.
Using proven SEO and CRO approaches combined with engaging messaging, and data-based digital content planning, he helps B2B and B2C businesses grow and excite their online audiences.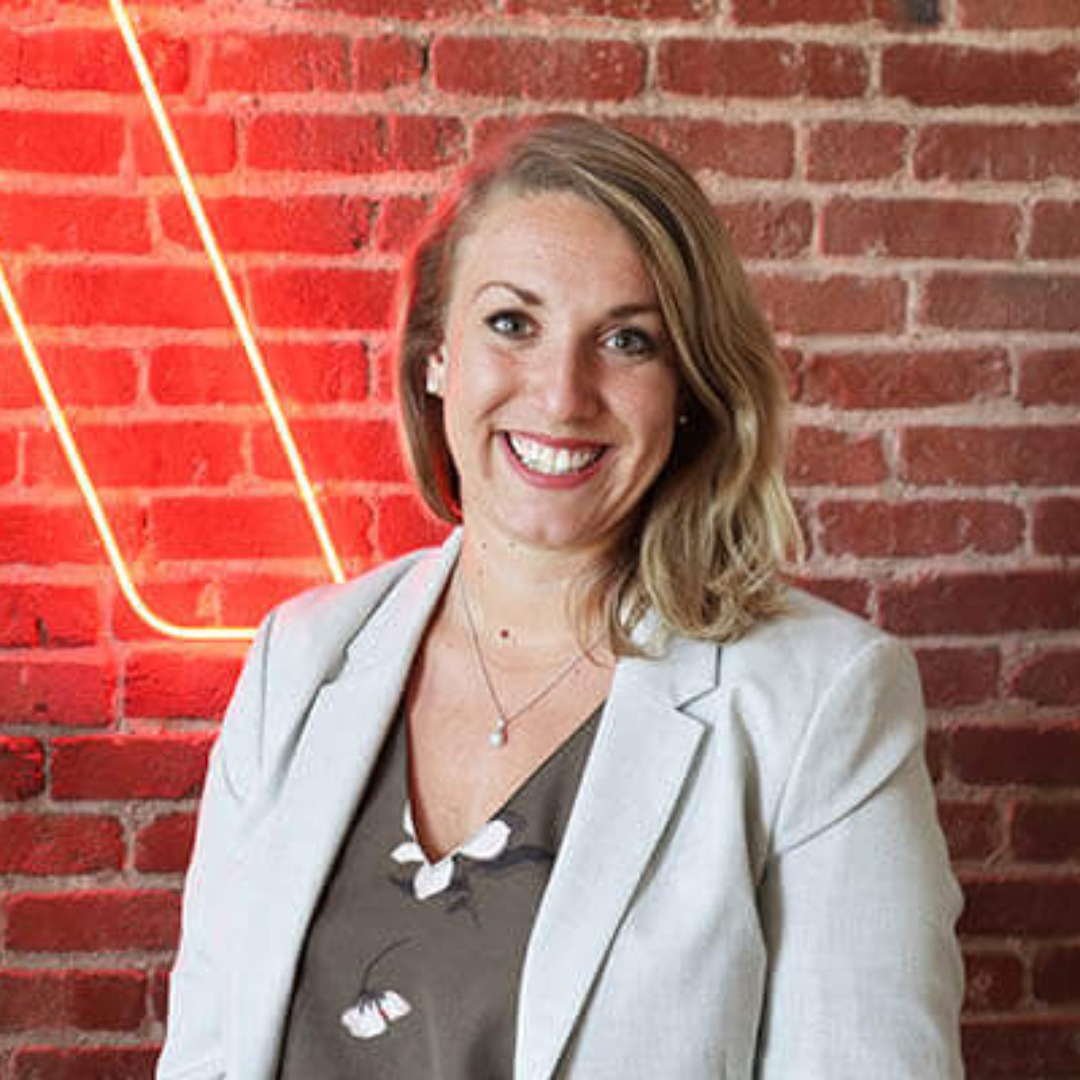 Éléonore Durocher-Bergeron
Éléonore is a social impact, career transition, business creation and leadership coach with a passion for feminist advocacy and entrepreneurship.
She works with businesses and NGOs to create a purpose-driven culture for Gen Z.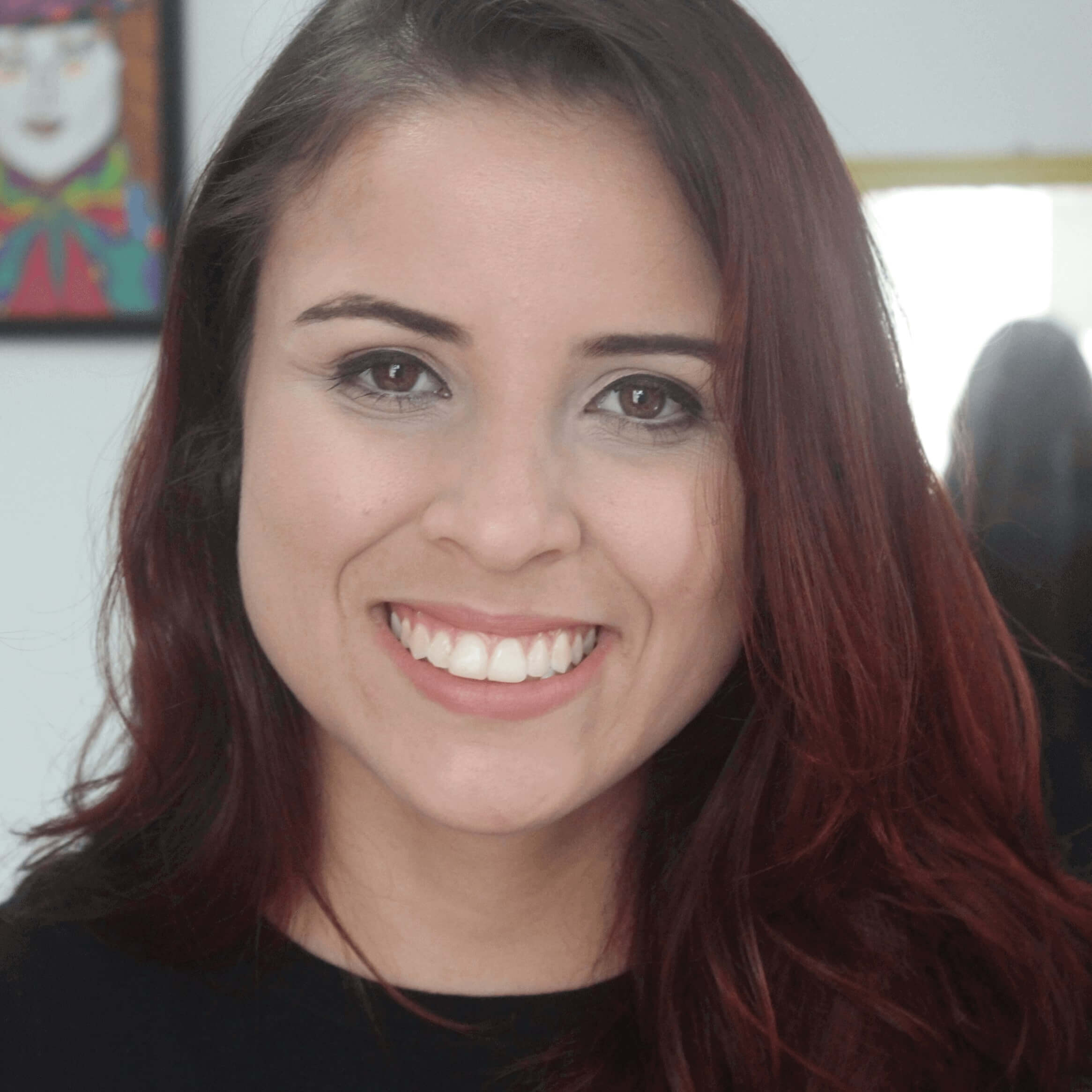 Carla Medeiros
SOFTWARE DEVELOPER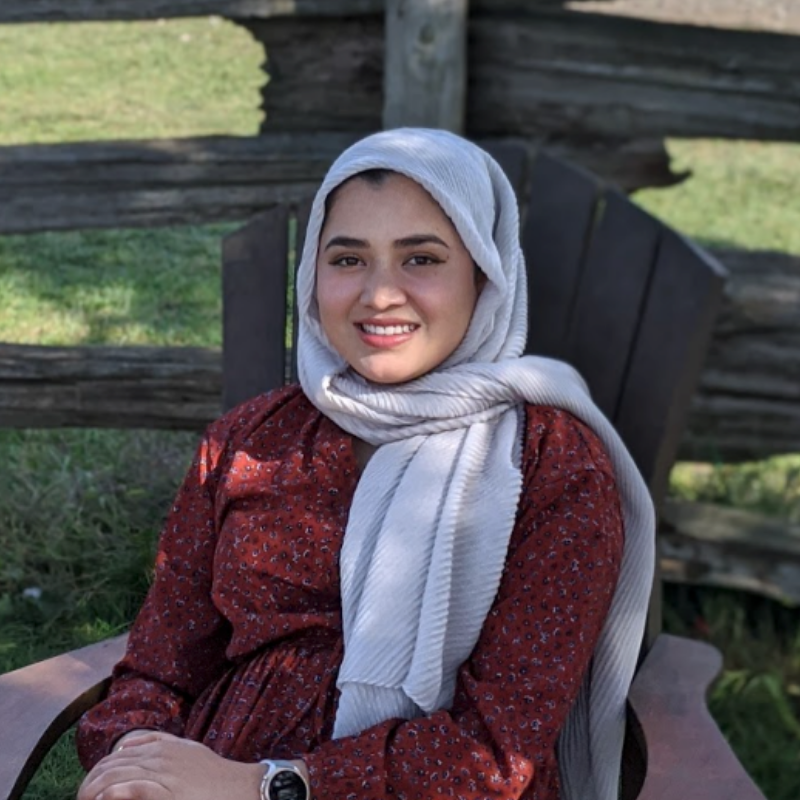 Qandeel Mya
WEB DEVELOPER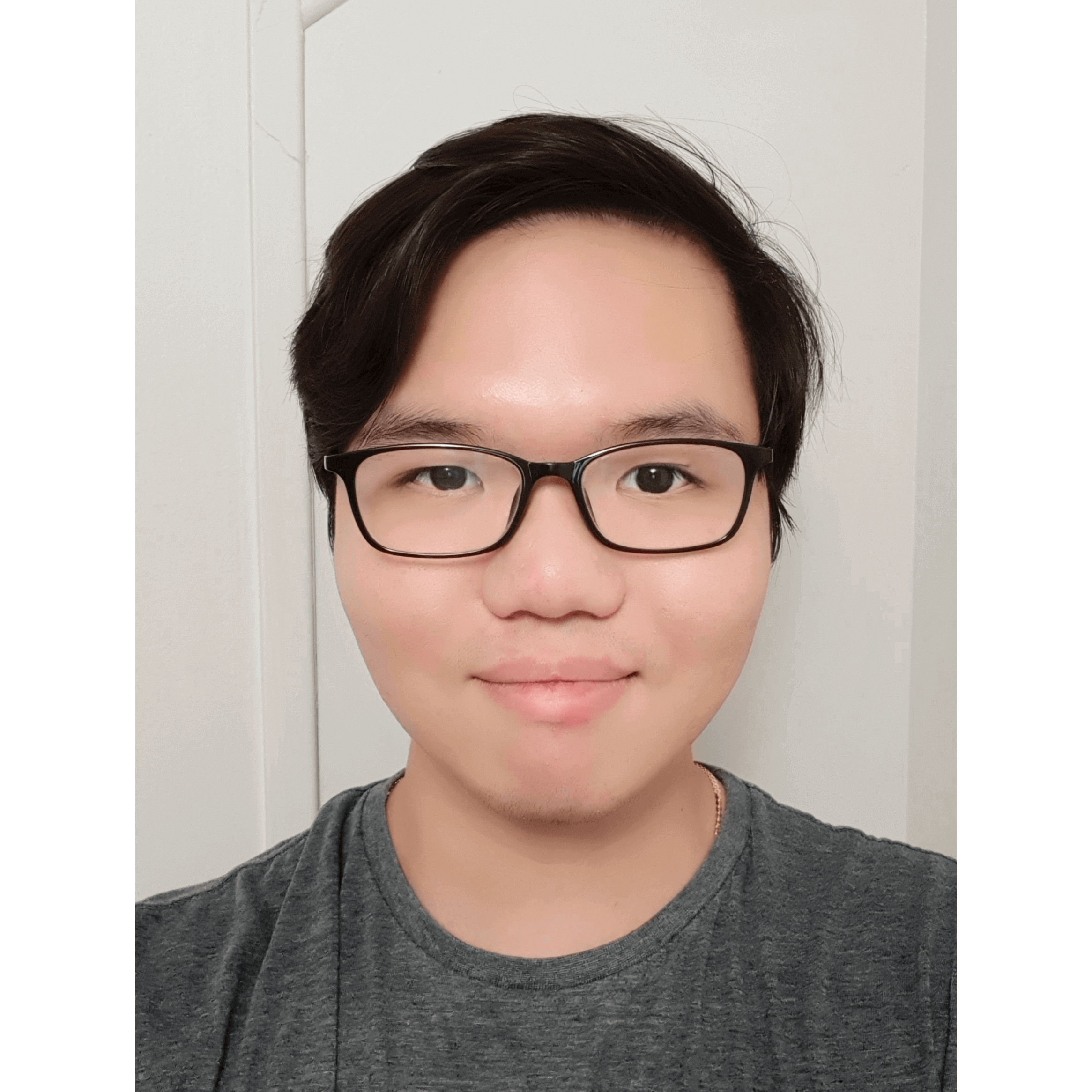 Thanh Quan
SOFTWARE DEVELOPER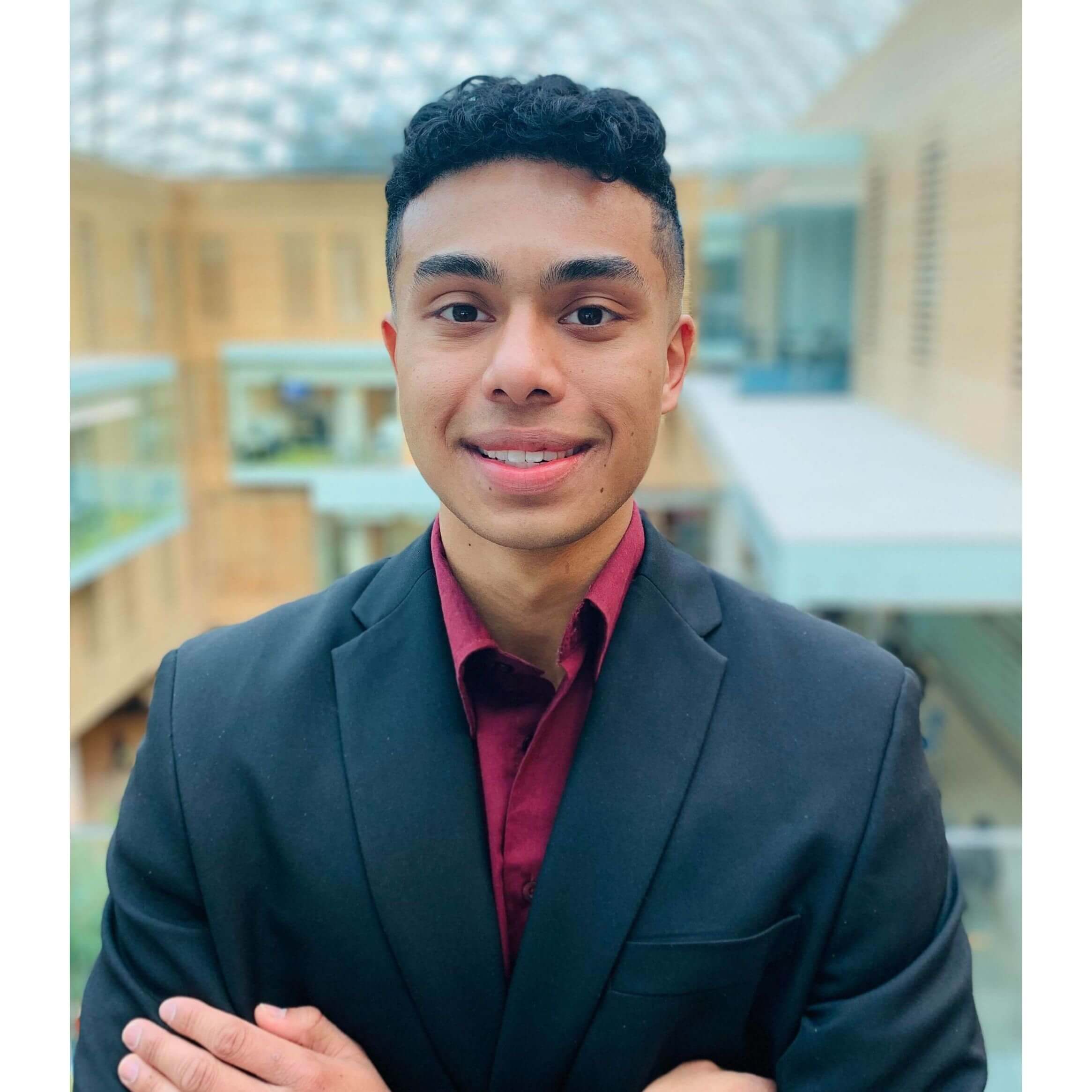 Qadeer Assan
JAVA DEVELOPER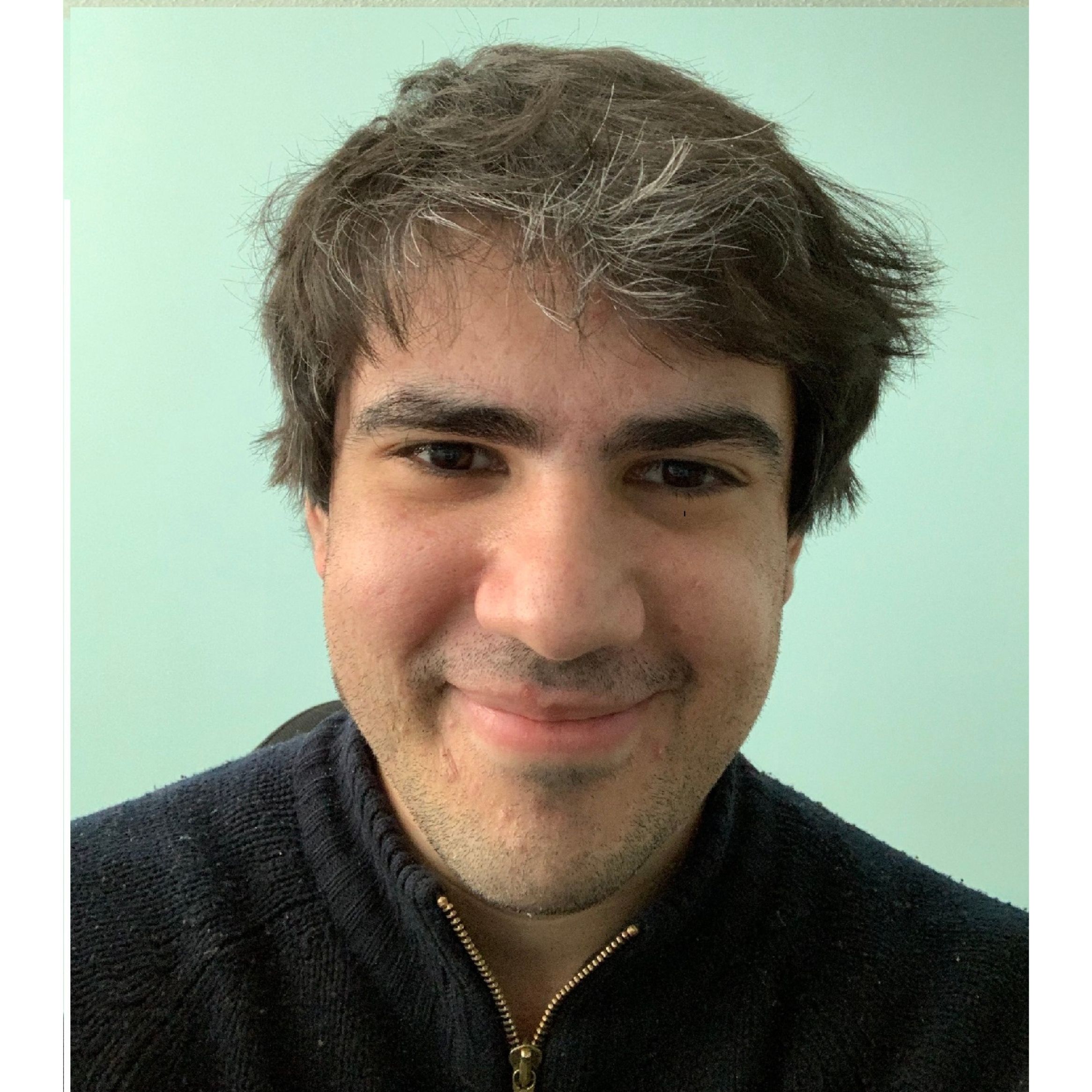 Alexander Scaini
WEB DEVELOPER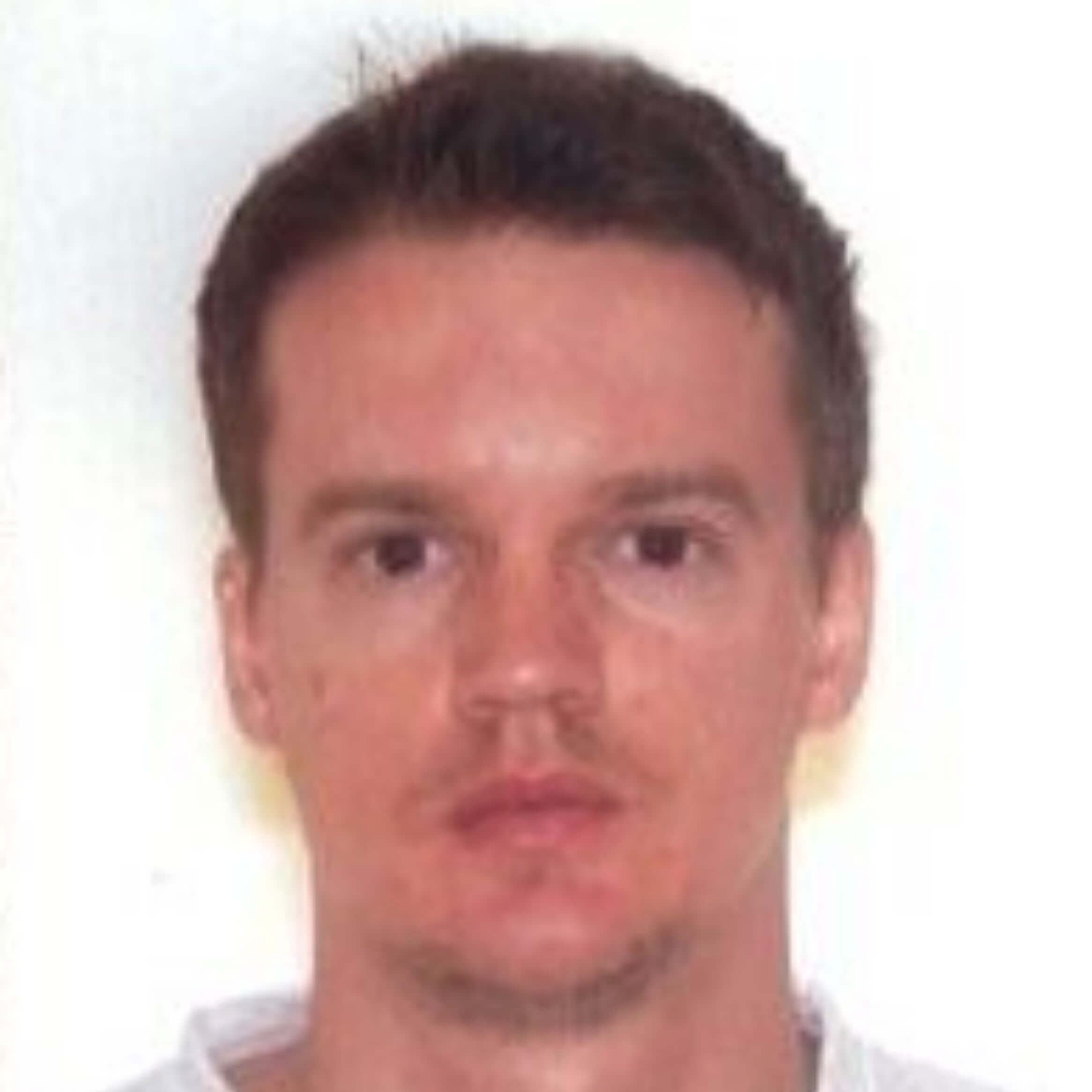 Michele Morcelli
WEB DEVELOPER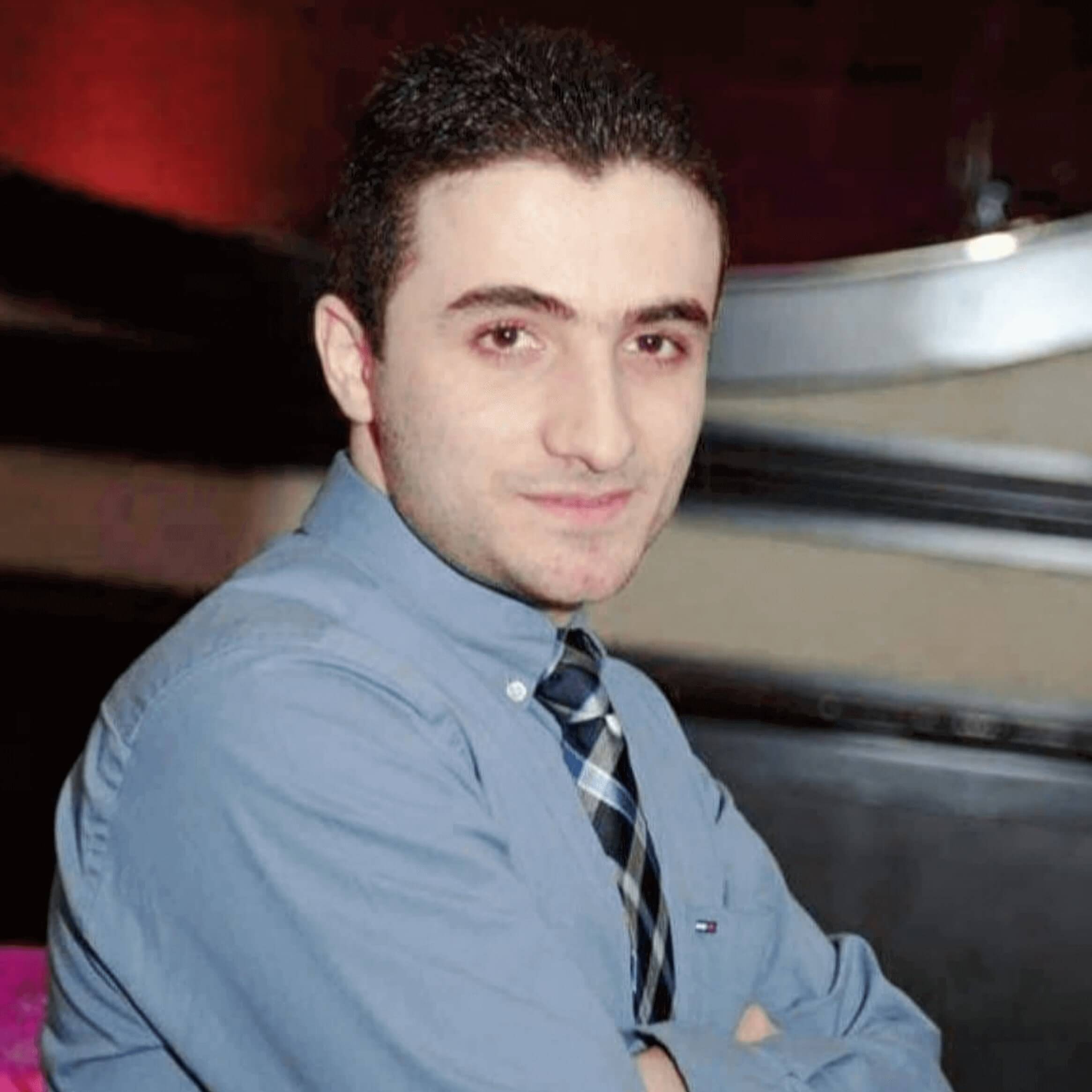 Moayad Alshapi
JAVA DEVELOPER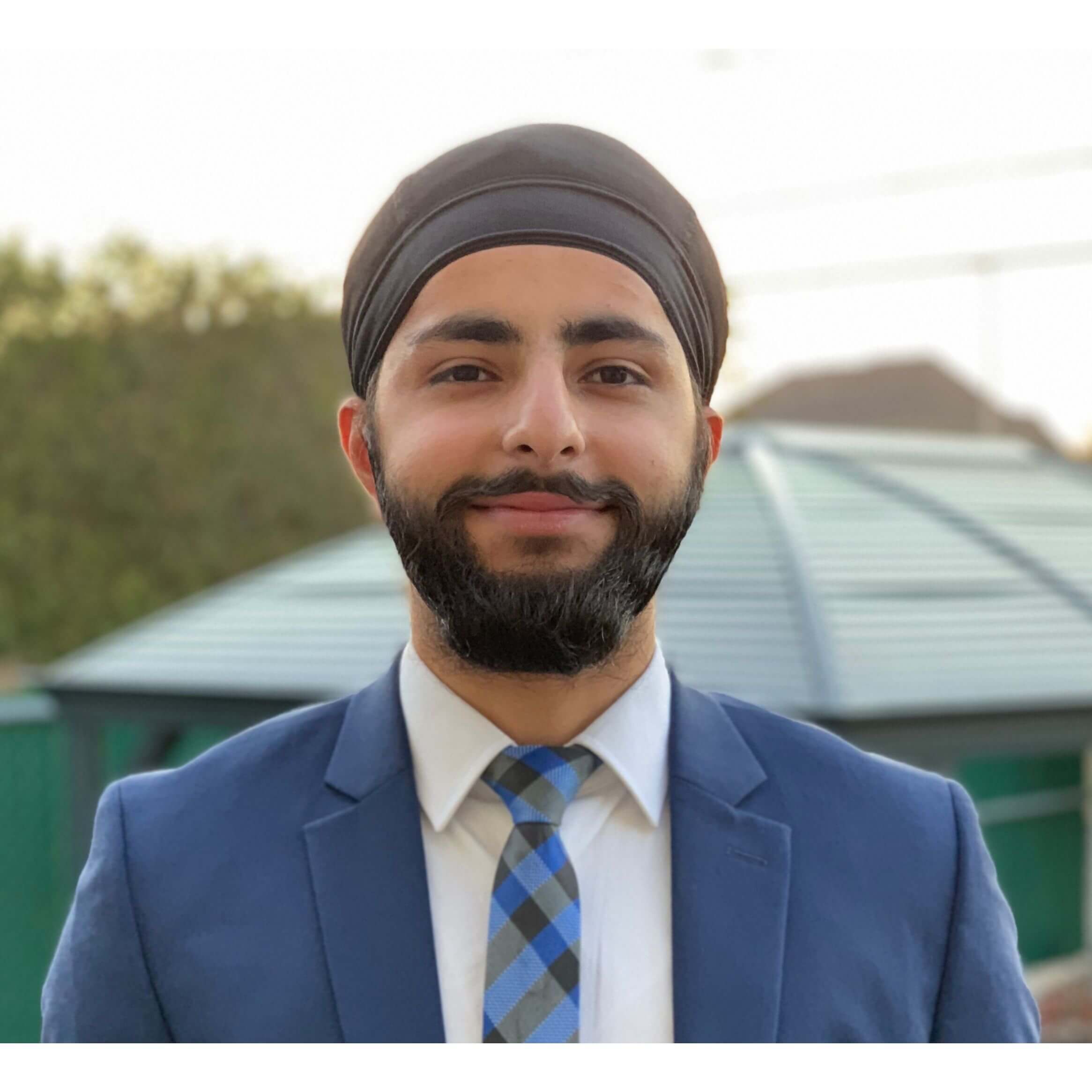 Arneet Singh Kalra
JAVA DEVELOPER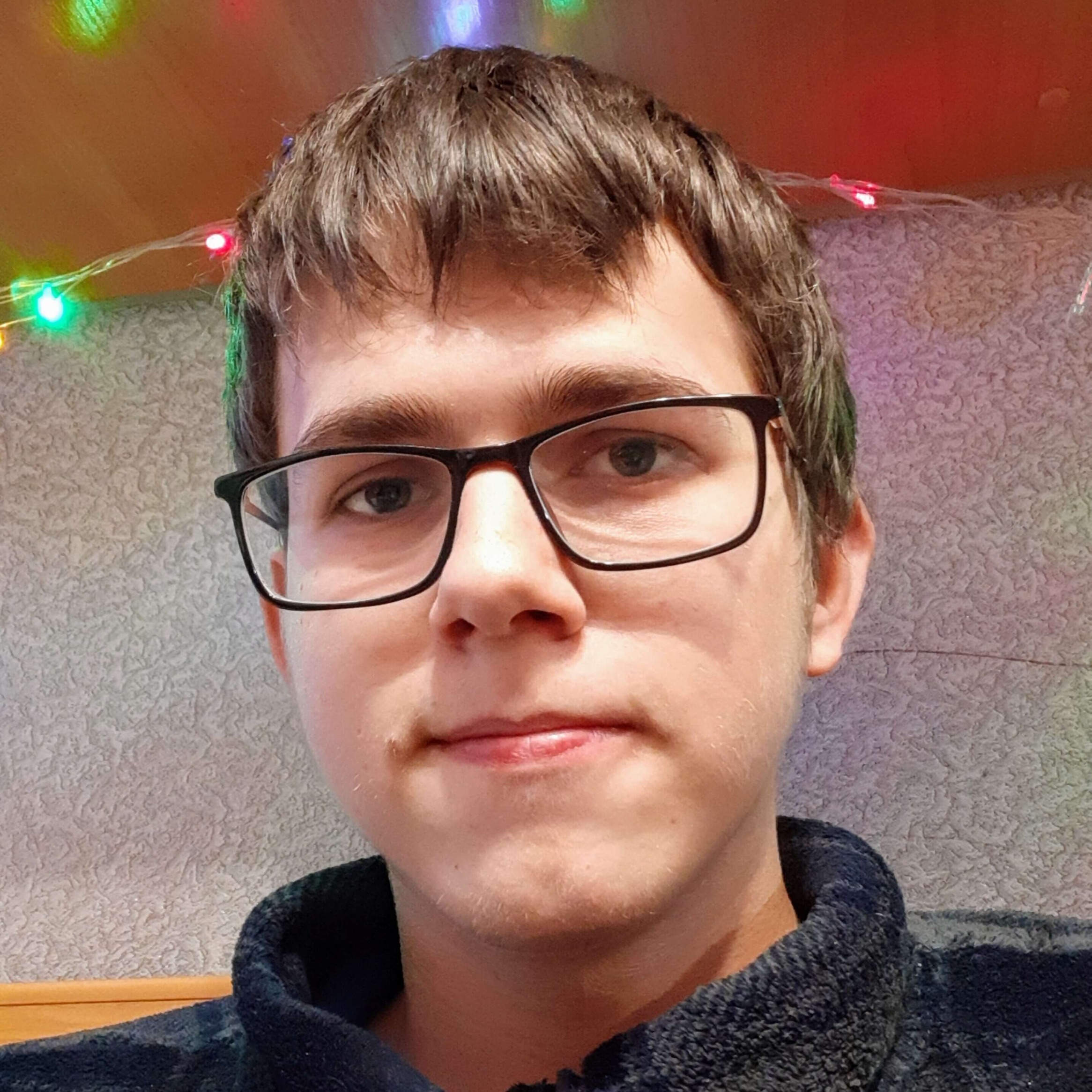 Mark Motliuk
SOFTWARE DEVELOPER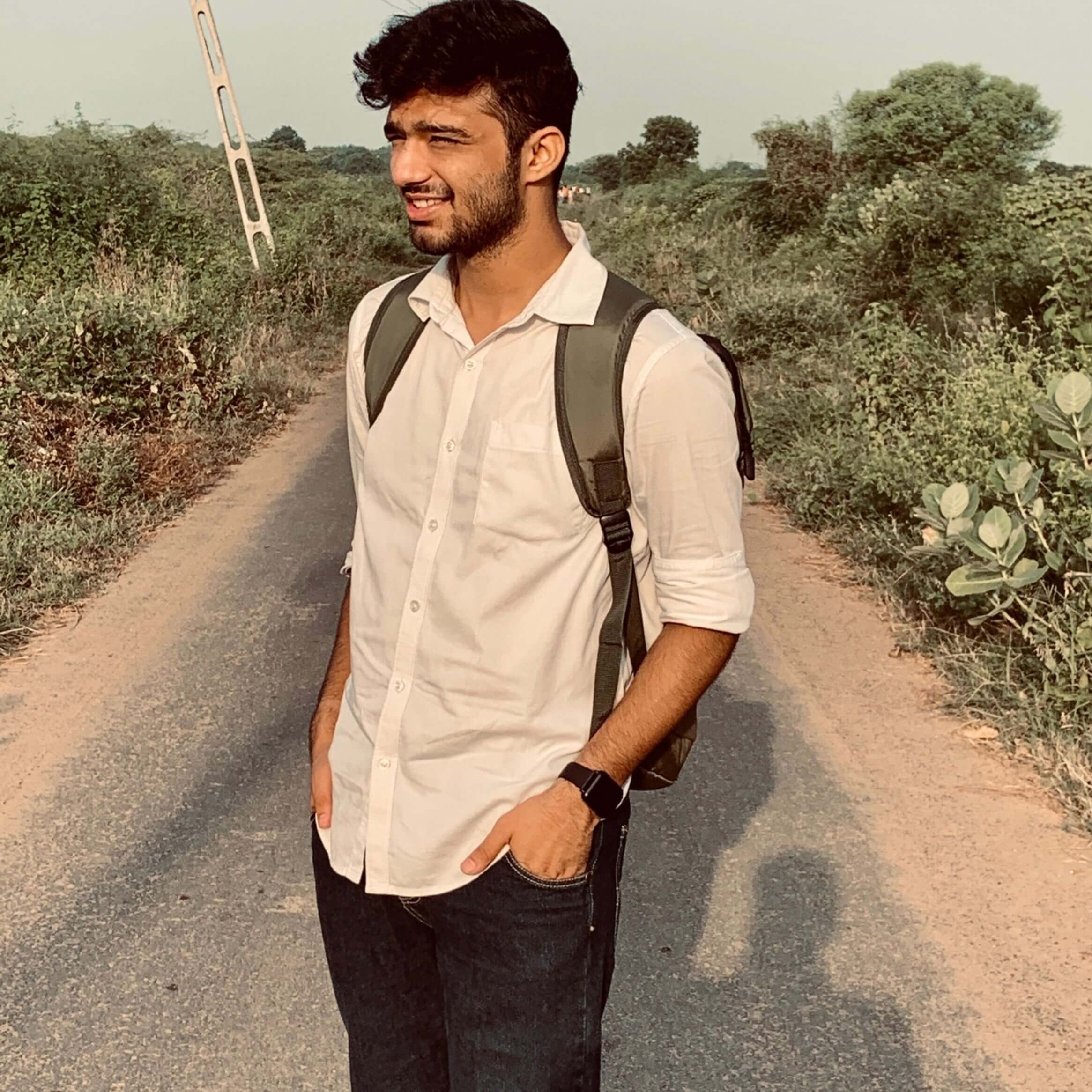 Soham Modi
DIGITAL MARKETER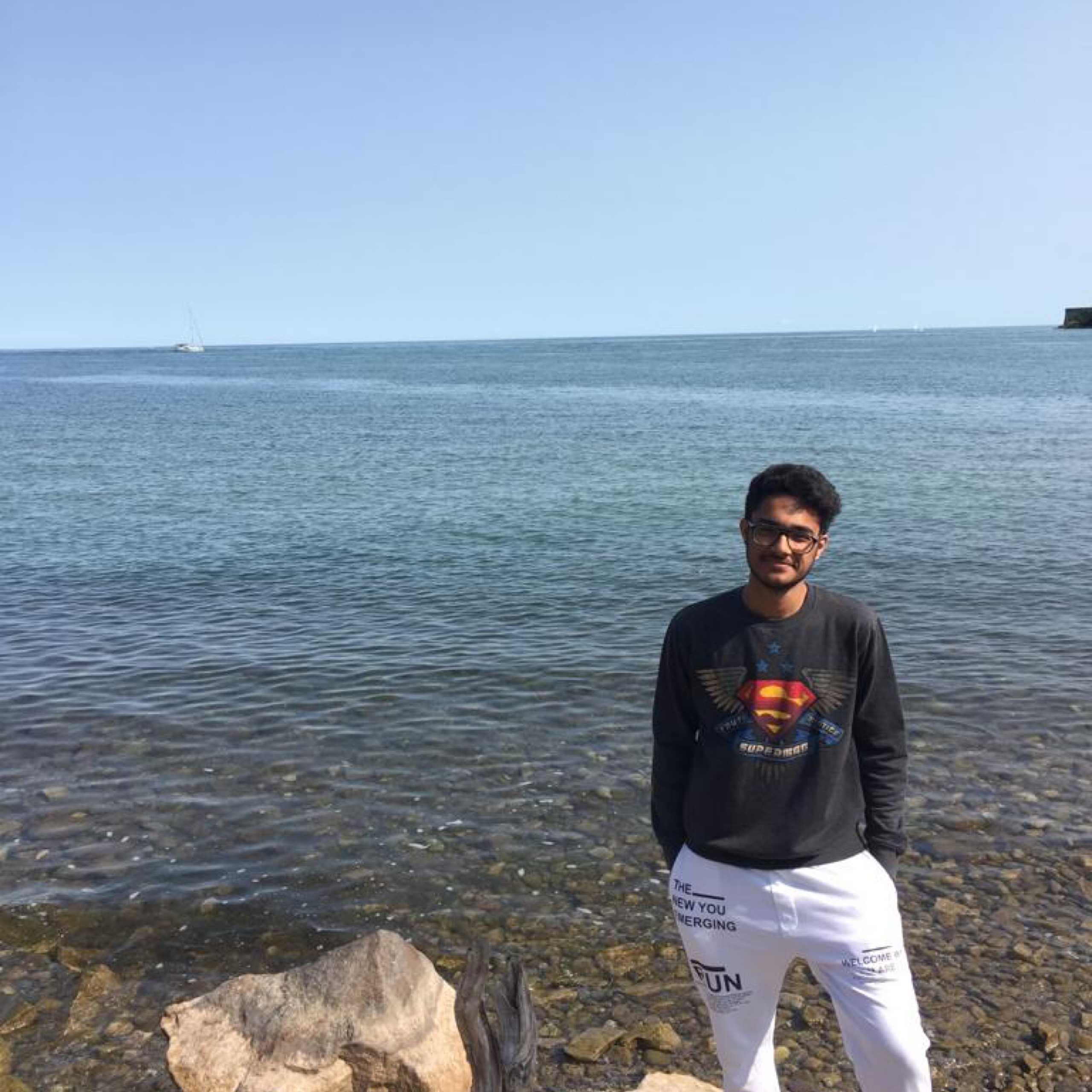 Jivesh Bhambhani
DIGITAL MARKETER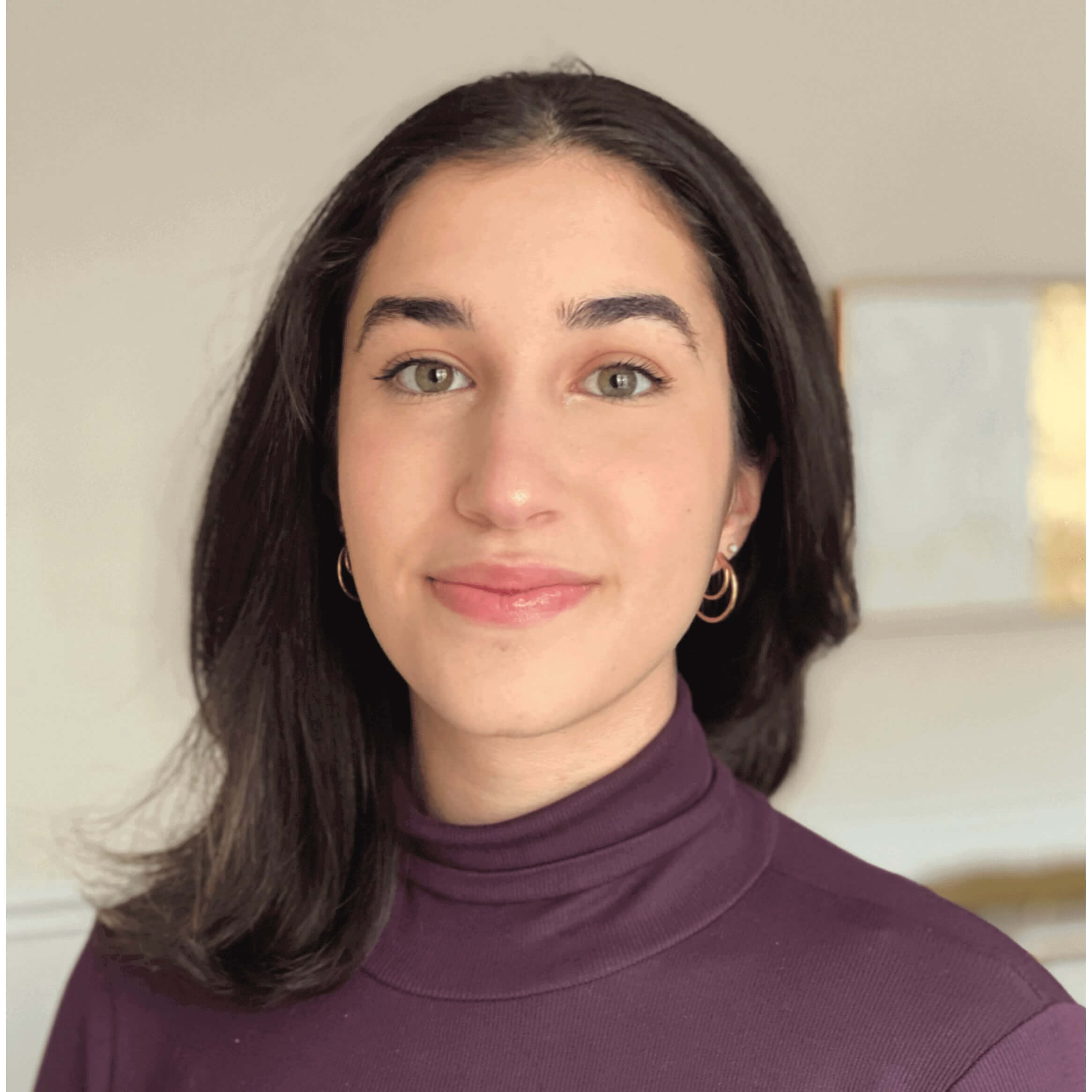 Firuza Huseynova
DIGITAL MARKETING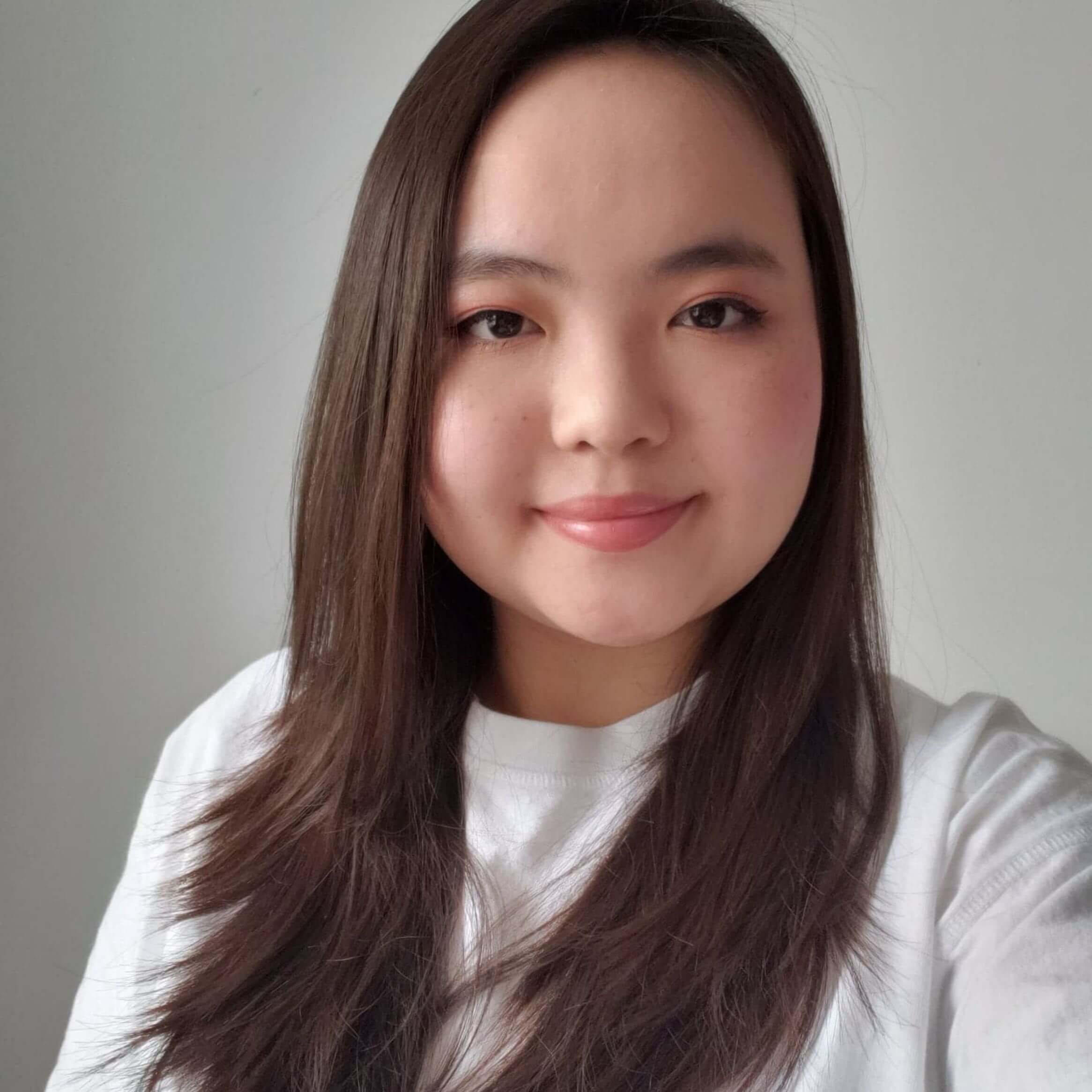 Trinh Nhu Ngo
DIGITAL MARKETING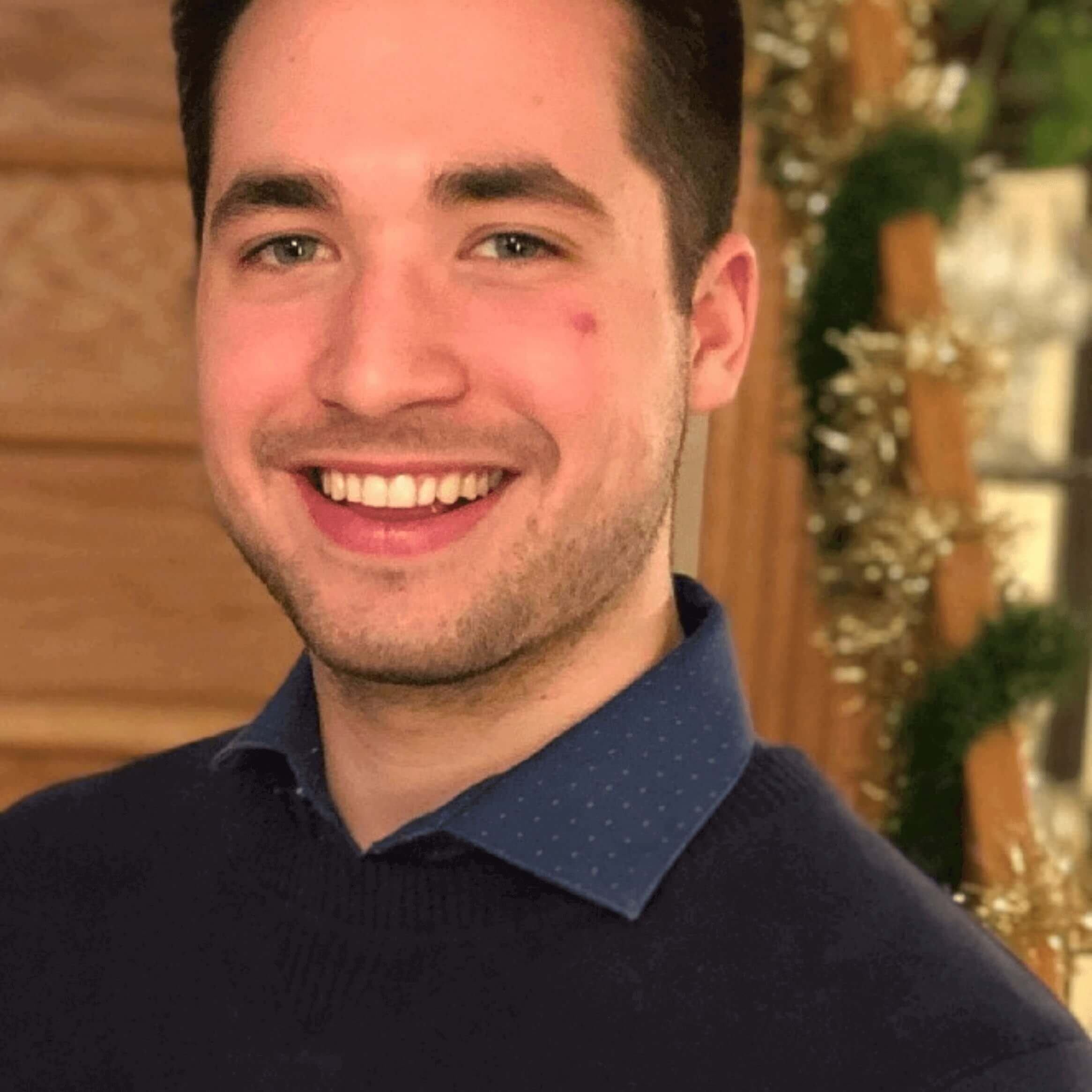 Cristian Ciungu
SOFTWARE DEVELOPER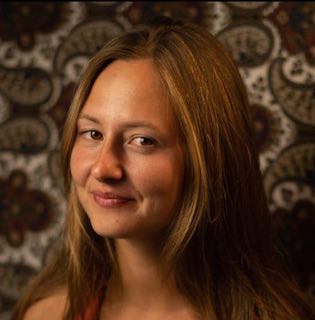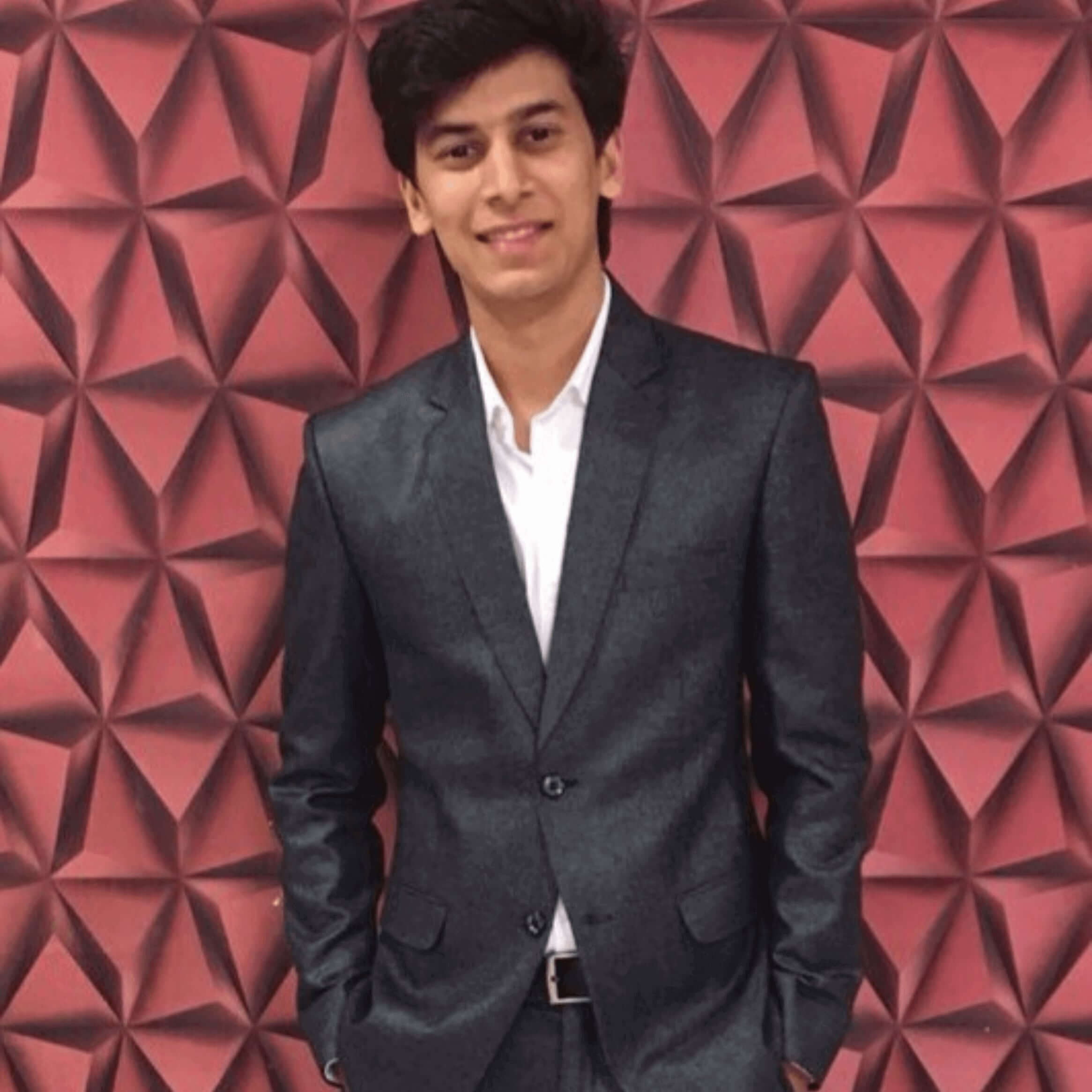 Rahil Shah
DIGITAL MARKETING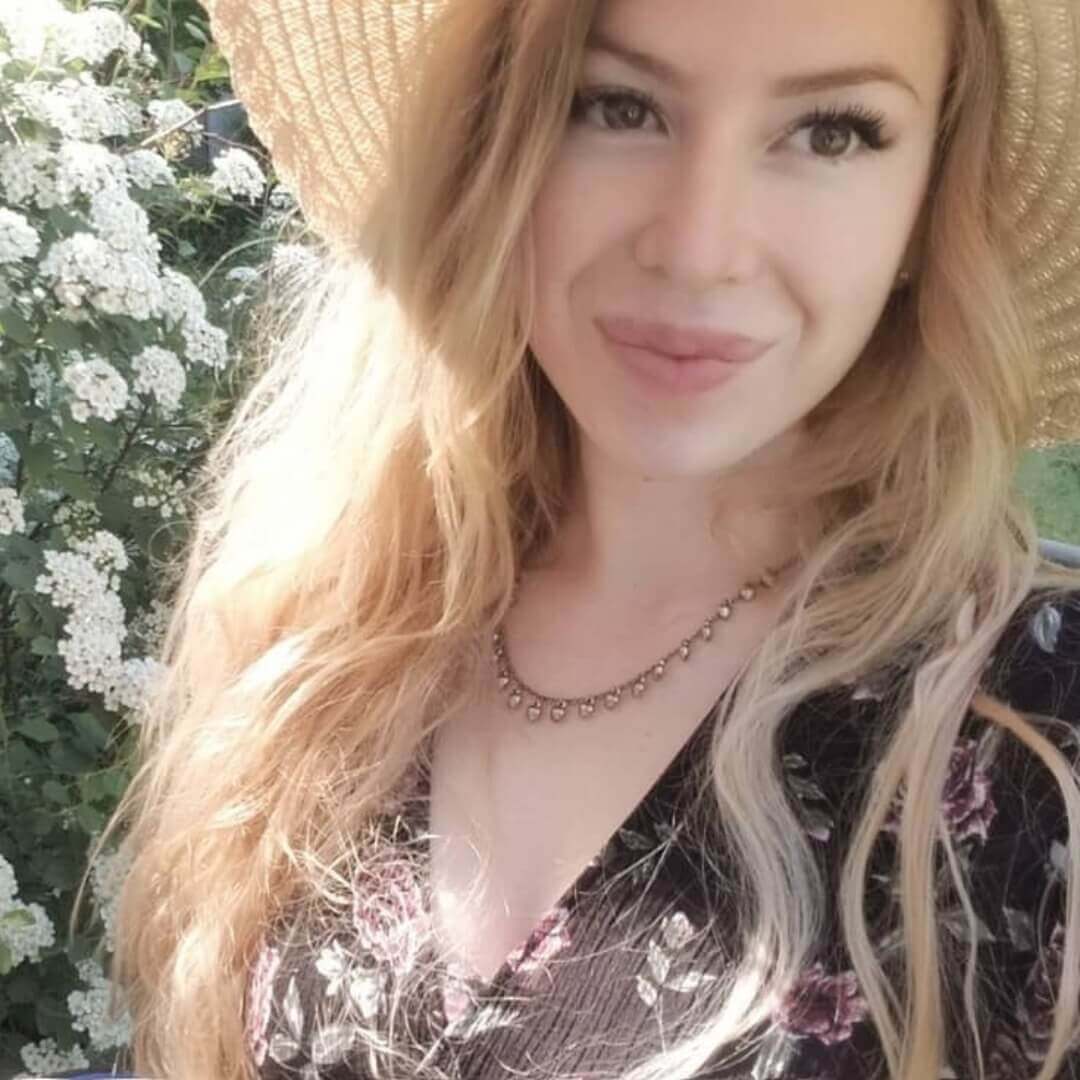 Emily Dickson
DIGITAL MARKETING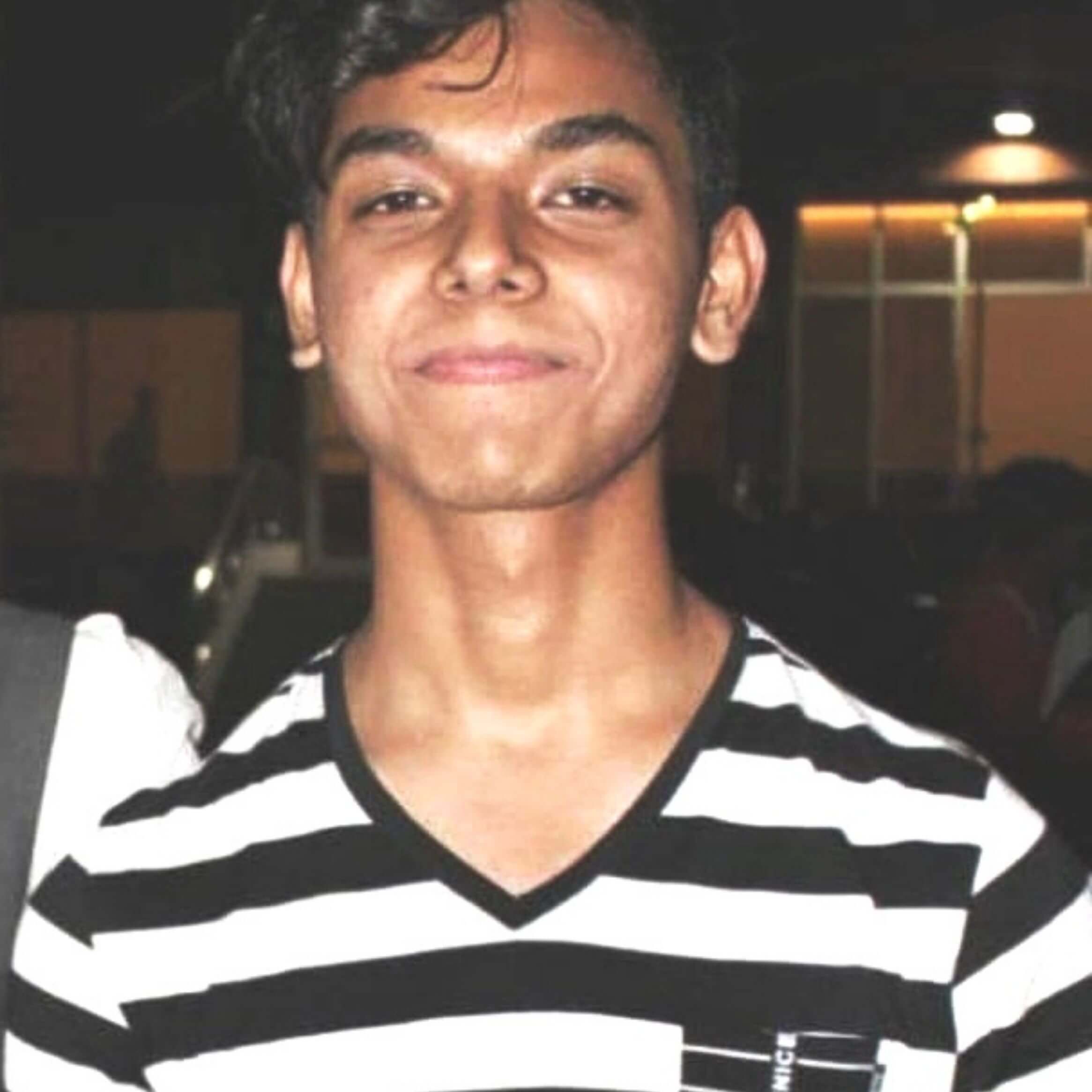 Pujan Shakla
Digital Marketing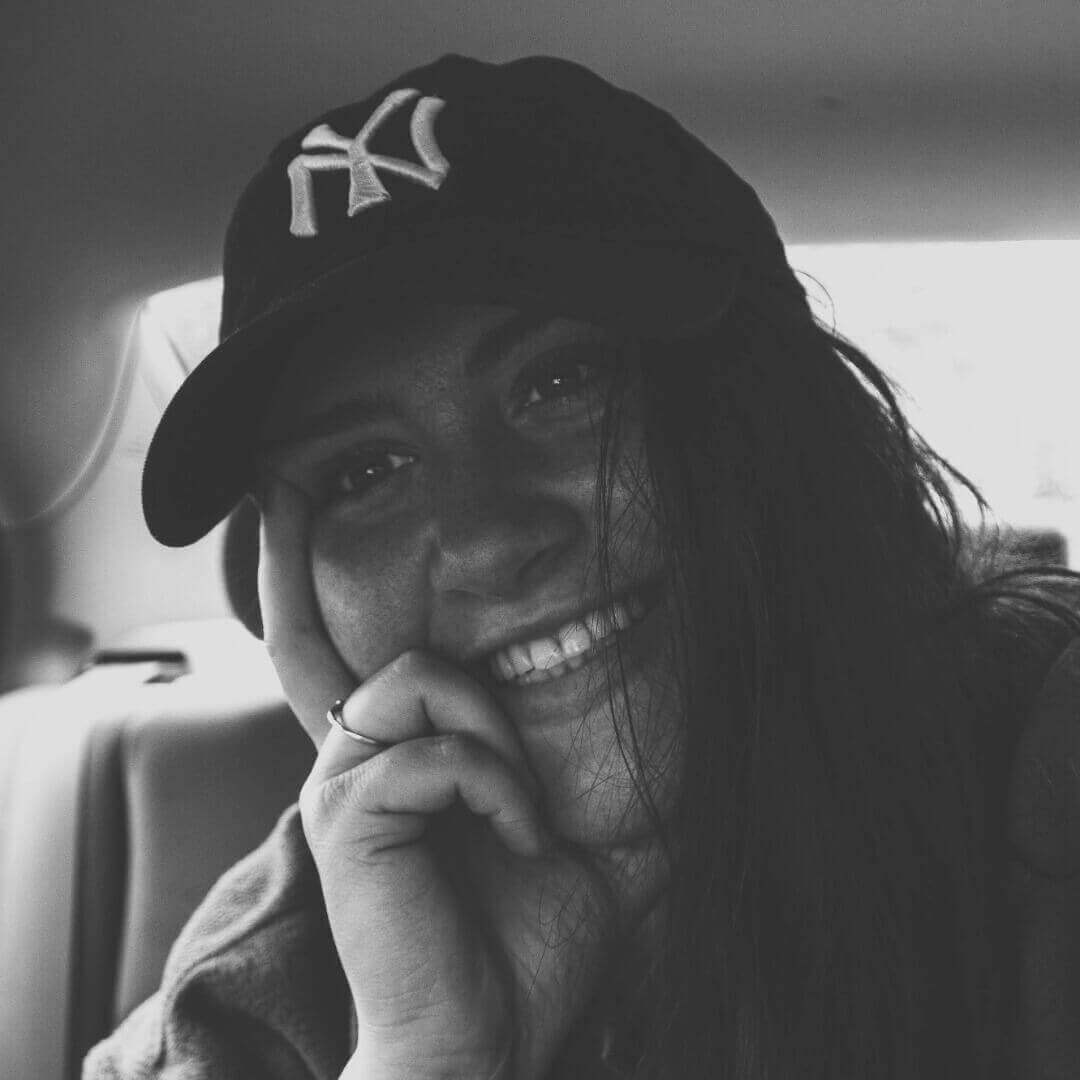 Jeneva Gatien
CONTENT MANAGER
Join Us
Interested in learning more about joining our team? Find out what it's like to work here and the available opportunities we are currently looking for.