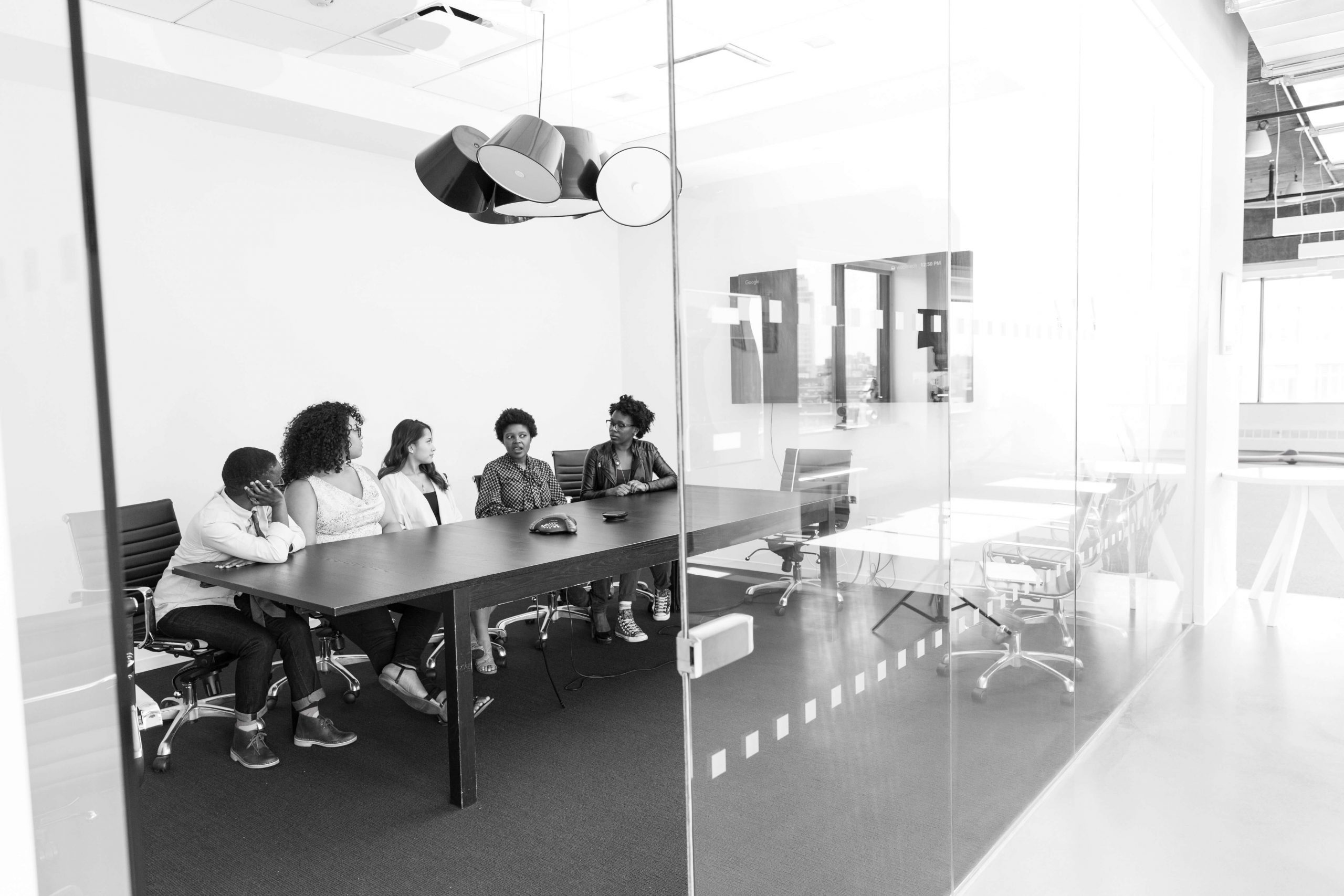 We are a mission-driven team in the nonprofit tech space. Join us at Grey-box and start making a difference from day one!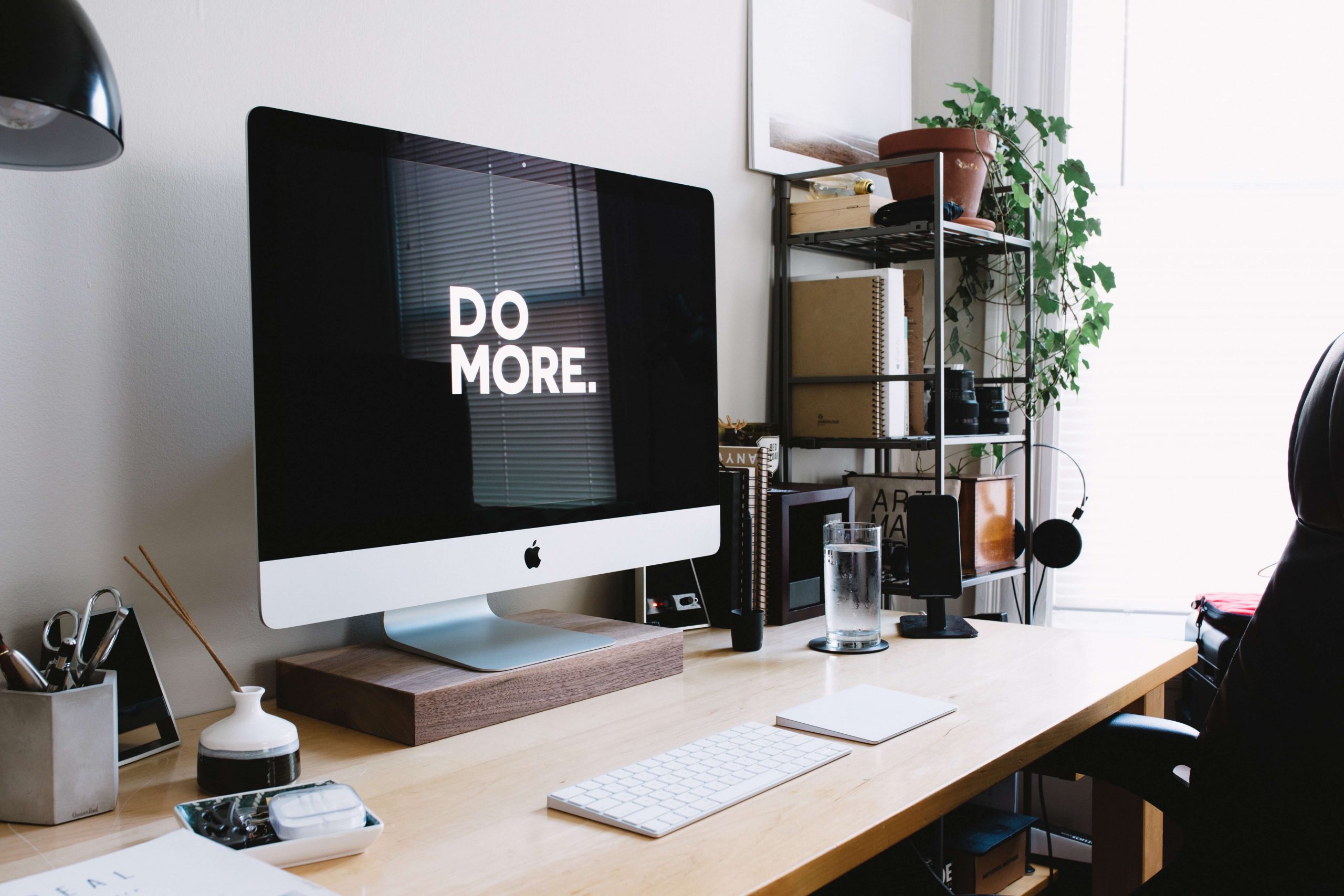 By volunteering at Grey-box, you will contribute to our mission and work towards making educational resources more accessible.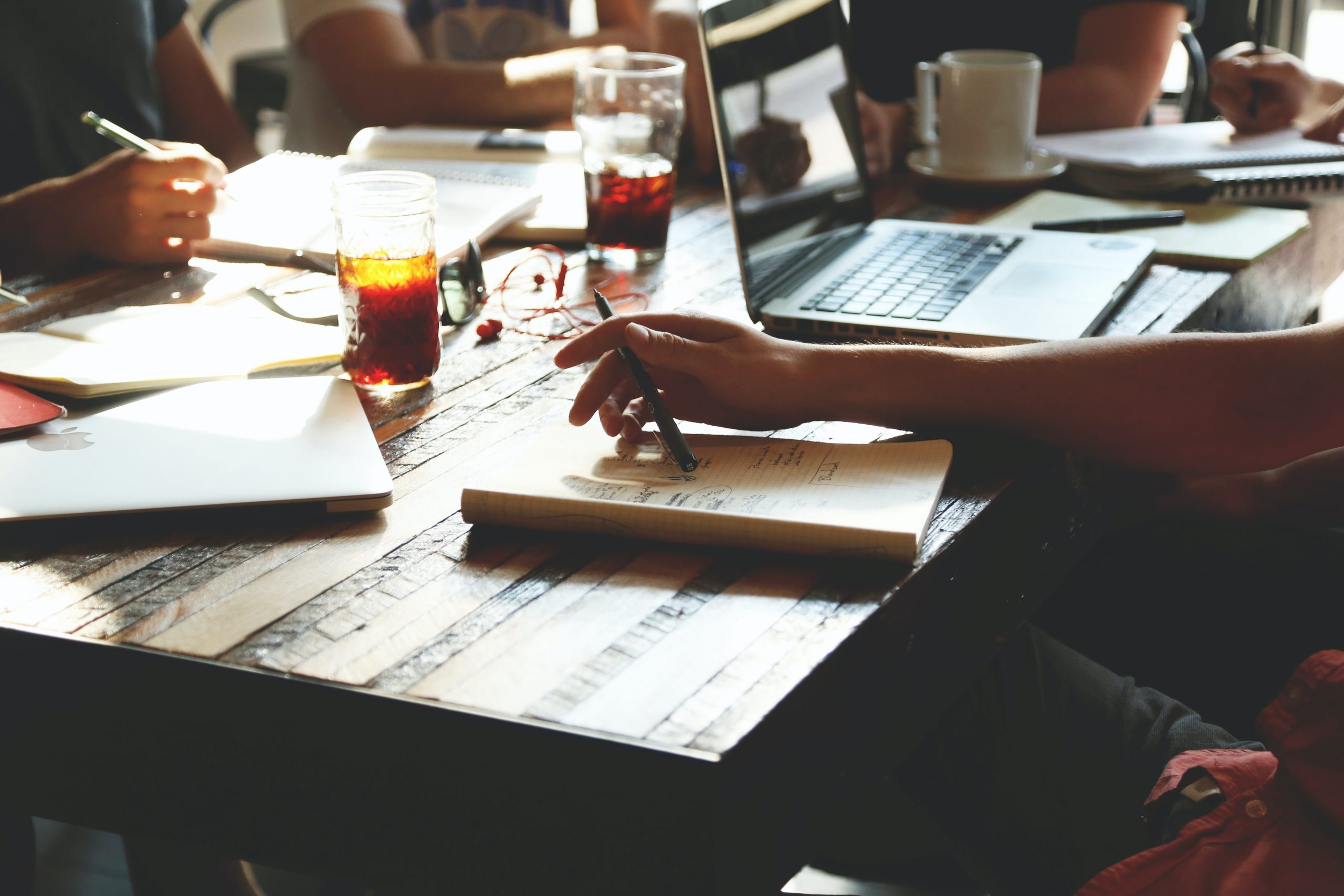 Grey-box is built around the idea of remote-first and mobile-first. We exist at the crossroad of traditional non-profits and technology startups.
Most of our communication and management is done online. Since information is one of the most important things we create, therefore we document everything to grow and learn from our mistakes and opportunities.

FLEXIBILITY
You get to set your own hours and pick the projects you want to work on.

WORK REMOTELY
As a remote-first company, you can work from anywhere you are located in the world.

MISSION-DRIVEN
As we are a nonprofit, you can make an impact by contributing to our mission.

TRAVEL
As a field coordinator, you will have the opportunity to travel to areas where we are making a difference.

WORKFLOW
You will use modern tools not only to organize your projects but also to communicate with the team.

CONTINUOUS LEARNING
We encourage you to learn the latest technologies and industry practices from day one.
IT
Do you want to work in tech AND social innovation? We are looking for developers
for a project that provides free educational content to the most remote communities.
Marketing
Are you passionate about marketing and social impact? We are always looking for people to help promote UNI, engage with our partners, and research and apply for grants.
Sales
You are a charismatic individual who wants to meet NGOs and local community organization leaders in order to help them with their connectivity issues in the field.
Want to make a difference?
We are always looking for interns and volunteers— so if you don't see anything, we'd still love to hear from you.