A portable hotspot that provides wireless access to pre-loaded digital resources like Wikipedia and Khan Academy in areas where access to the internet is unreliable.
The founder of Grey-box, Valentin Kravtchenko, experienced the reality of being deployed in remote areas where Internet and electricity access are unreliable throughout his years of working in nonprofit educational projects across the globe. That concern sparked a question in him: Is it possible to build an accessible tool that promotes empowerment and autonomy in the field? Grey-box's UNI was created to address this issue.
In the 2030 Agenda for Sustainable Development, the United Nations stated one of their key action plans was to 'provide universal and affordable access to the Internet in the least developed countries by 2020'. But, according to the UN Broadband Commission, almost half the world's population still does not have access to the Internet.
While the other half enjoys knowledge and skills from the vast reservoir of digital information that comes from having Internet access, the disconnected are deprived of those resources. Thus, socio-economic inequalities prevail in our increasingly digitized world.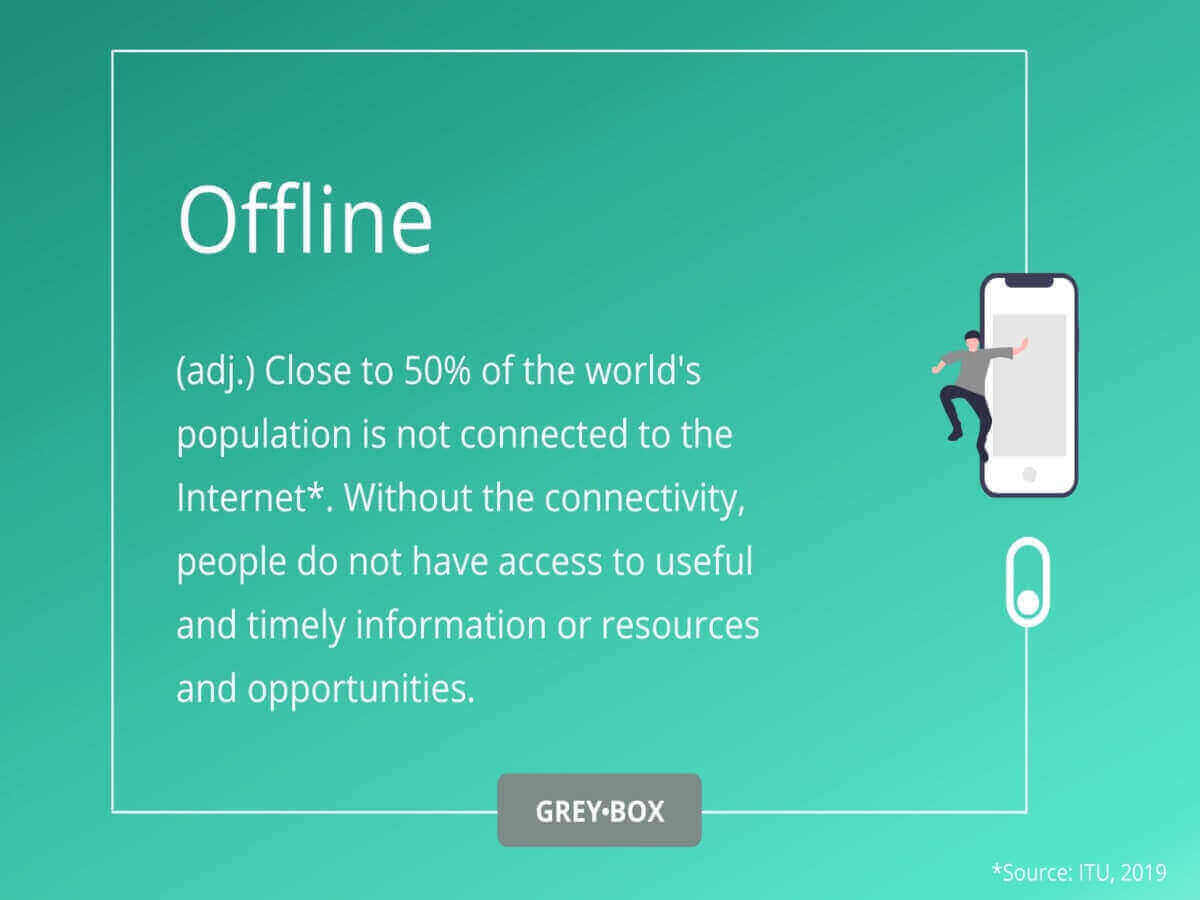 Digital Divide x Education
At the peak of the pandemic, 149 countries had to close down schools due to COVID-19. Broadband speed greatly determines the quality of distance learning.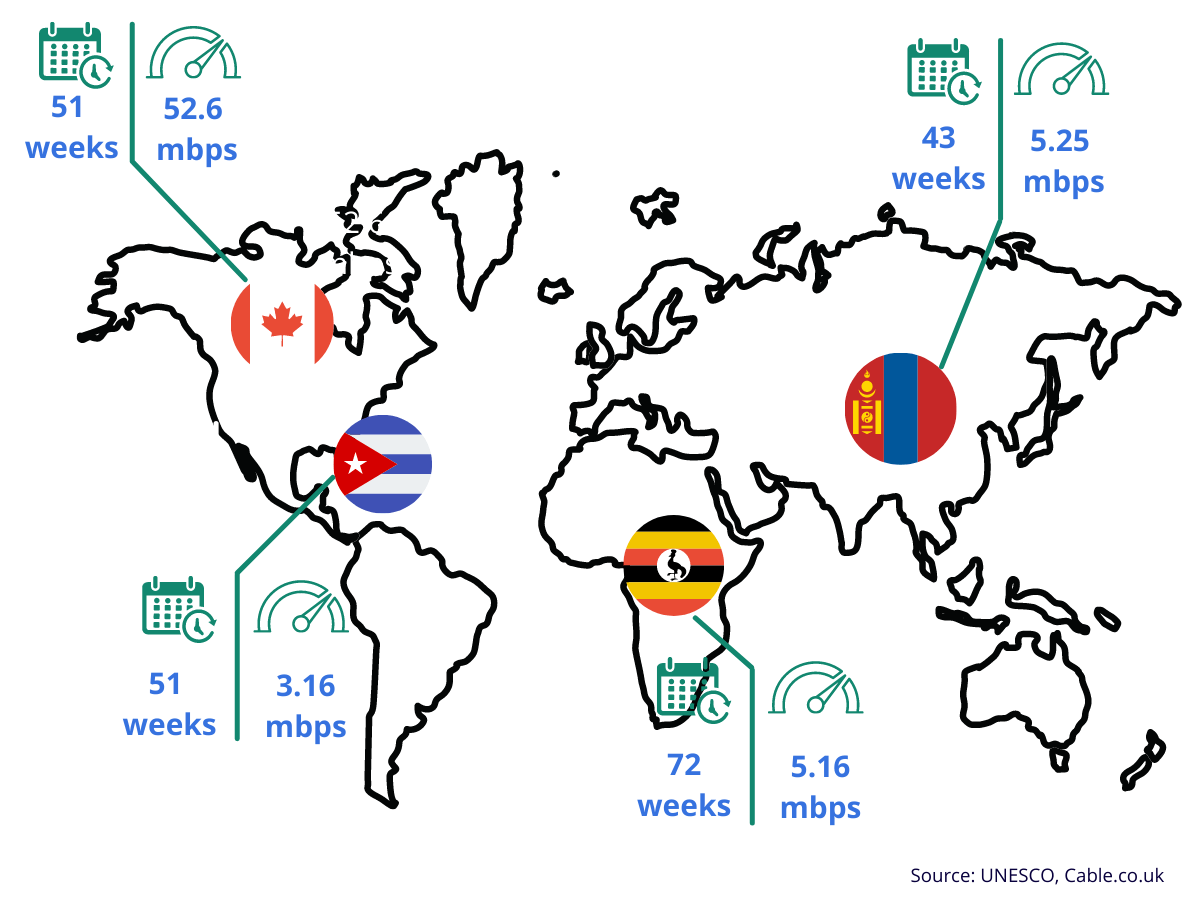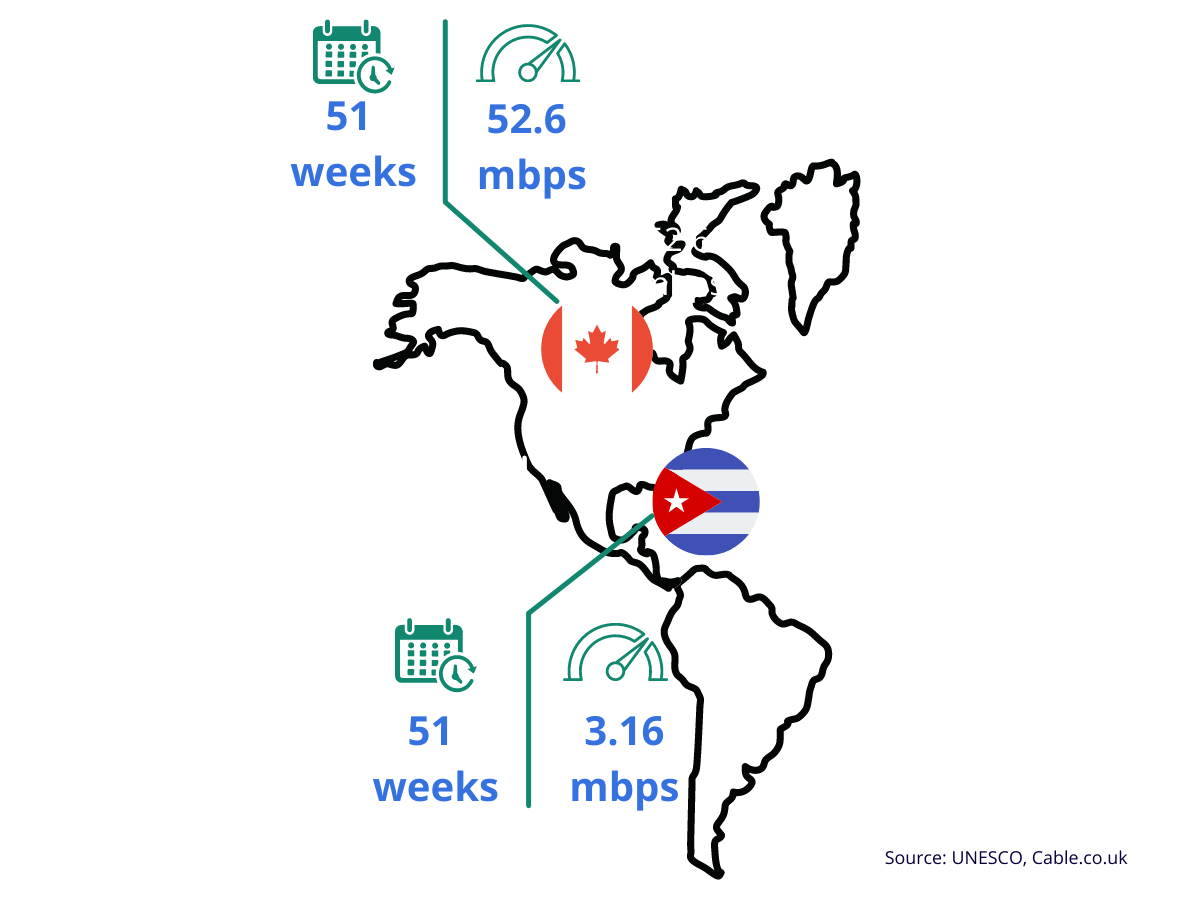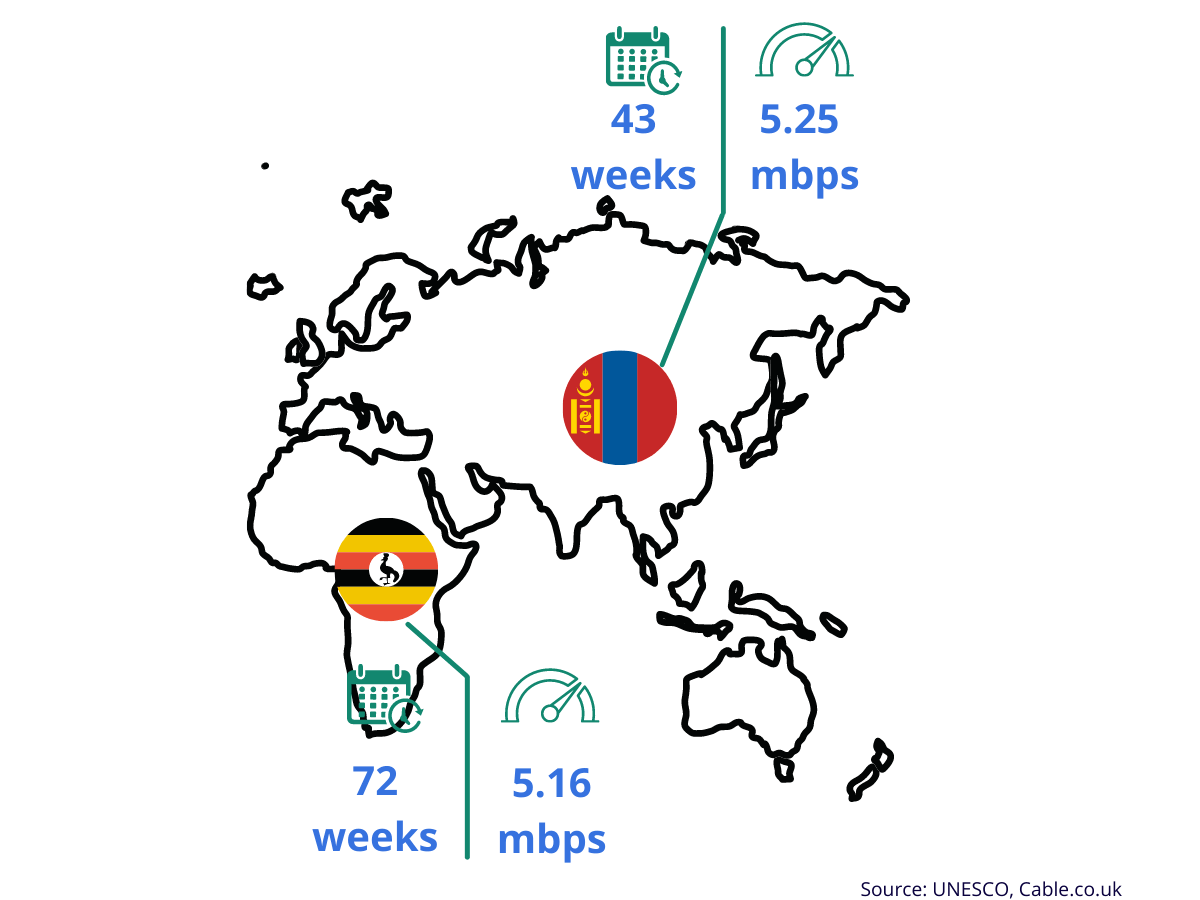 Over 1.3 billion students (75%) enrolled at pre-primary, primary, lower-secondary, and upper-secondary levels of education, as well as at tertiary education levels, were affected by the school closures during the peak of the pandemic. To find out more about the current state of the digital divide during the era of Covid-19 and its impact on education, read this blog post.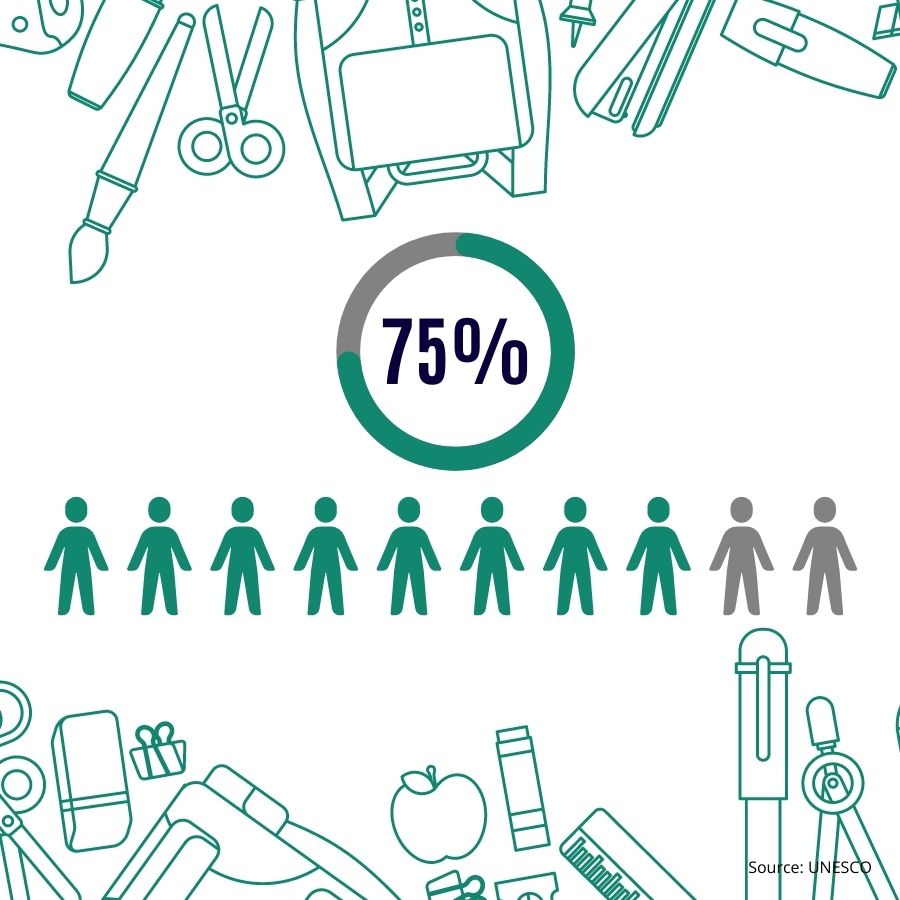 The lack of connectivity prevented 1 out of 3 children from participating in remote learning, perpetuated by the closures of schools amidst the pandemic. The implication of education being out of reach on the development of youth can be detrimental. To compete in an increasingly digitized world, young people need to have access to digital resources and learn digital skills.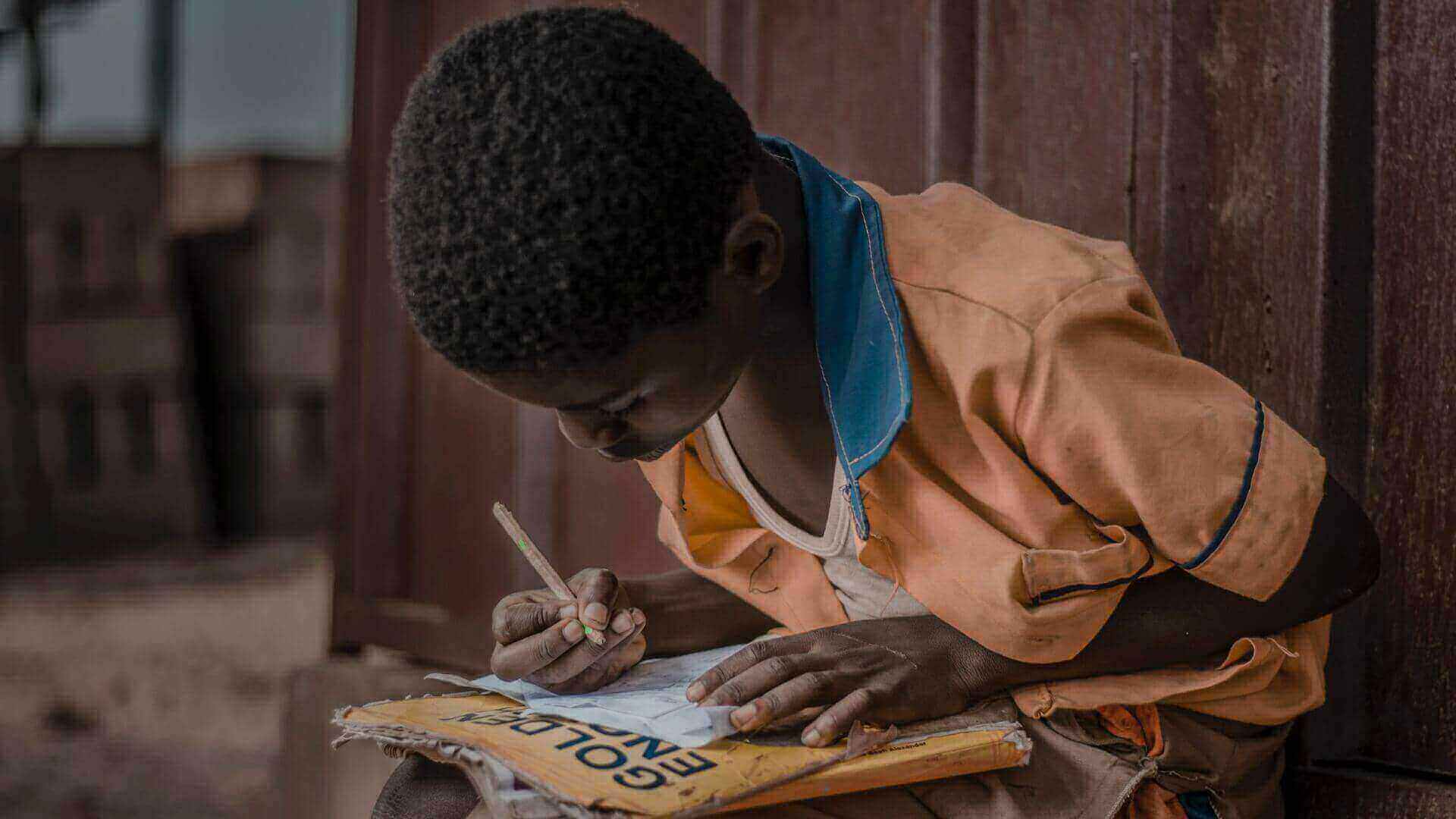 By leveraging existing open-access educational resources available to Internet users such as Wikipedia, Khan Academy, UNI provides a connectivity bridge that allows populations who do not have access to the Internet to access valuable resources for the purpose of teaching, learning and researching. Moreover, UNI also works with devices that the local population is already using, such as inexpensive Android phones and old model laptops with wi-fi compatibility, making it a feasible solution. For more information, check out UNI.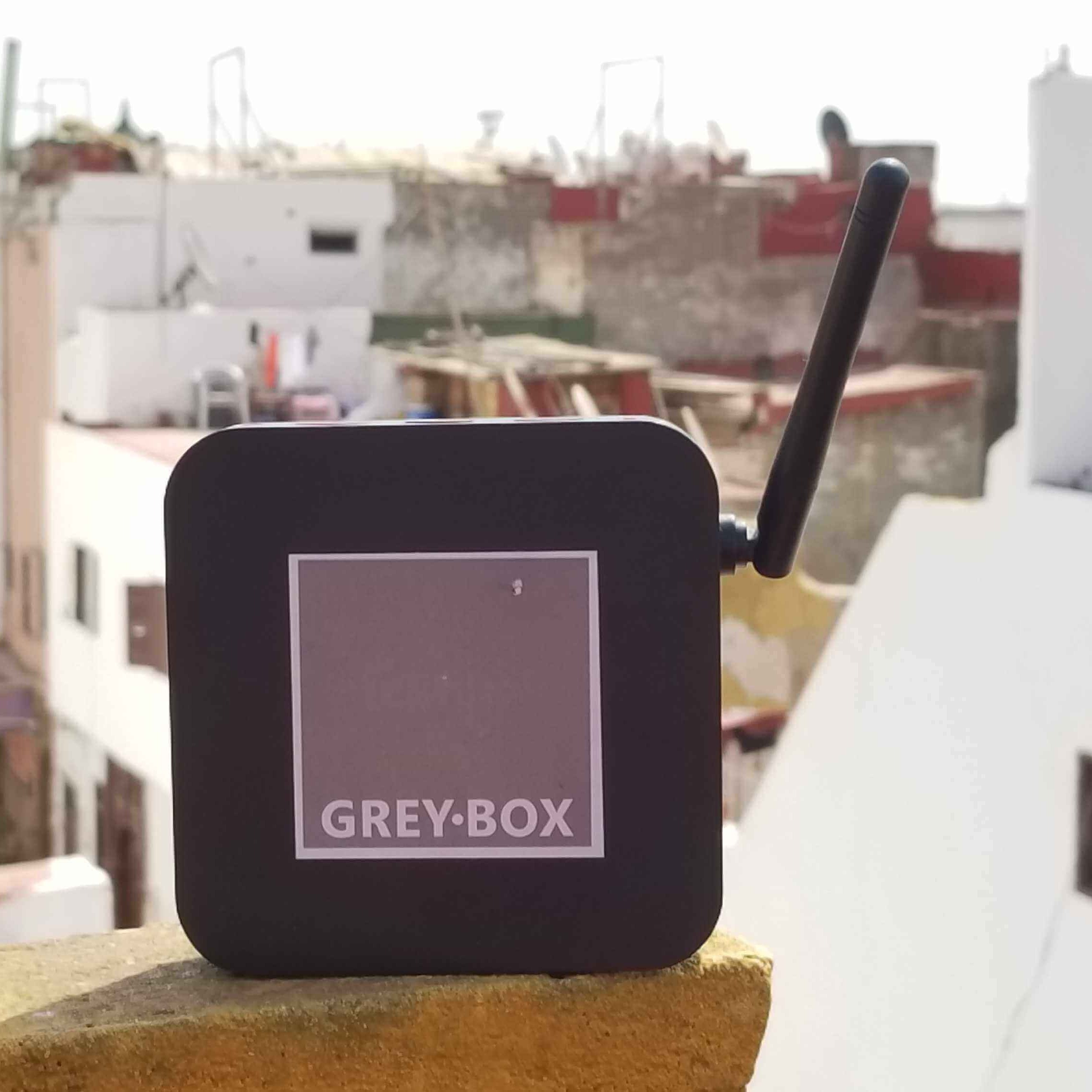 How does UNI contribute to the SDG Goals?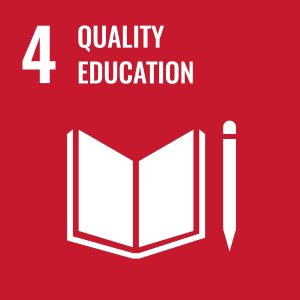 UNI provides educators, researchers, and students in remote areas access to digital resources when needed, without worrying about having access to a reliable Internet connection. It also increases the accessibility and usage of the abundant open education resources that already existed online.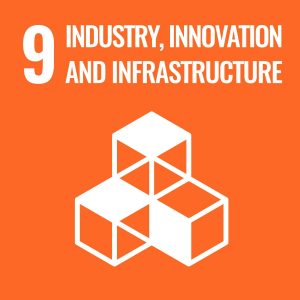 UNI is a portable, weather-resistant hotspot device with the capacity of connecting up to 10 users and the ability to host all types of content medium and track usage details. Users are liberated from relying on the Internet to access digital content whenever needed. This can help facilitate researching, teaching and learning in remote areas and foster crucial skills such as digital literacy and open doors to more innovation.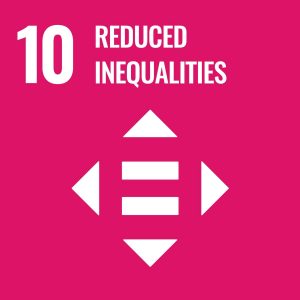 In areas with an unreliable Internet connection, which is a reality in even developed countries like Canada (urban vs rural), the digital divide is an apparent issue. This prevents people from accessing the digital resources needed to have better socio-economic opportunities. UNI helps bridge the digital divide gap and reduces subsequent socio-economic inequalities.
| Project | Focus Area | Project Scope |
| --- | --- | --- |
| Project Symmetry | EdTech, Natural Language Processing | Increase the quality and quantity of digital content to be accessed offline in less represented languages |
| Web Scraper/ Crawler | EdTech, Tools and Platforms | More digital content to be translated, populated, and scraped, tailoring to the needs of educators |
Find out more about our solution to accessing and distributing digital resources offline with UNI