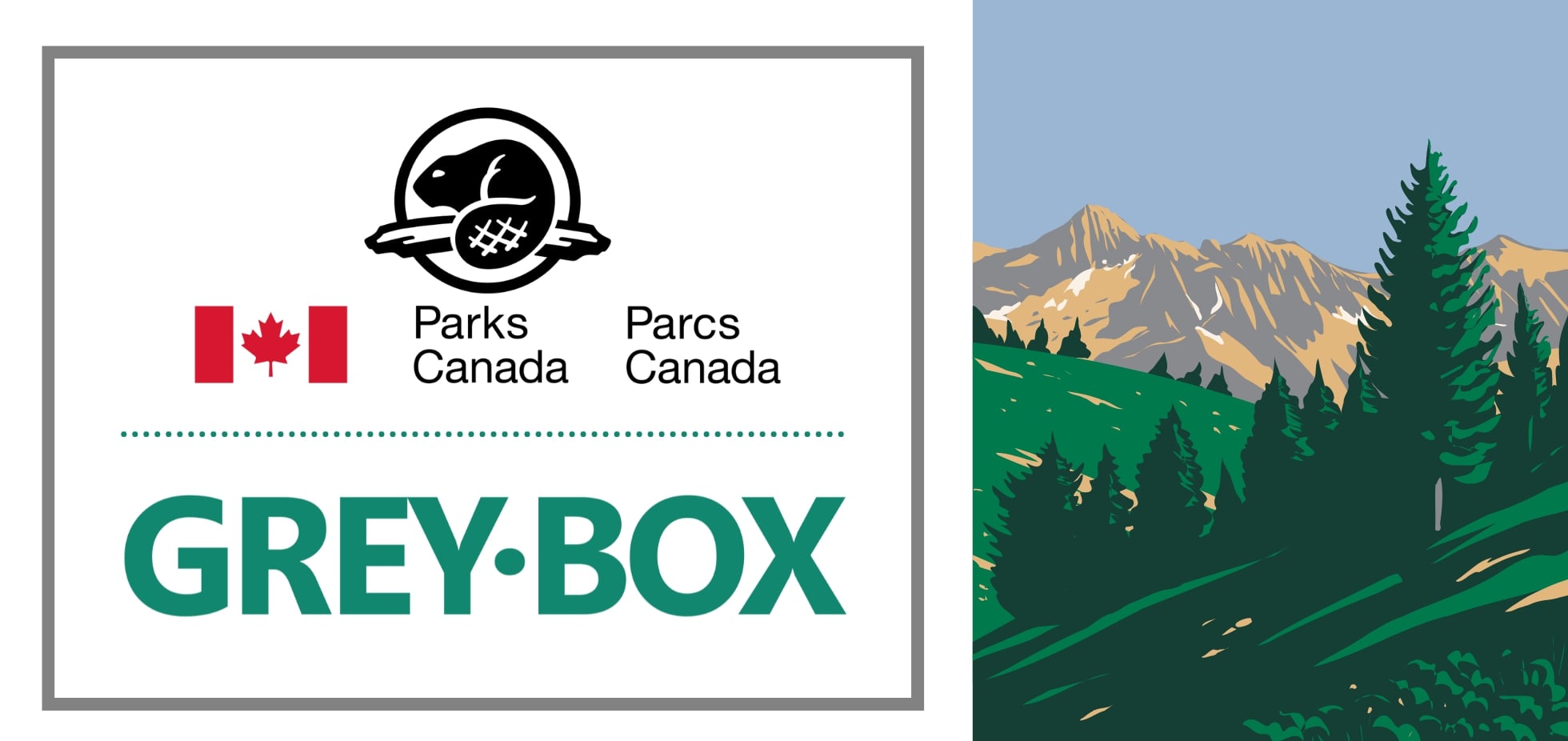 Parks Canada offers great resources to help tourists have an immersive experience when visiting. One of their main collaborations for this experience is with Storyteller Fred Pellerin.
Fred Pellerin created an audio path, similar to an "audio story" titled Diabolus ex machine, an exclusive work created by, and narrated mainly by, the region's world-renowned artist. This allows individuals to tune in, take a walk, and allow themselves to explore the park's natural beauty – all while listening to rich audio that synchronizes with your walk.
Parks Canada wanted to innovate their park by offering a more interactive experience for their visitors. They knew that they needed to implement something that was easy to use and could blend well with their existing technology.
We worked with Parks Canada to offer a way to get their content bypassed through the connectivity issues, for very low costs. By utilizing UNI, Parks Canada was able to offer their visitors a more interactive experience.
How Can UNI Bridge the Divide?
Watch Grey-Box Founder and CEO, Valentin Kravtchenko give a quick demonstration of how UNI works, in one of Park Canada's most magnificent parks – Forges du Saint-Maurice National Historic Site
13 Devices Deployed
Take a look and see where we deployed our 13 UNI devices within Parks Canada's Forges du Saint-Maurice National Historic Site.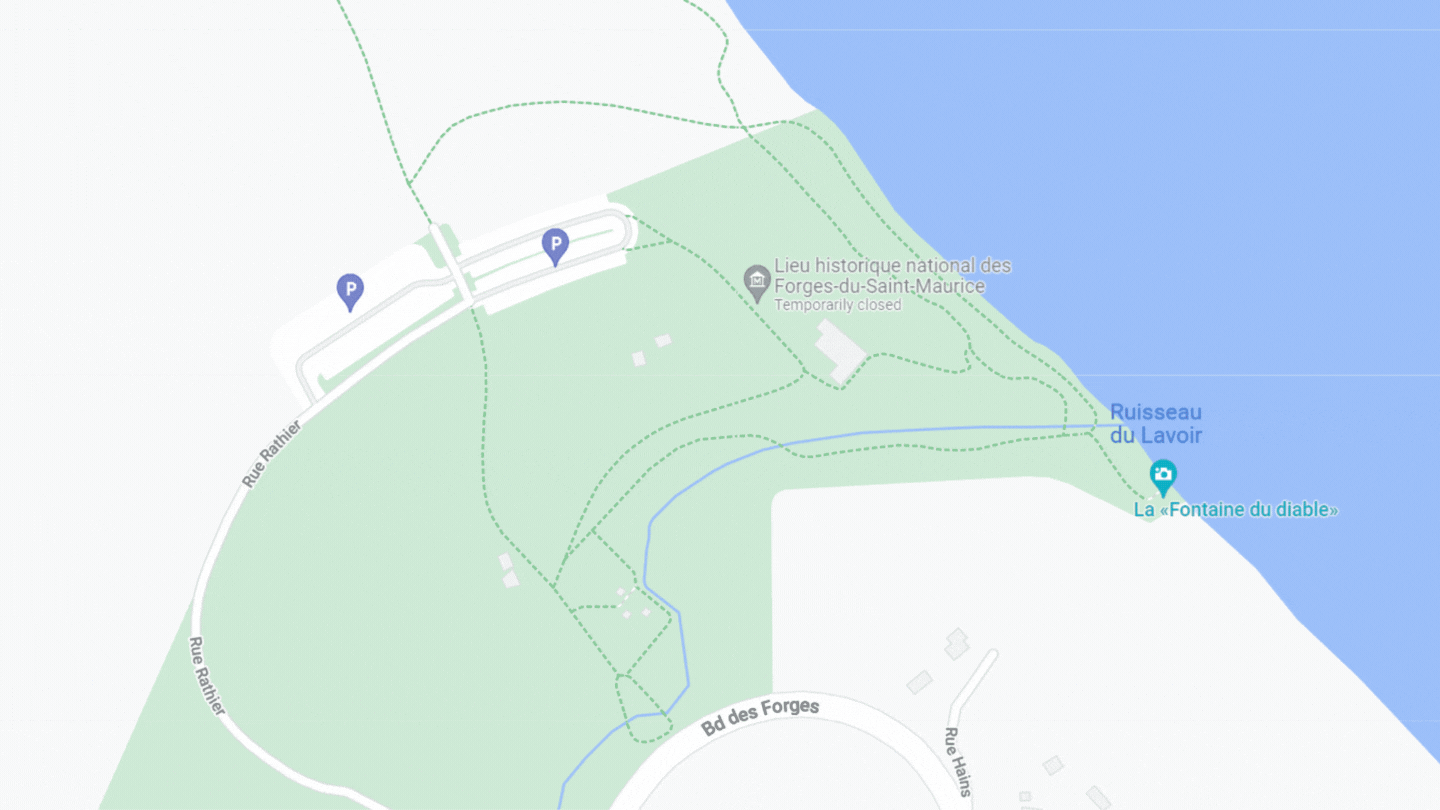 How UNI Helped Parks Canada

LONG RANGE
100-metre range connection 
Connect up to 20 devices at a time

LOW POWER
Cellphone charger, portable battery & solar power-friendly
Compatible with local devices, i.e. older Android phones and laptops

VISITORS
8,616 visitors in 2022
1,200 visitors took the Diabolus ex machina tour

13 devices deployed in an area of 1 km
CUSTOMIZABLE
1.5 hours of customized content downloaded on the devices
Put in weather rugged cases for external use
Hear What Parks Canada Has to Say
"The tests we conducted during a pilot project with Grey-Box, as part of a partnership with the Digi-Hub Shawinigan, allow us to envision greater autonomy and fluidity in the field experience we offer at the Forges-du-Saint-Maurice, by improving connectivity for an outdoor audio tour."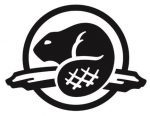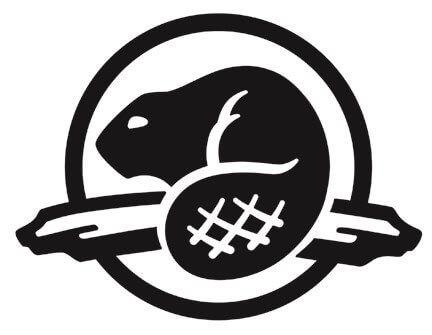 Martine Lagacé,
Visitor Experience Manager,
Mauricie and Western Quebec Field Unit
Help Facilitate Access to Digital Resources
Let's work together to help ensure access to content, regardless of their location. Fill out the form below to learn more about deploying UNI on the field.