Grey-box offers IT-based consulting and training to empower non-profits, NGOs and community-based organizations.
The digital transition can be structurally difficult for local organizations, as most funding is allocated towards generating impact rather than the administrative and technological structures that support it. Grey-box offers IT-based consulting and training that are cost-efficient, empowering, transparent, and specific to your organization.

 COST-EFFICIENT & FIELD-TESTED
With over 4 years of experience in management and marketing, Grey-box can help you integrate some of the best cost-efficient and tested on-the-field tools and methodologies in your organization.

EMPOWER YOUR ORGANIZATION
We've already said it, but we will say it again: our goal is to empower your organization. This means building up your capacity from within your team, to eventually rely on internal processes rather than our services.

TRANSPARENT TRAINING
Far too many consulting services are designed to swoop you into complex and ever-demanding sets of even more consulting services. We don't like that and we are betting that you feel the same. Grey-box offers transparent training with a clear cost structure.

SPECIFIC APPROACH
We don't preach cliché business practices or generally well-intended virtues. There is no shortage of online articles instructing you on 'How to Run Your Organization in 10 Steps'. We give you clear tools that are specific to your organization, so you can tackle unique challenges.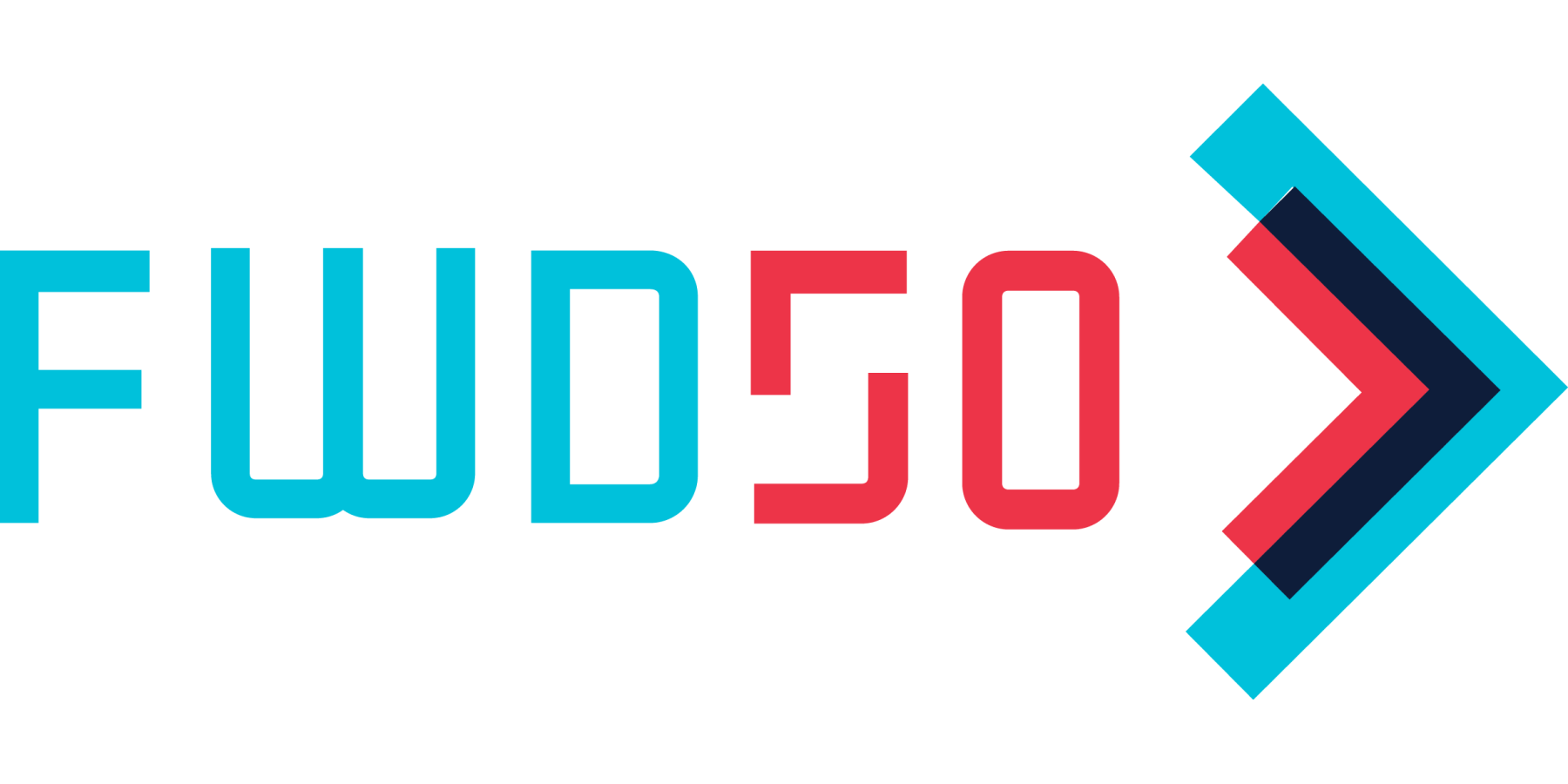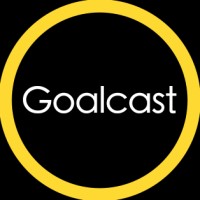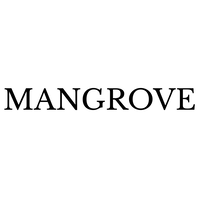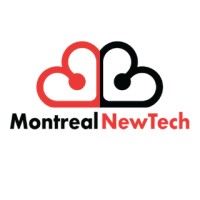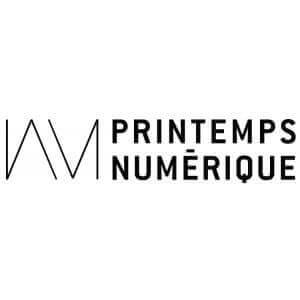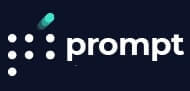 But don't just take our word for it – let our clients tell the story.
Our clients are continuously satisfied with what they were able to achieve with Grey-box's support—namely, increased digital innovation and a more solid foundation for their future projects. See what they had to say down below.

COOPERATHON
I had the chance to deal with [the founder] for several editions of the Coopérathon. Each time, I had peace of mind knowing his great communication skills, project management and technical know-how. I highly recommend him!
Federico Puebla,
Director – Open Innovation
GOALCAST
[The founder] is incisive, knowledgeable and a compassionate communicator who understands the needs of each individual and is able to clearly identify frustrations within a team, which he tackles at the root.
Sohani Jayaratne,
Operations Lead / Content Producer
MONTREAL NEW TECH
[We] worked on a wide variety of projects during the past 3 years so I can confidently vouch for the quality of his work delivery and performance. […] Team members and partners always enjoy very much working with [the founder].
Alejandro Martinez-Ramos,
Director of Programming and General Coordinator
MANGROVE
[Grey-box's] rigor and a wide range of technological expertise and versatility define its agile, zen and efficient professionalism.
Amélie Arès,
Canadian Ecosystem Gathering

DIGITAL STRATEGY
Transitioning to online events by using dynamic content that can engage your audience

Creating video content for the digital age – without spending a fortune

Promoting your activities on social media and by using automated marketing to reach your potential audience

Scaling from a small artisanal team creating a few videos per week while keeping the same spirit and spending less time and money on administration
COMMUNICATION SOLUTIONS
Using modern communication tools such as Slack to create efficient team dynamics

Using project management tools such as Trello and Asana to get a real-time view of your team's work

Using tools targetted to your non-profit that can help reduce communicative inefficiencies
FIELD SOLUTIONS
Documenting, tracking and organizing all of the companies knowledge

Providing real-time feedback on the team's work and their impact on the online community
How can we help you achieve impact?
Get in touch and learn the impact our training could have on your business.