Scope of Web Crawler / Scraper
For educators and researchers teaching and/or working in remote areas using digital resources, connectivity plays a vital role and can disrupt the workflow.
Grey-box is working on a web scrapping tool to effectively clone websites such that they can view and access them without the Internet on our UNI device.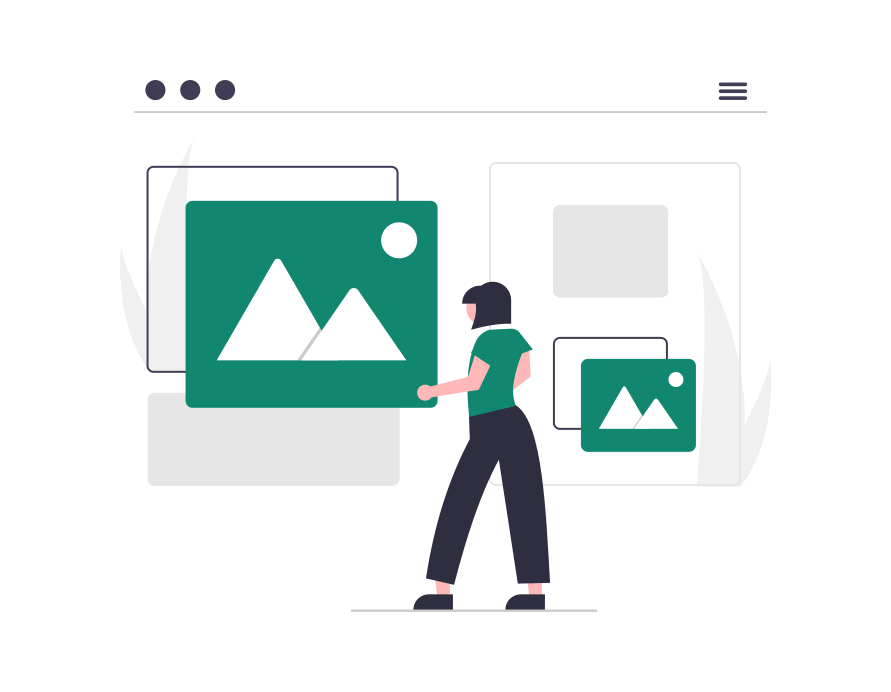 The end goal is to replicate as close to a real Internet viewing experience as possible, even without access to the Internet.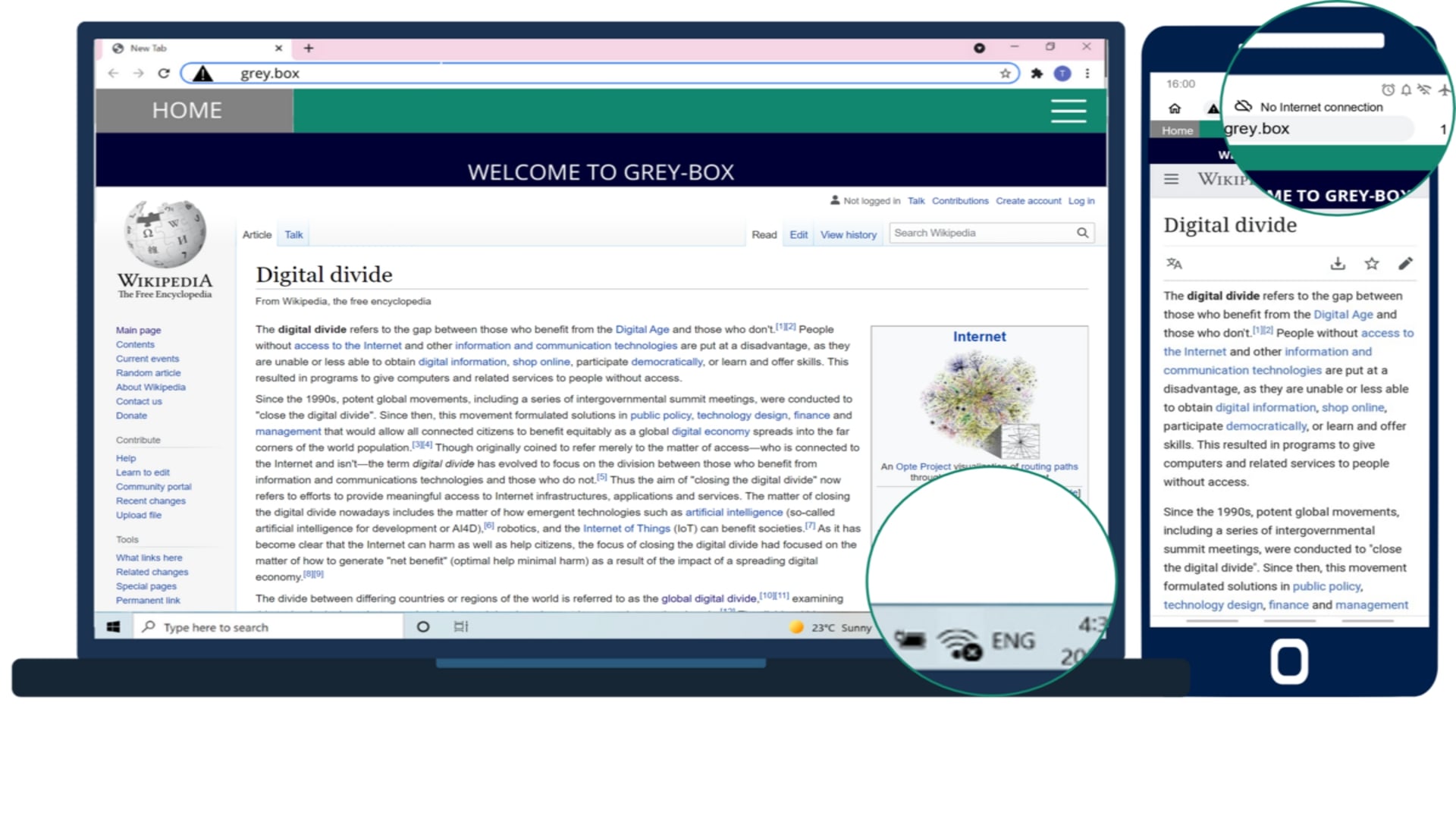 Grey-box's IT Team progress 
List of educational content that are free and open-source 
How does Web Scraper contribute to the SDG Goal?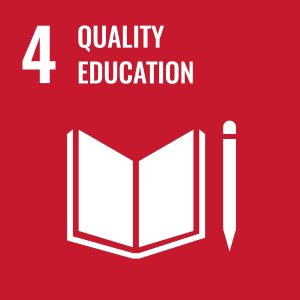 Web Scraper allows researchers and educators to make a copy of open education resources to be browsed offline. This helps increase the variety of materials offered to learners, thus enhancing the curriculum and the overall quality of the education being provided, especially in remote areas.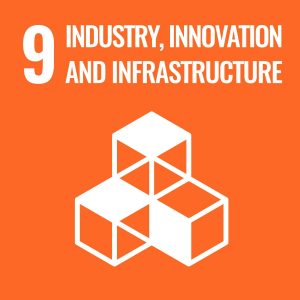 Web Scraper captures and duplicates valuable online learning resources as an offline copy to be accessed anywhere, anytime, even without access to the Internet. This can serve as a powerful tool for researchers and educators in remote areas to create a repository of knowledge and sources that in turn would be accessible to everyone.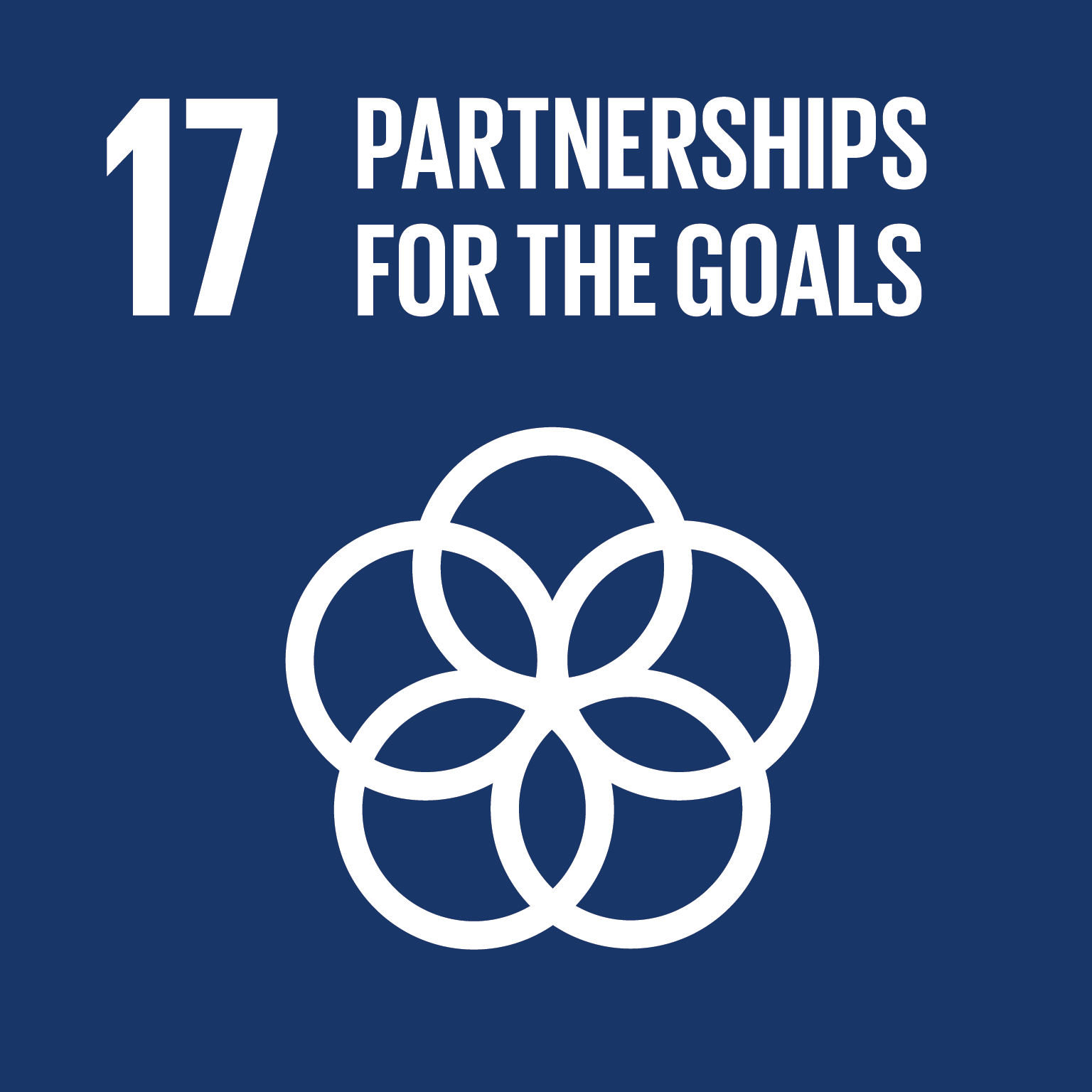 Through Web Scraper, the Global Partnership for Sustainable Development is enhanced as this tool allows for individuals to download offline versions of an entire website. By working with organizations who operate on a global, regional, national, and local level, Web Scraper can help give access to web pages in rural/underprivileged areas. This can lead to an increase in equality, education for all, and peace.
| Project | Focus Area | Project Scope |
| --- | --- | --- |
| Project Symmetry | EdTech, Natural Language Processing | Increase the quality and quantity of digital content to be accessed offline in less represented languages |
| UNI Project | EdTech, Social Innovation | Allows more digital content in different languages to be stored and accessed by the population in need |
Discover opportunities
in EdTech research at Grey-box