Bring your content where it matters
The IMPACT is in the field. Grey-box UNI makes it easy to deploy offline content anywhere, anytime.
Far should not mean disconnected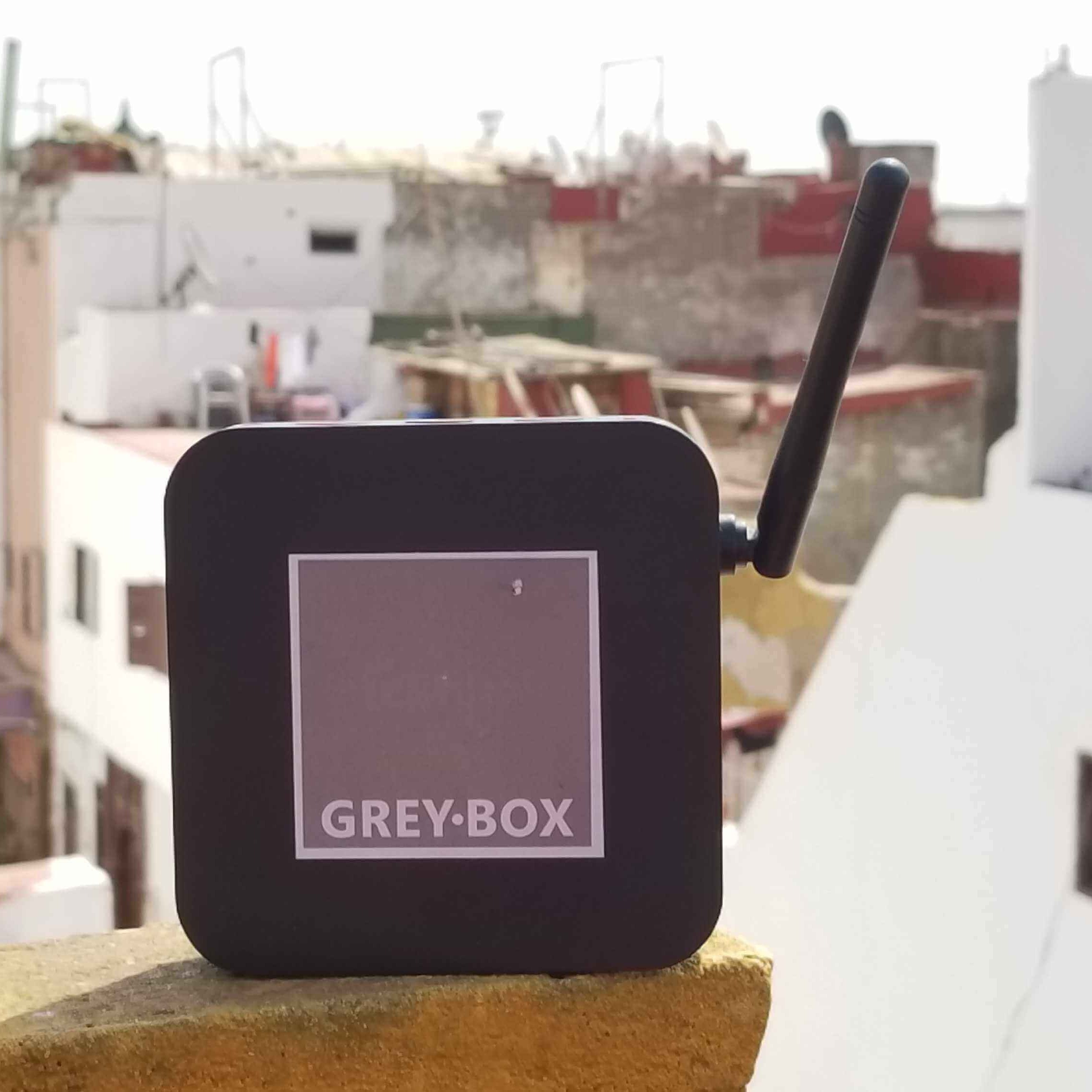 Low-cost solution
Grey-box offers an affordable solution to solving connectivity issues in the field. We can alleviate the financial strain on NGOs and allow financial resources to be relocated to other areas, such as marketing.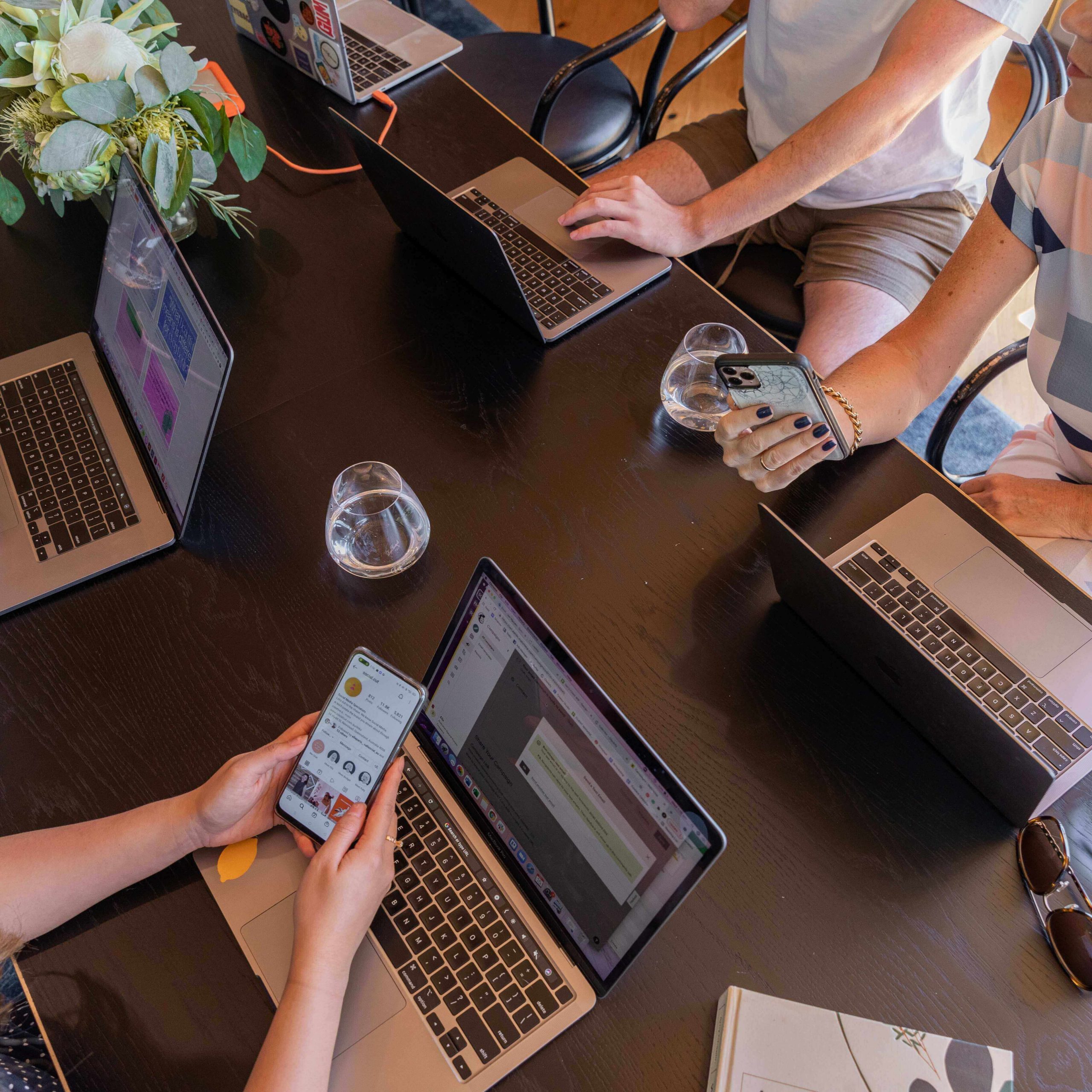 Unlimited Capacity
Grey-box's UNI can store Wikipedia, Khan Academy, internal files, and other resources. It increases an NGO's capacity by minimizing its reliance on physical paper files and large hard drives since UNI is incredibly portable, light-weight, and easy to set up.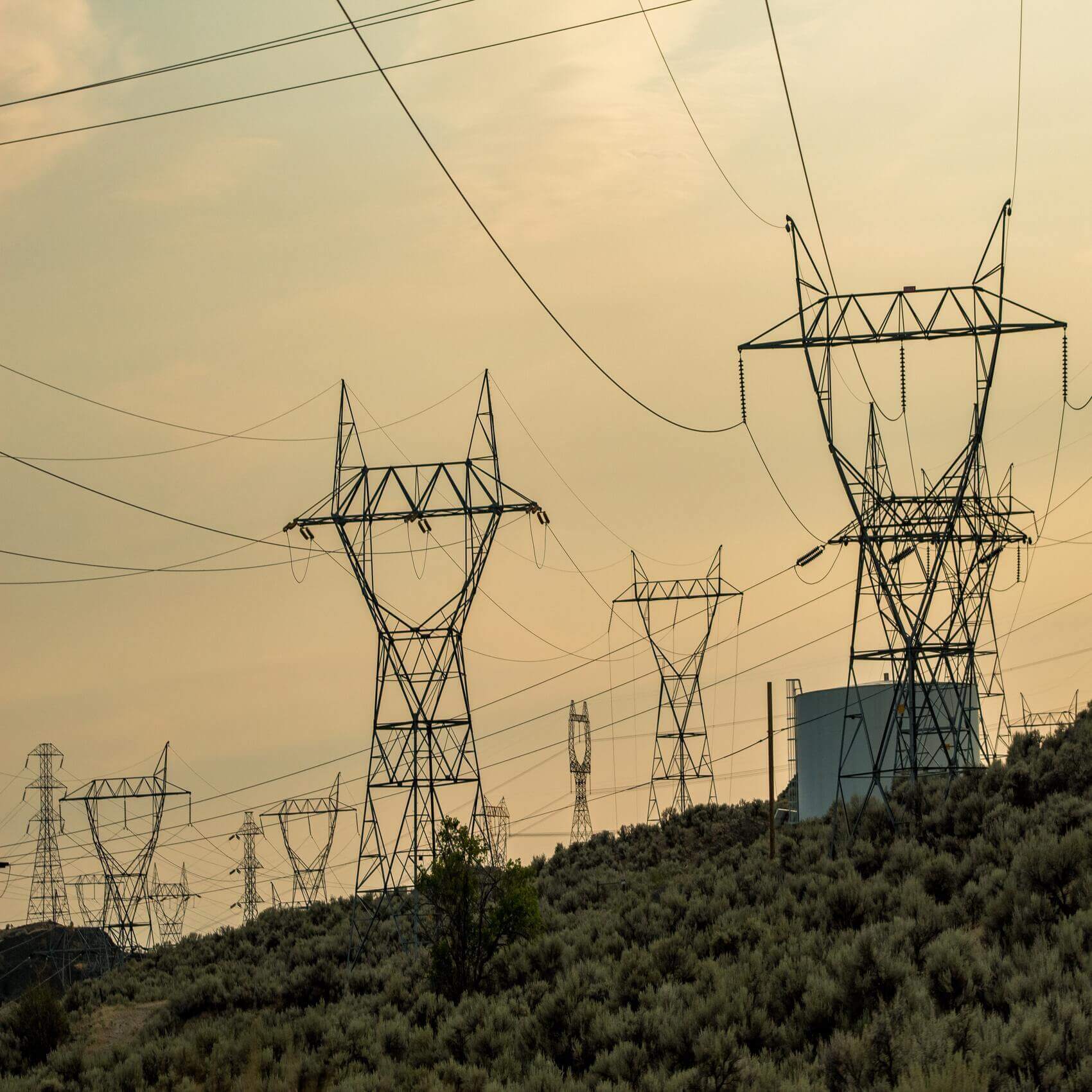 Ease of maintenance
After setup, UNI is easy to maintain, meaning that communities can be autonomous after the NGO leaves. Grant-funding agencies would rather give to those who can provide their capacity to implement and maintain on a long-term basis, so this will help the NGO with their financial situation as well.
Grey-box's UNI – the gateway to offline content
No electricity or Internet? No problem
Our box works off-grid. It contains a copy of the websites that you need. Since it uses less power than your phone, you can turn it on with a portable battery or a solar panel.
Add content in 2 clicks
Our content is flexible before and after deployment. Whether you want to access existing resources like Wikipedia or add your own, all you need to do is to plug in a USB key, and content is shared.
Connect within 100 meters
By using Wi-Fi, up to 10 devices can connect to UNI. So, you don't have to waste your time on wires and complicated connections.
You don't have to be gentle with it
Dust, humidity, cold, heat or pressure, this box is designed to resist extreme environments. Leave it in the field, and it will still be there when you are back.
Automatic impact assessment
Track how often your content is used and report those insights to your team and stakeholders.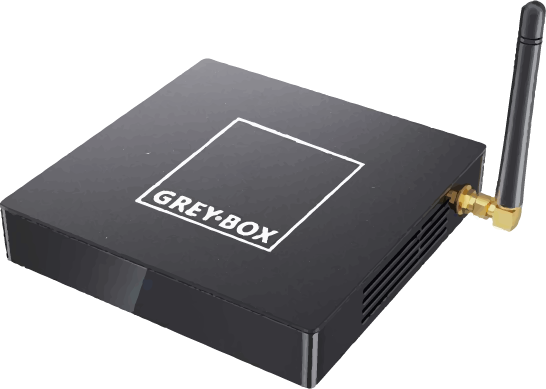 Next step? Deployment.
If you are part of a non-governmental organization (NGO) or a local community organization, get in touch and we can have a chat about how UNI can take your organization's impact in the field to the next level.
Sign Up to Test Our Product
Fill out the form below to learn more about becoming a tester and deploying UNI on the field.