As we kick off our first newsletter of 2023, for all of our first-timers, here's what you can expect within this newsletter:
Continued Growth 📈
Media Coverage 🎥
Work Integrated Learning 📚
More Key Features 🔩
Social Media 📸
Live Streaming 🎙️
Website 🌐
We hit quite a few milestones when it came to growth, development, and marketing. Here are a few highlights we wanted to share with you!
If you're curious to know more about our projects, events, or updates, follow us across our social media channels or better yet, head over to our website where you can learn and read all about it!
Continued Growth 📈
In 2022, our team grew to 52 employees, interns, volunteers, and coaches who all believe in our mission and vision! We also shipped UNI devices to countries such as Nigeria, Tanzania, Somalia, South Sudan, the United Kingdom, & more!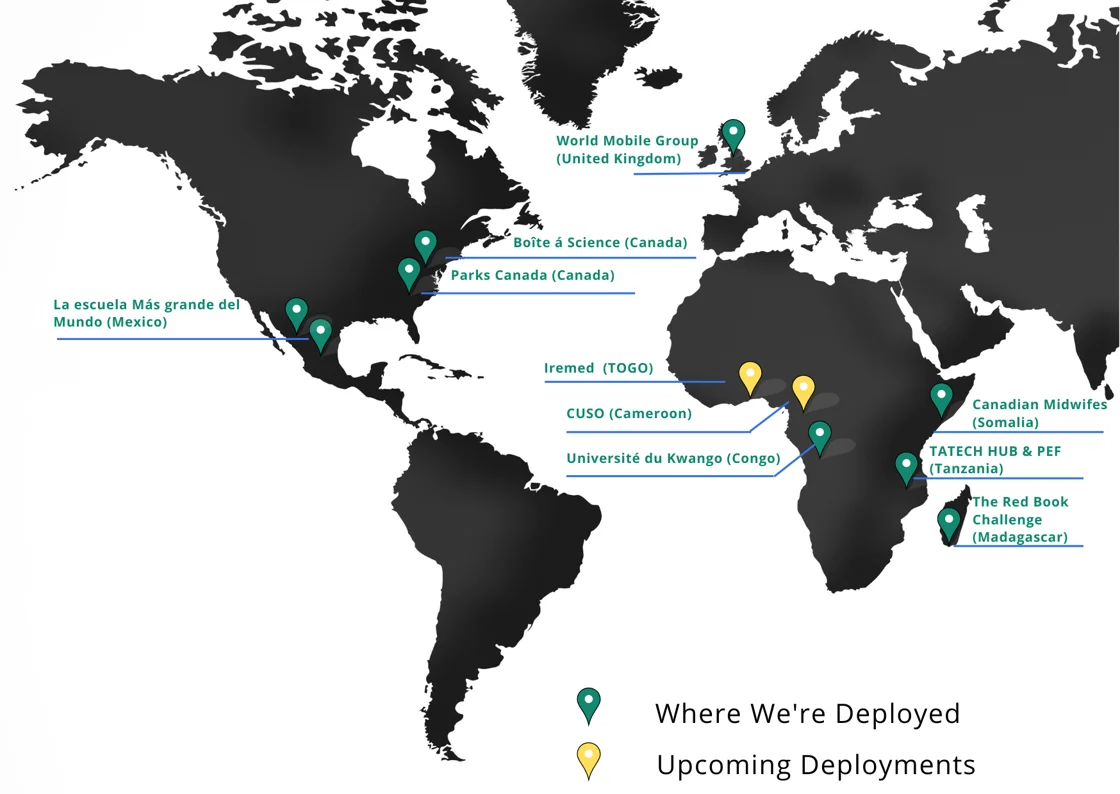 Media Coverage 🎥
Throughout the year, our team was featured in various media outlets. Outlets that we received coverage from this past year include: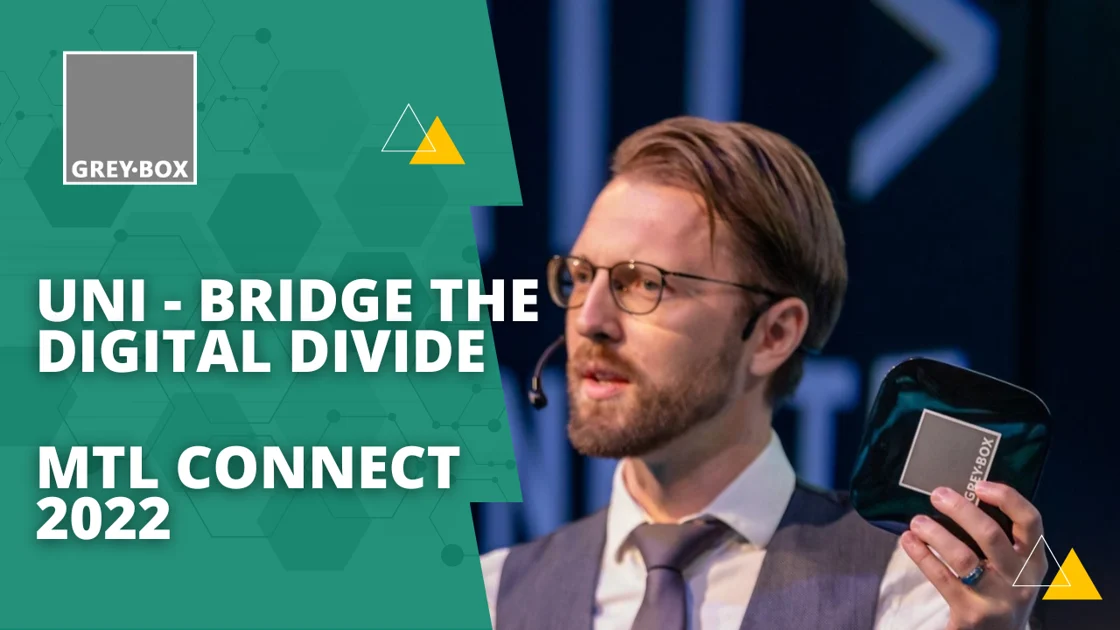 ⚠️ Interested in watching our full presentation? Click the link here! ⚠️
Work Integrated Learning 📚
Throughout 2022, our team of about 36 interns and volunteers worked over 11,500 hours on our IT development and marketing efforts. Wage subsidies (such as the DS4Y program) helped us add meaningful and professional experience.
More Key Features 🔩
In case you're unsure or unfamiliar with UNI, UNI is our portable local hotspot that allows you to access resources offline in real-time!
We've made significant updates to UNI and its interface during 2022. We've prioritized making sure UNI works on any device – as long as they have WiFi. Here's an overview of some features:
Custom Landing Page URLs & Content
Time adjustment (without internet or battery)
Feedback & Tech Support Tickets
Analytics Dashboard for reporting
File Manager (use UNI like a drop box)
The list goes on! Click here to learn more!
Social Media 📸
Throughout 2022, We wrote 108 posts on Facebook between and received 4,480 impressions. LinkedIn received 108 posts for the same period with 23,550 impressions. We generated 110 likes on our Facebook page and 788 on LinkedIn.
As for Twitter, we tweeted 106 times, have 133 followers, gained 15,463 tweet impressions, and 13,021 profile visits since we started in June! Big things are coming so be sure to keep an eye 👀 out for us on our social media channels.
You can find us here:
Live Streaming 🎙️
We had a lot of fun continuing to live stream our Community Talks via Facebook and LinkedIn. The purpose of our community talks were to share the best practices in the social impact field. In 2022 we had 6 episodes! We re-shared that content on our social media pages and received a total of 3,898 views across 56 different clips! If you're interested in checking those out, head over to our Youtube channel to learn more!
We're always looking to improve and expand our reach. If you have any feedback, suggestions, or ideas for us, we'd love to hear them! Please don't hesitate to reach out to us – we'd love to hear from you!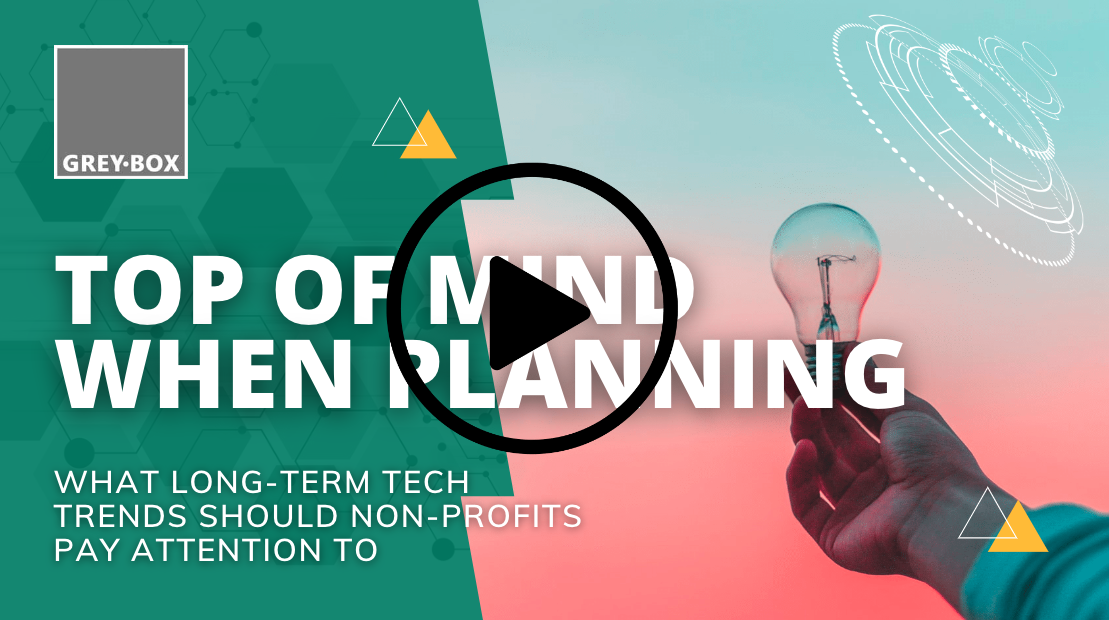 Pssst… TIP ALERT 👀 Check out our social media pages for short snippets from this episode and other ones as well!
⚠️ Join our community of non-profit leaders. We are looking for experts in social impact and/or educational technologies to take part in our monthly discussion – because sharing [knowledge and experience] is caring. Contact us!
Website

 

🌐

During 2022, we substantially grew our website, added multiple pages, redesigned the home page and navigation bar, and improved upon our French and Spanish pages. In 2022, we had over 110,500 page views on our website!

We're always looking for ways to improve our website and content. We've found that the best way to do this is to get feedback from our users. So if you have any ideas, suggestions, or feedback for us, we'd love to hear it! We appreciate any and all feedback as we strive to make our website the best it can be.
Conclusion 👋
We're so proud of the work we have accomplished in 2022, and we're excited to see what the year 2023 will bring! Join us as we work together to bring digital access to communities around the world. To learn more about our mission and to see how you can get involved, head to our website and follow us on social media. If you'd like to get involved, please visit our website to learn more about the various opportunities available.
WOW! You read 'till the end of the newsletter? Great job! Why don't you send us a message? 📨 We have questions for you!