(This post is the second part of a mini-series blog that aims to increase audience awareness about SDG4 – Quality Education.)
Last week, we discussed the individual intervention featuring Ranjitsinh Disale, a Global Teacher Prize recipient from India who changed the life of young girls with education, via the usage of QR codes. Today, we will look into a few initiatives targeting SDG4 – Quality Education at an institutional level.
Institutional Intervention
At an institutional level, Microsoft has demonstrated its commitment to global goals by applying its technology, partnerships and resources together to empower society and better serve the needs of communities around the globe. Microsoft has focused its interventions on four main SDGs – SDG 4 (Quality Education), SDG 8 (Decent Work and Economic Growth), SDG 13 (Climate Action) and SDG 16 (Peace, Justice and Strong Institutions). This section illustrates programs, partnerships and support initiatives that Microsoft has adopted to focus upon SDG 4.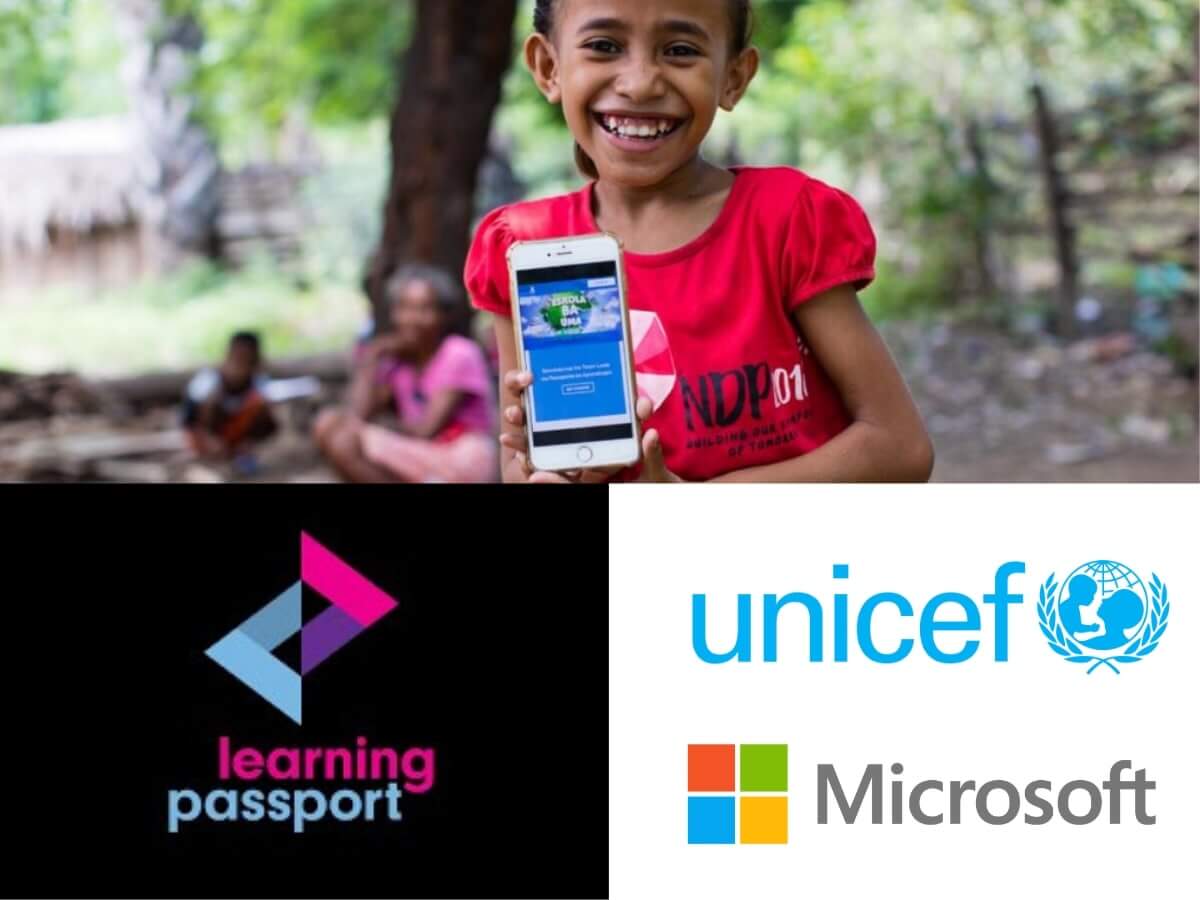 Firstly, The Learning Passport is a unique collaboration with UNICEF that has the objective of providing a digital platform available online, offline on mobile to facilitate learning opportunities for children and young people in conflict or disaster-affected areas. The learning platform collates open educational resources and content donations from private companies that are localized, to serve populations in areas with intermittent or no Internet connectivity.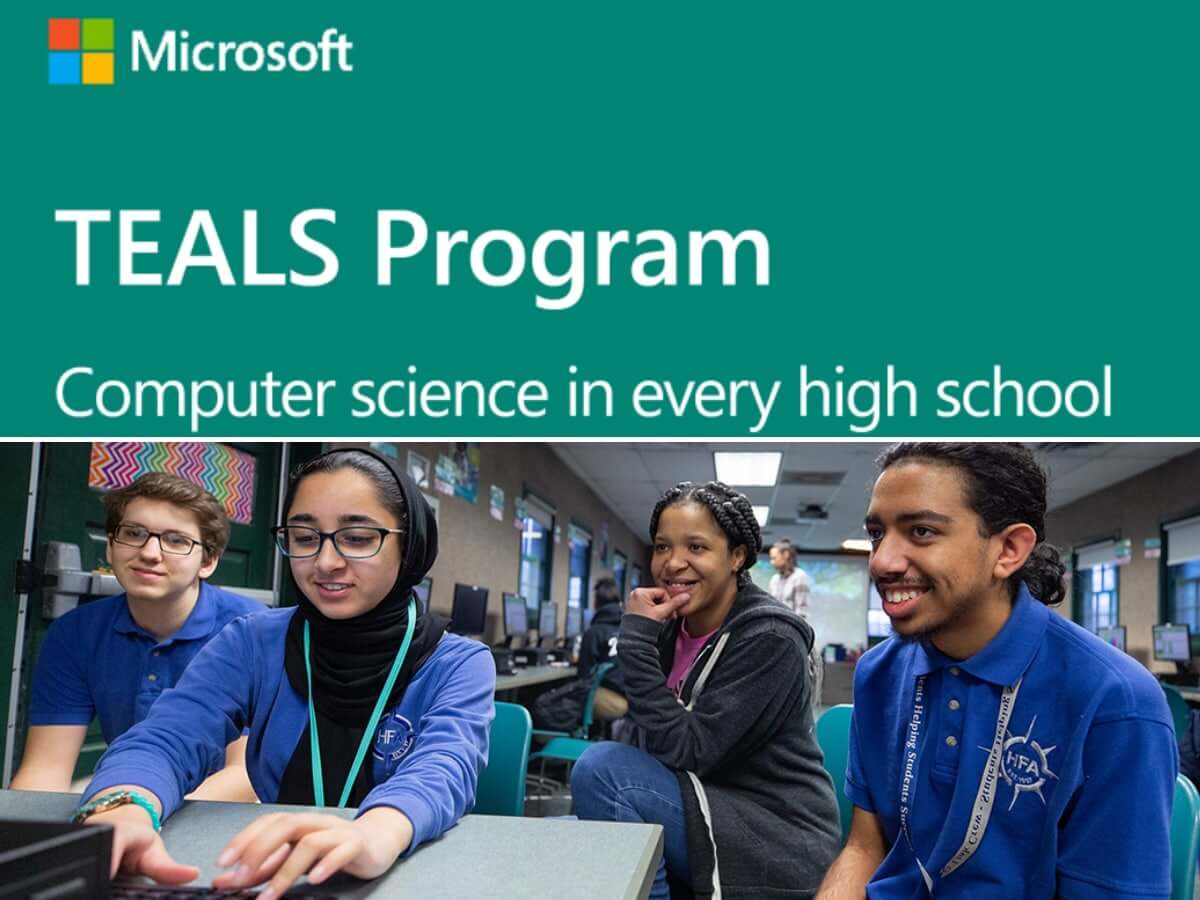 Furthermore, Technology Education and Literacy in Schools (TEALS) is a STEM-focused program that connects teachers with volunteers from the tech industry to create sustainable computer science programs. It helps students hone in on their science, technology, engineering and math skills. TEALS has expanded to 13 states and the District of Columbia in the US to bring computer science education to an additional 620 high schools, primarily catering to African-American students.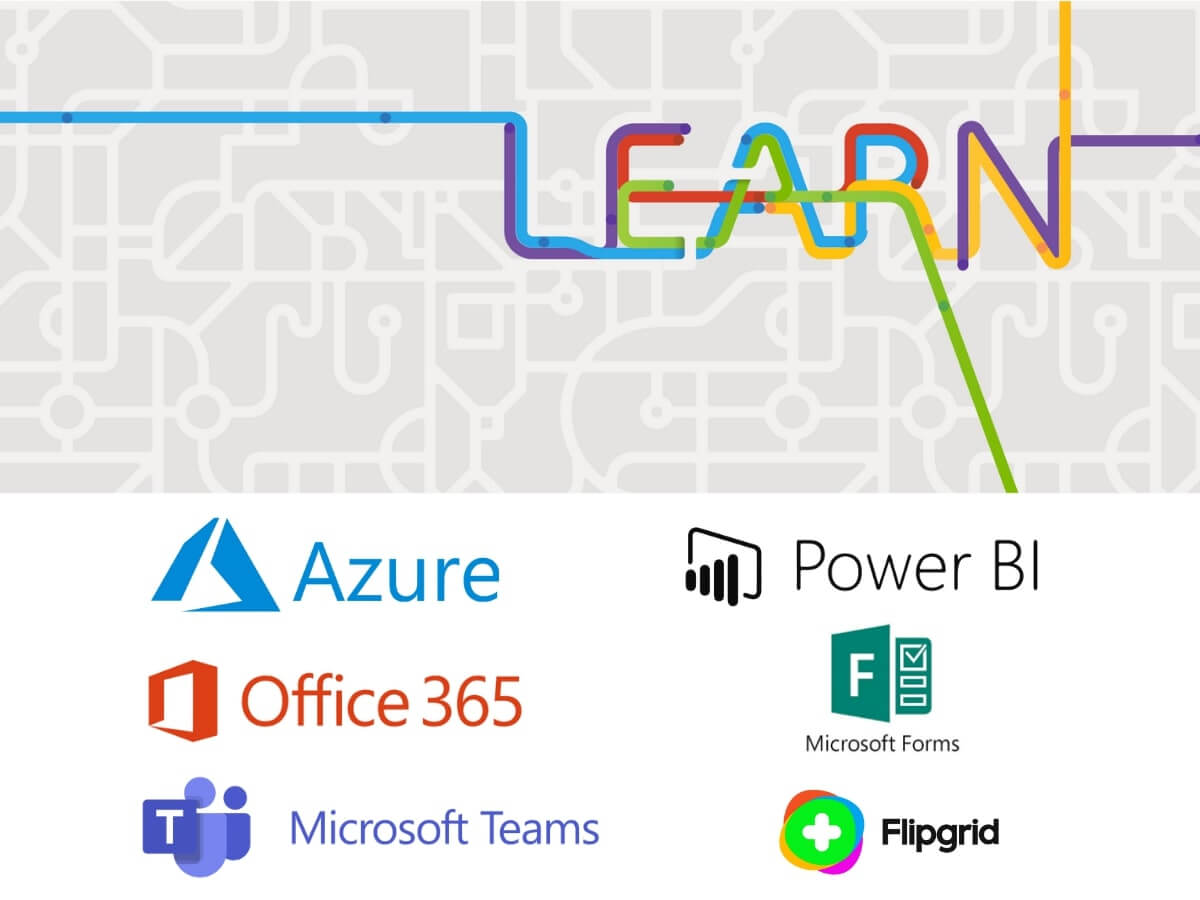 Lastly, Microsoft Learn is a program wherein educators get trained in professional-level technical skills by getting access to Microsoft classroom materials and curriculum. Microsoft created a variety of learning paths that educators could partake in to augment their technical skills in using Microsoft software such as Azure, Power BI or to enhance their knowledge to facilitate a hybrid learning model with modules focusing on digitizing education.
Microsoft has a partnership with Colégio Casa Mãe – Located in Baltar (North of Portugal) and established on September 19, 1988, Casa Mãe has continued to transform learning, develop skills for the future and create an inclusive environment to support social and emotional learning among learners.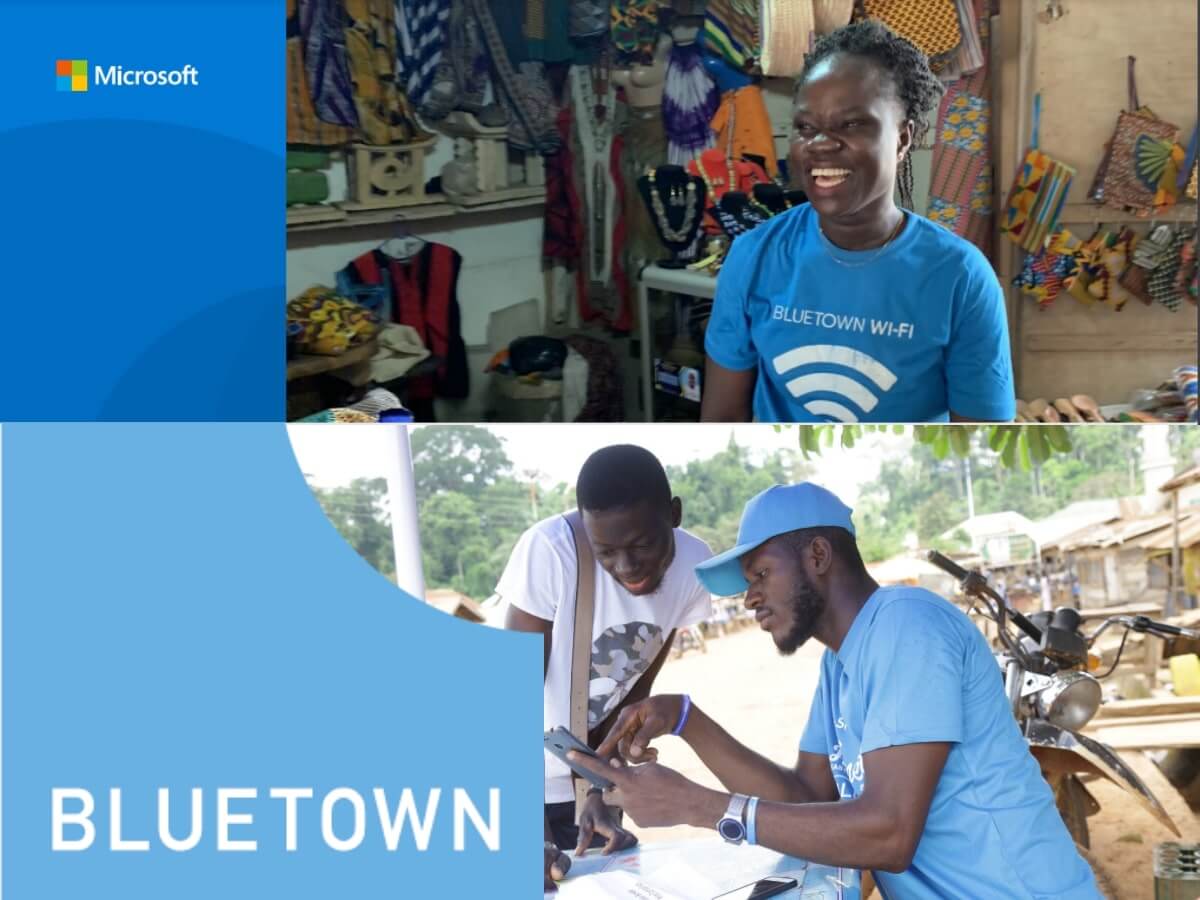 Microsoft Airband Initiative, Bluetown – This partnership is between a Microsoft Airband Initiative, Bluetown and a Danish Internet Service Provider (ISP) operating in Ghana. It aims to close the connectivity gap by delivering internet access to 40 million members of underserved populations around the globe by July 2022. As well, eKitabu has created accessible, locally relevant educational content and hosted it on Bluetown's local cloud network for inclusive and quality education.
Ministries in countries such as Bahrain, Azerbaijan and Kenya are supported by Microsoft in rapidly creating remote and hybrid learning strategies through various technological interventions for students, teachers and industry experts to engage and learn. For example, in Azerbaijan, more than a million K-12 students and 100,000 teachers have been using Virtual School, which was launched by the Ministry of Azerbaijan. The program is based on Microsoft Teams, where students and educators can register and access educational content, assessments, and online classes.
Now that we've finished discussing institutional level interventions contributing to SDG4 – Quality Education, we invite you to come back next week when we'll share with you the intervention on a cross-sector level.
If you enjoyed this SDG4 blog series, be sure to check out our previous blog post where we discussed the Global Digital Divide.