Clever, an ed-tech company, surveyed around 1500 teachers/administrators at the end of 2021 and found an evident discrepancy in the types of educational technology tools that school administrators and teachers select. As such, educators want more say in the selection of tools being offered.
As professors and kids return to in-person school, a report suggests that around 90% of educators will continue to use and implement the technological tools put in place during the pandemic. This is a significant statistic as it shows that they rely on and find technology compelling in the classroom. Among the report by Clever, for teachers, the top 3 reasons for using technology were:
Allowing students to work at their own pace
Supporting student engagement (e.g., through gamification)
Using data from students to understand progress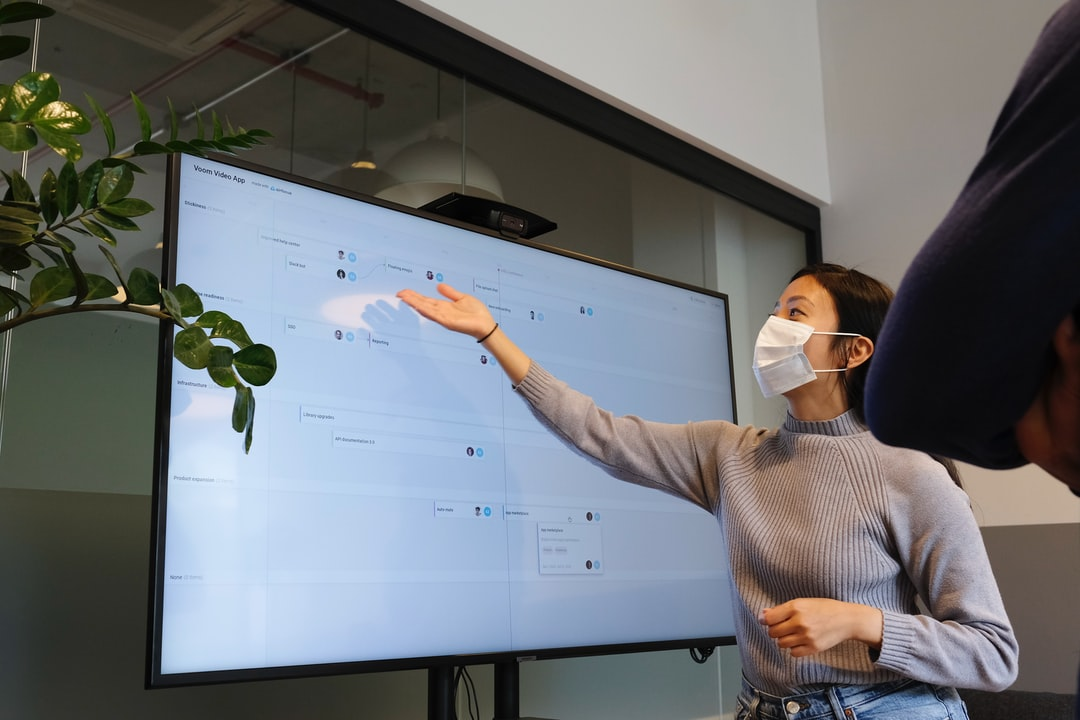 Interestingly, administrators were more likely than educators to agree that the district has a wide array of high-quality tools. 85% of administrators somewhat or strongly agreed that their district has high-quality tools, compared to 68% of teachers. Similarly, 84% of administrators somewhat or strongly agreed that their district offers a sufficient range of resources to meet teacher needs, while 70% of professors said the same.
As well, while most teachers are somewhat satisfied by the tools offered through their district, 46% of them say they frequently bring other digital tools into the classroom. Building off of this point, over 60% feel left out in determining which tools to utilize within the classroom, with 33% stating that their voices are never heard.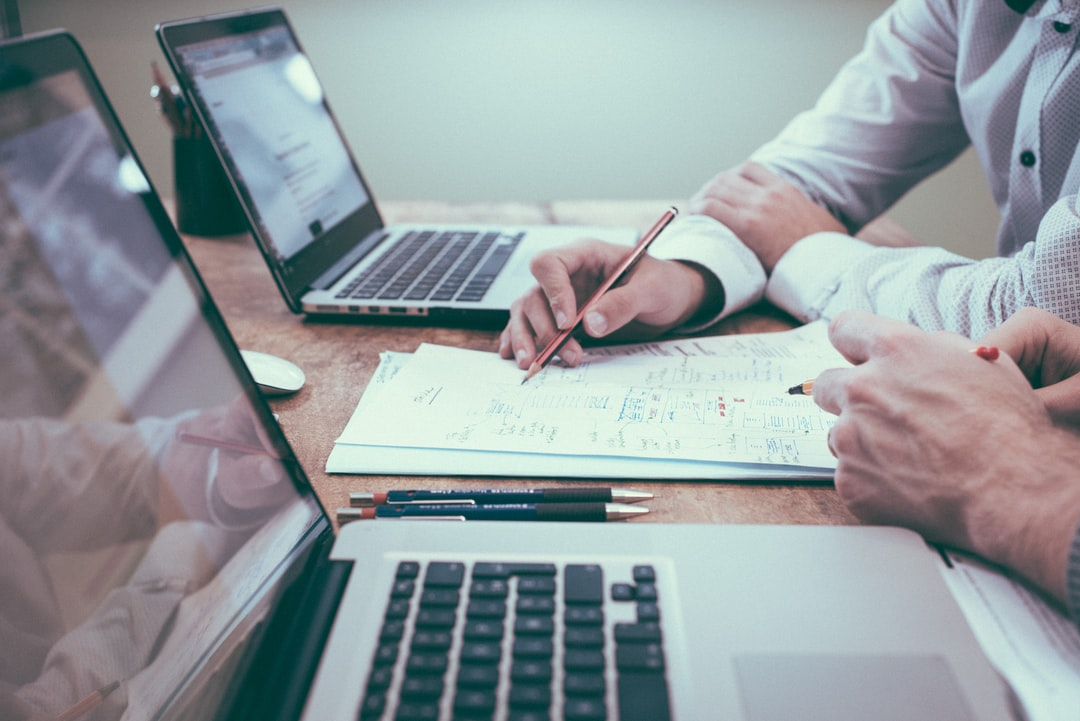 These statistics demonstrate how under-appreciated teachers feel when it comes to selecting edtech tools for the classroom. With them utilizing technology more and more within the classroom, it is apparent that they have more say in the selection of tools being used. After all, they are the ones utilizing it to teach the children.
Did you like what you read? Visit our other blog posts and feel free to share on Twitter, LinkedIn, or Facebook by using the super-easy share buttons at the top!