Exciting times ahead as we join forces with Forward for Future! They are an Ukraine based non-profit that helps youth to reach their successful future through non-formal education. We deployed 2 of our UNI devices with them over the past few months. After spending some time working with the devices, they got back to us and shared some valuable feedback!
Here's what Tetiana had to say about UNI:
One of the notable advantages is its versatile connectivity options, which go beyond the conventional laptop connection. We want to highlight that the device can be conveniently connected also to power banks. This capability provides us with increased flexibility and convenience in various scenarios. With the ability to connect the device to a power bank, we can enjoy uninterrupted functionality and mobility, even in situations where a laptop or traditional power source is not readily available. This feature proves to be particularly useful in outdoor settings or during power outages, ensuring continuous operation and usage.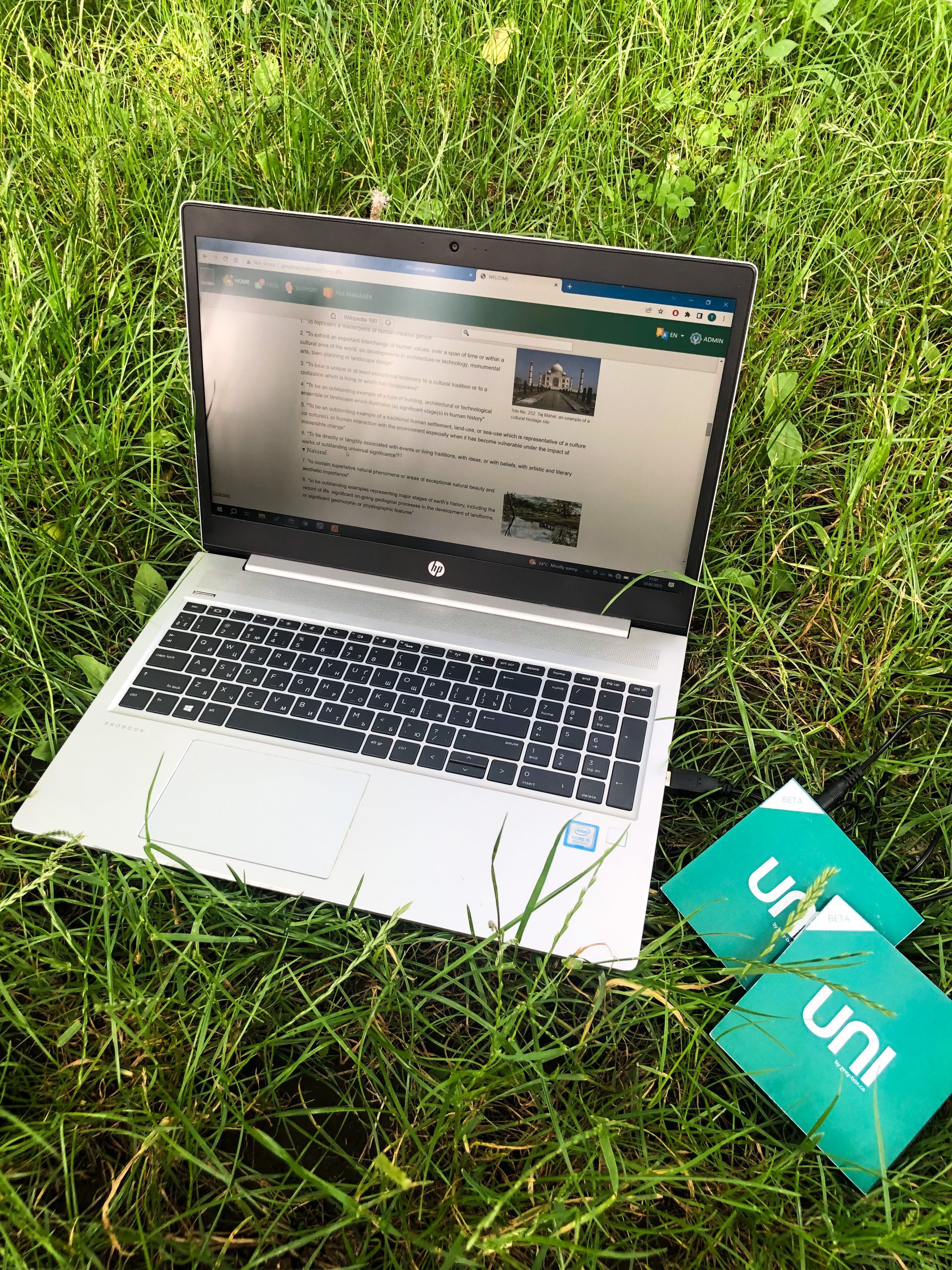 Offline Functionality: the device can work even in non-internet conditions and eliminates dependency on constant internet access which is crucial for our school where not all children have their mobile internet and the school WiFi doesn't work properly.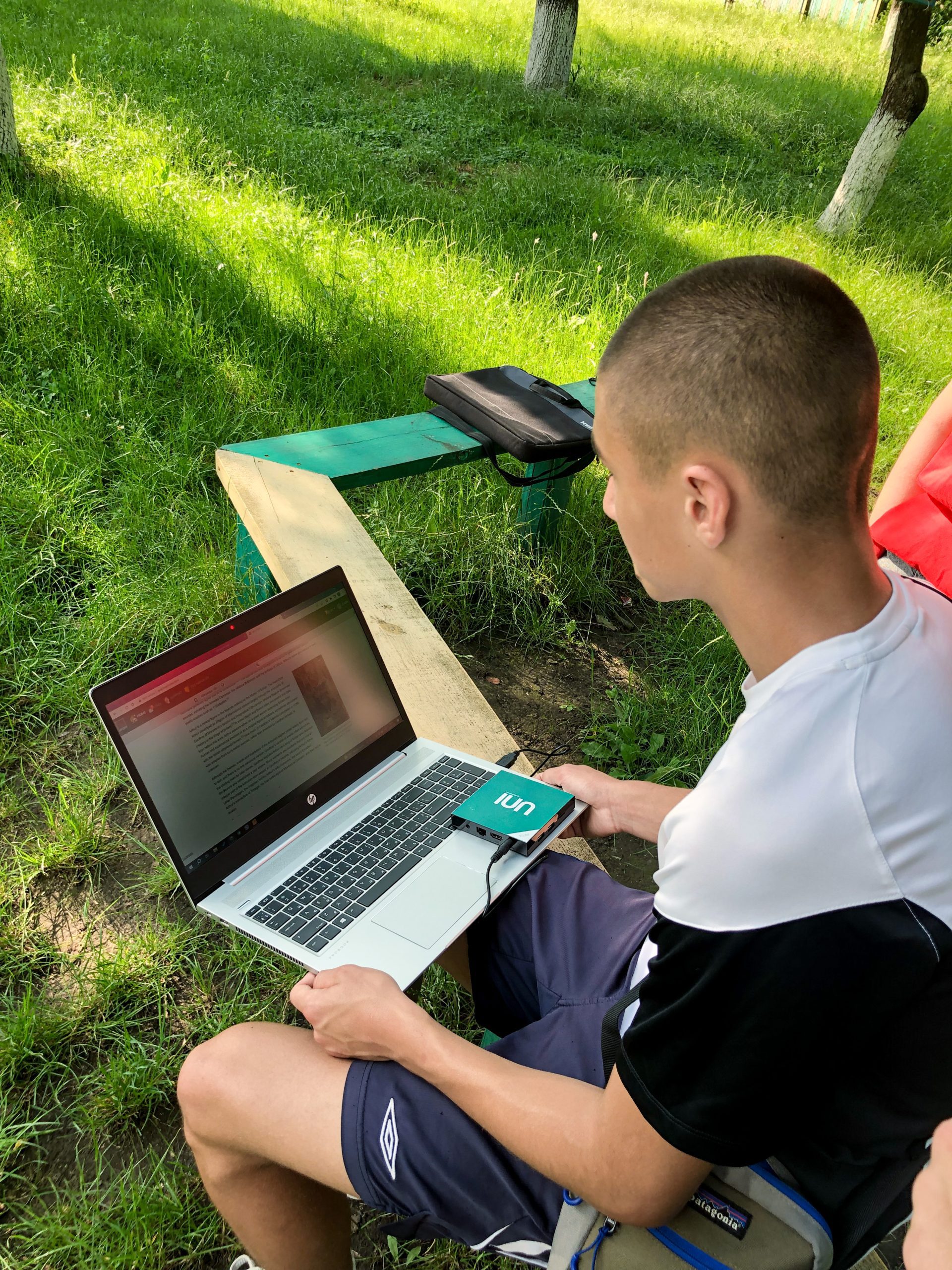 Portability and compact size: the size makes the device highly versatile and space-efficient. The small size also ensures discreet usage and effortless portability allowing for effortlessly carrying it anywhere we go.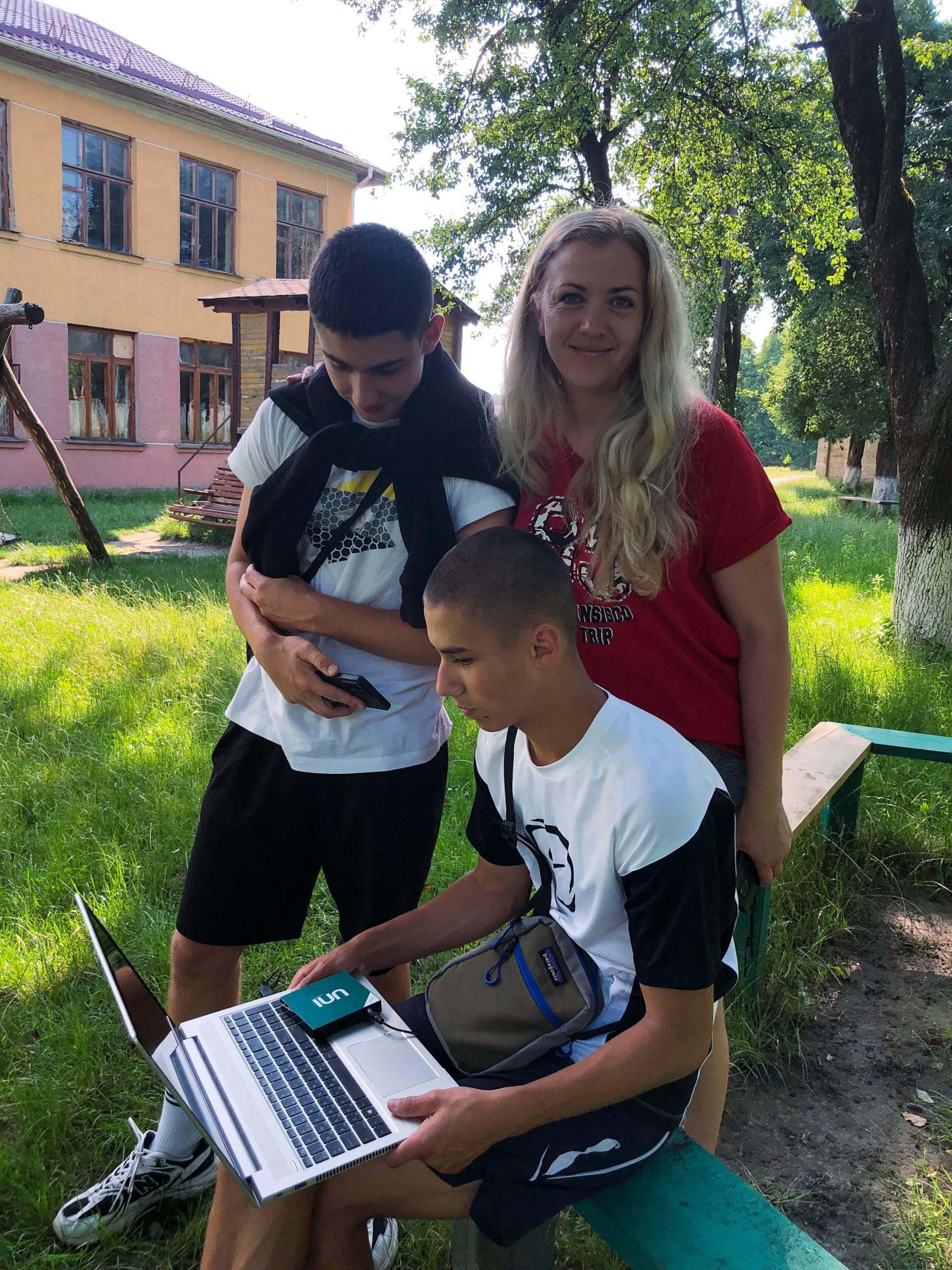 We are absolutely thrilled to have received the heartfelt testimonial and the stunning photos that Forward for Future sent! ❤️ Thank you so much for taking the time to share your experience with us. It is an honour to have played a part in this journey and to witness the positive impact our UNI devices have had.
If you're interested in helping bridge the digital divide and utilizing UNI to access digital resources offline, visit https://www.grey-box.ca/uni/ and contact us today!